What a whirlwind month it has been for the Narrative Support team. Great things are happening at Narrative so quickly, it can be hard to catch up sometimes!
IF YOU'VE NOT HEARD, NARRATIVE HAS OPENED A NEW OFFICE IN SAN FRANCISCO!
Over the past month, we've been busy setting up our new office in San Francisco and in the short few weeks that we've been there, the response to Narrative has been incredible! To make our Narrative presence even more known in San Francisco, we have also been attending some local meetups to share what the Narrative experience is all about. The feedback we received so far has been amazing. Everyone loved it! Even when we were in the wine country of Napa Valley over a weekend, we had a barista ask, " What is that White Clip you guys are wearing?" It's been incredible and we know this is just the start for Narrative in San Francisco. We are humbled by it all. Everyone here at Narrative are really excited to see the "Narrative Effect" in San Francisco over the coming months.
This is also all incredibly exciting for us at Narrative Support! Besides having expanded to San Francisco, we now also have a support member over in Shanghai to help us with the different time zones.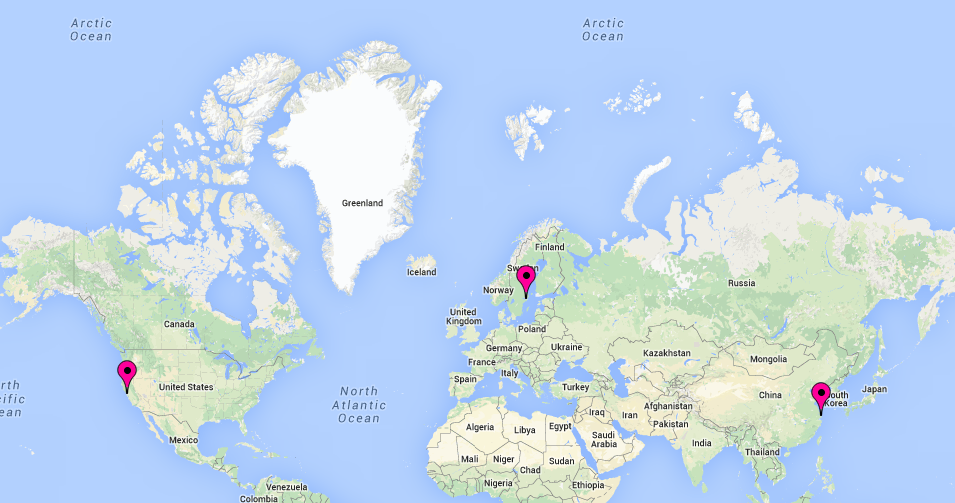 The expansion of the Narrative Support team to San Francisco and Shanghai means increased support hours for our customers – from 9 hours / day to 18 hours a day. Increased support hours means faster response time especially for our American and Asian-based customers (YAY!)
This is such a milestone for us. We are constantly seeking to improve our service to all our customers  – be it a faster response time or better answers. (Check out our revamped Narrative Support Centre – with a new order status page and new video tutorials!)
MEET MARIA DURKEE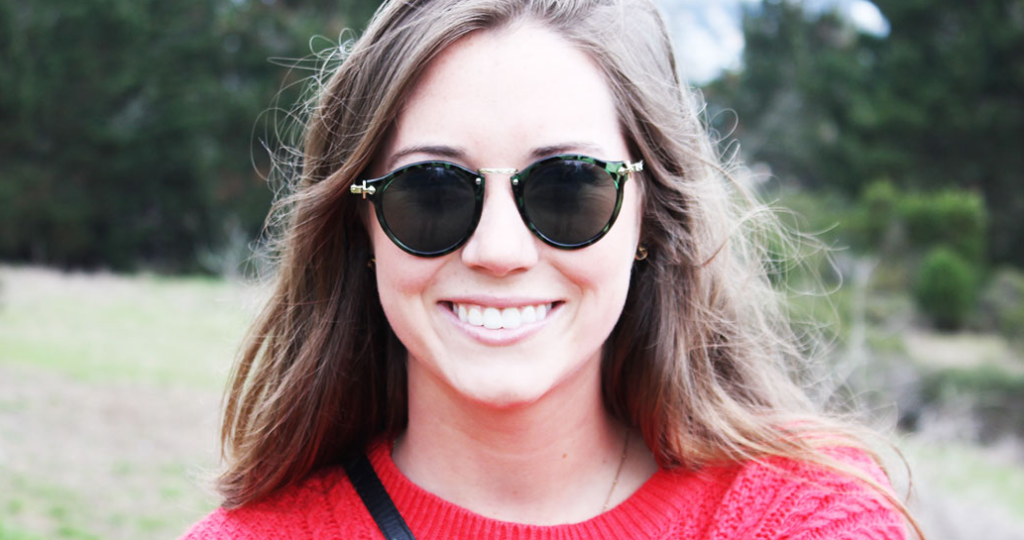 She is our first employee at Narrative's US office, how exciting! She is based in our San Francisco office and is joining our awesome Support Team.
Over the past month, we've been working hard on getting her acquainted with Narrative – teaching her everything there is to know about our product – the Clip, the Uploader, the backend and our awesome Narrative App! And of course, everything in regards to how we work in Support. We believe in equipping our Support Team with the best knowledge possible at all times because knowledge is power. By understanding Narrative inside out, we will be best equipped to help our customers at any time.
We are incredibly happy to have her on the team and to help us establish our presence in San Francisco.
2 minutes with Maria
1) Tell me more about yourself 
I am from Phoenix, Arizona. Growing up in Arizona, I developed a great appreciation for sunshine, pools, and air conditioning. My idea of fun includes, drinking delicious coffee, going out for an afternoon hike and exploring new cities while taking lots of pictures along the way!
2) Your previous work experiences and what did you learn from there? 
Some of my previous work experience includes: internships, fundraising, and community support.
While working as a intern at MF Productions, I co-coordinated an event called "Energy for Tomorrow" at Stanford University. Assisting the event taught me a great deal about the importance of details. The smallest tasks are just as important as the big ones!
As a student fundraiser at Northern Arizona University, my communication skills were put to the test. I learned that relating to individuals on a humanistic level can significantly impact their willingness to give you a donation.
Working in community support at Wrapp, I learned that loyal happy users are one of the most important (if not the most important) drivers in a company.
3) Why did you join Narrative?
I was initially interested in joining Narrative because of the stellar idea. While the idea of "letting a camera capture your life as it happens" is incredibly cool, it was actually the people at Narrative who attracted me to the company even more.
After having three interviews with three different managers in the company, I was sold. I truly believe in a good product but I also truly believe in great people behind a product. For me, working with talented people who will be my biggest support system is more than I can ask for. I feel very happy and lucky to say, I have found that at Narrative.
4) What do you hope to bring to Narrative? 
As one of the newest members of the Narrative team, I hope to bring forth a job well done! Most importantly however, I want to make an impact by establishing genuine relationships with my colleagues and keeping the positive work spirit alive. I would also love to explore my passion for interpersonal relations by being a voice for Narrative at various events in the future.
What do you hope to see in Narrative Support? Ping us at @Narrativehelp or drop us an email at support@getnarrative.com. Don´t forget to check out our FAQ. To learn how to connect with Narrative Support, check this article out.