The great outdoors
Our extensive community has been capturing a wide-range of outdoors activities lately. Here are some of our favorites shared in Explore in the Narrative App from the past week. Click on the image to check out the entire moment.
Herding cattle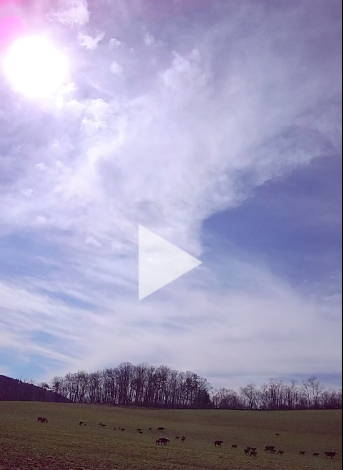 A walk with the crew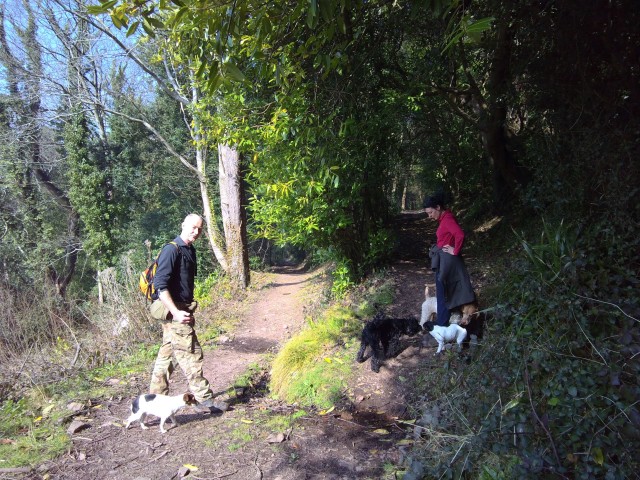 Golfing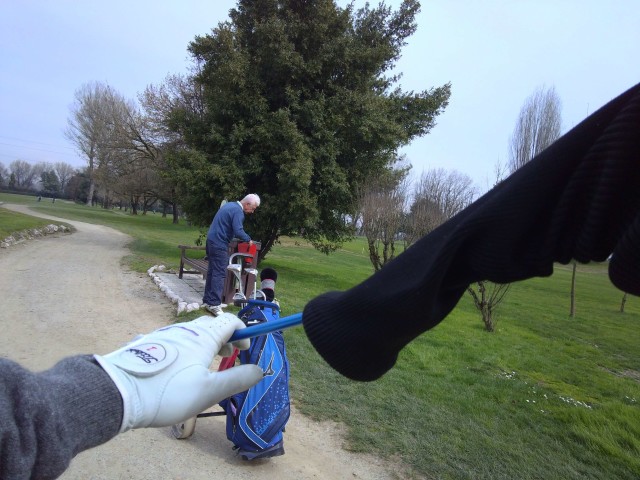 Cycling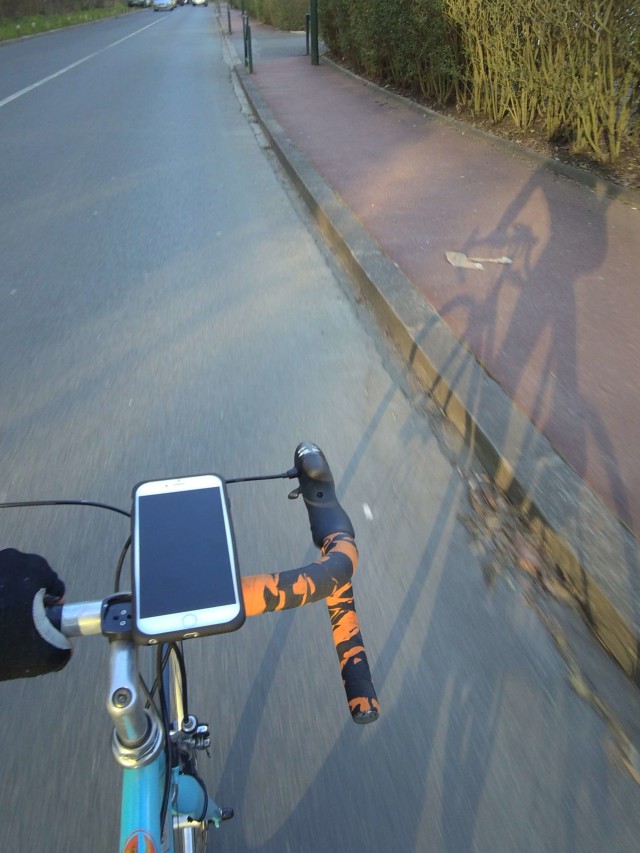 A stroll in Cornwall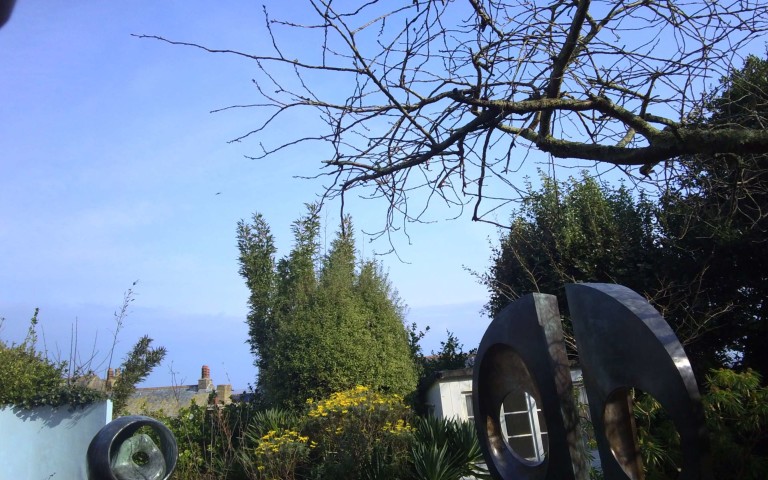 Make sure to check out the apps to see what else the Community has been up to!
The apps are awesome for browsing Moments and to be inspired by people in our community from all over the world – if you want to post your own Moments, you can get your own Narrative Clip here.