We're back with another 7 amazing Kickstarter projects we can't wait to try! Since Narrative originally started as a Kickstarter project back in October 2012 as Memoto, we wanted to help support other Kickstarter projects and help spread awareness and drive innovation. If you liked this article, don't forget to checkout previous months!
And without further adieu, here is our list for this month!
A universal vehicle accessory turning your smartphone into a head-up display (HUD) for any car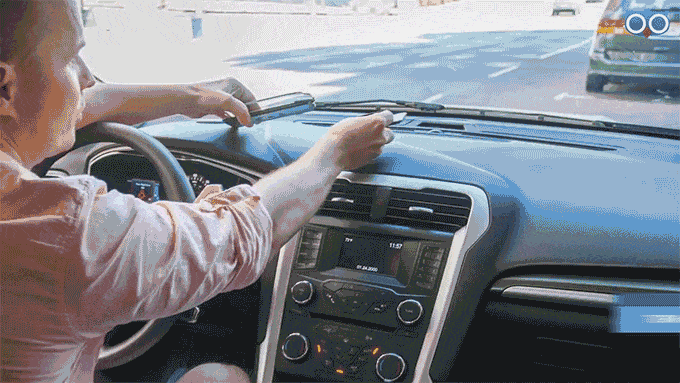 3 reasons why we love it:
It's 2015 and we don't have hovercars yet.. but at least there is this!
Works with any vehicle.
Painlessly simple setup.
The strap is made of several modules, each with their own function. Choose the modules you want to build a smartwatch unique to you.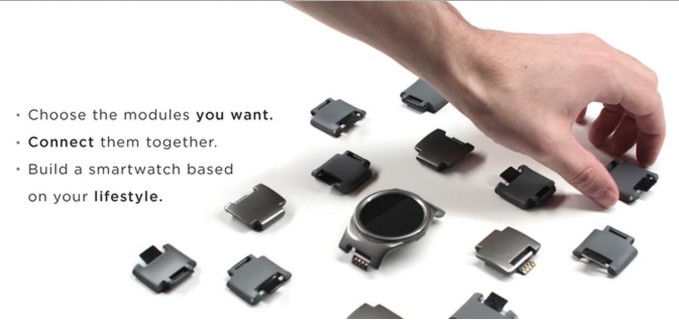 3 reasons why we love it:
Extensive power customized the way you want.
Smart use of space and simplistic design.
Modules are hot swappable and easily replaceable.
The world's best carry-on bag – its patented "all-terrain" wheels change EVERYTHING!
3 reasons why we love it:
Modern design.
USB charging station.
Efficient interior storage space
This app-enabled alarm clock/speaker includes Spotify, Uber integration, smart home controls, traffic/weather reports, charging & more
3 reasons why we love it:
Modern day smartphone enabled alarm clock.
Feature packed.
Extends your smartphone to become something so much more.
The world's first smart, non-invasive snoring solution is here.
3 reasons why we love it:
Non-invasive design.
Works with any pillow.
Smart app allows you to monitor and analyze your sleep and snoring patterns.
Touch Lumen and heat of your body will be converted to Light! Everlasting light source that is always with you.
3 reasons why we love it:
Green-friendly.
Tritium vial produces light for over a decade so you can easily find the flashlight.
Extremely long-lasting.
For DESKTOP. Arduino-based, 4-axis parallel-mechanism Robot Arm, 0.2mm precision! Bring industrial robot to everyone. Effective tool.
3 reasons why we love it:
Feel like Iron Man himself with this robotic arm companion.
Relatively affordable.
Open source means plenty of possibilities.
Love this list? Share it with your friends and support these Kickstarter projects.