As you may or may not know, Narrative originally started as a Kickstarter project back in October 2012 as Memoto. The project was fully funded, reaching the target goal of $50,000 within under 5 hours. With the original goal completed, Memoto set a stretch goal of $150,000 which was reached in a single day. After several additional stretch goals, the Memoto lifelogging camera was successfully funded by 2,971 backers that pledged over $550,000 to make the wearable camera a reality.
To pay homage to our roots, we want to spread the word of several amazing kickstarter projects that you can start funding TODAY!
ZNAPS is a specially designed magnetic connection adapter for your mobile devices. Connection is just a snap away.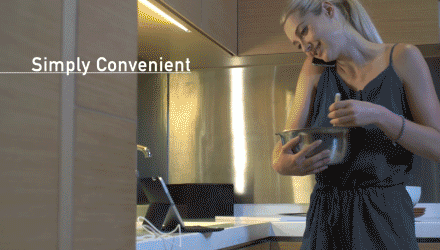 3 reasons why we love it:
Applies the MagSafe charger idea to the iPhone
Simple design feels like Apple made it
Yank-safe and snag-free is the way to be
The ultimate bicycle helmet with brake lights and turn signals to help cyclists stay safe and visible on the road.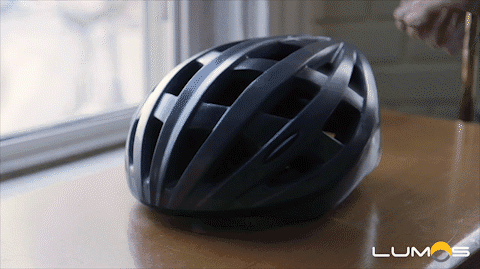 3 reasons why we love it:
Turn signals allow you to keep your hands on the handlebars
Integrated lights
Futuristic and the way helmets should be made
TRAVEL JACKET with built-in Neck Pillow, Eye Mask, Gloves, Earphone Holders, Drink Pocket, Tech Pockets of all sizes! Comes in 4 Styles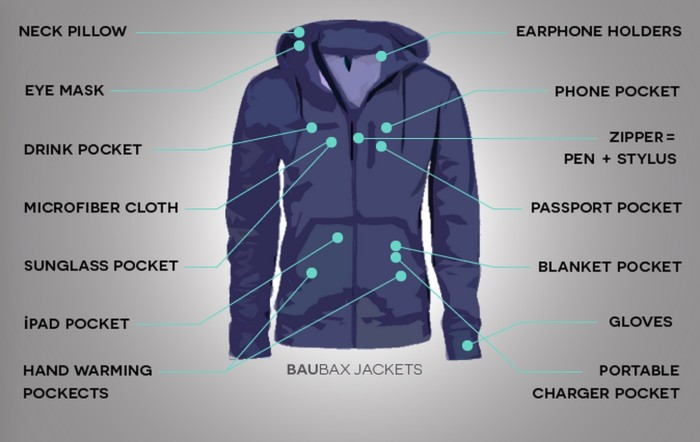 3 reasons why we love it:
Neck pillow and eye mask for your flight comfort
Specific pockets for all your devices
Comes in 8 different styles
The world's first mobile solution for viewing, backing-up, editing, and sharing your HD footage from any GoPro HERO® or DSLR camera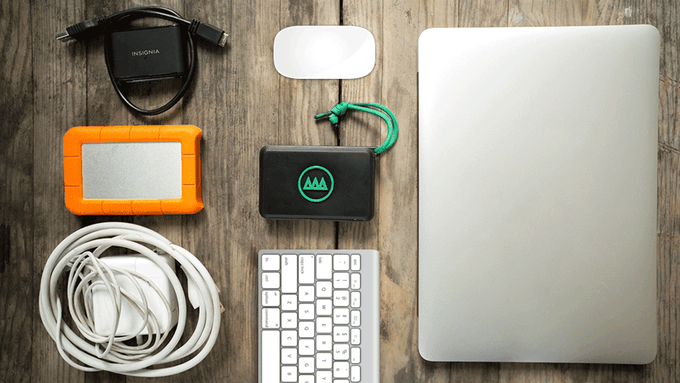 3 reasons why we love it:
Pack less during your travels
Instant gratification as you can download and view images on the fly
128 flash storage and 6-8 hours of battery life
Kjaro is the innovative umbrella equipped with fill – empty drops case: the "must have" solution for urban travellers in case of rain.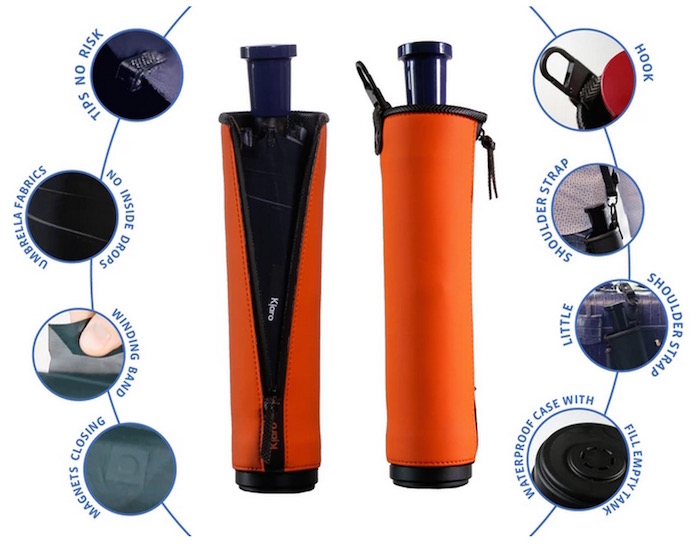 3 reasons why we love it:
No more soggy umbrellas
Magnetic closing as opposed to velcro
Safe tips instead of metal spikes that could hurt someone
Remix Mini is a tiny PC. It gives you a PC experience unlike anything on Android and an Android experience unlike anything on a PC.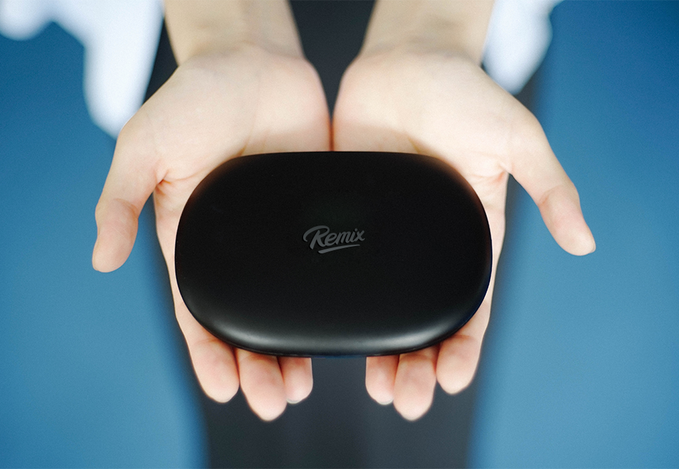 3 reasons why we love it:
Very affordable price at $20-50
1.2GHz quad-core processor
Millions of apps and well optimized
THE TREASURE CHEST for storing your Fantasy Coins, Bars, Dice, Counters and Tokens!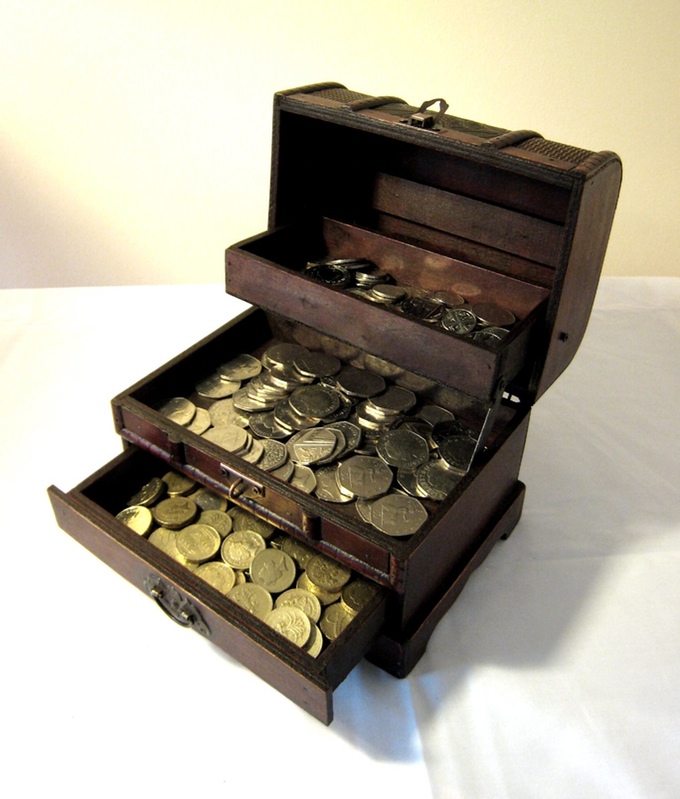 1 reasons why we love it:
Lets be honest…we've all wanted a treasure chest growing up
Love this list? Share it with your friends and support these Kickstarter projects.