As you may or may not know, Narrative originally started as a Kickstarter project back in October 2012 as Memoto. The project was fully funded, reaching the target goal of $50,000 within under 5 hours. With the original goal completed, Memoto set a stretch goal of $150,000 which was reached in a single day. After several additional stretch goals, the Memoto lifelogging camera was successfully funded by 2,971 backers that pledged over $550,000 to make the wearable camera a reality.
To pay homage to our roots, we want to spread the word of several amazing kickstarter projects that you can start funding TODAY!
Beautiful, intelligent, adaptable. The Everyday Messenger is more than just an innovative camera bag. It's a giant leap for bag-kind.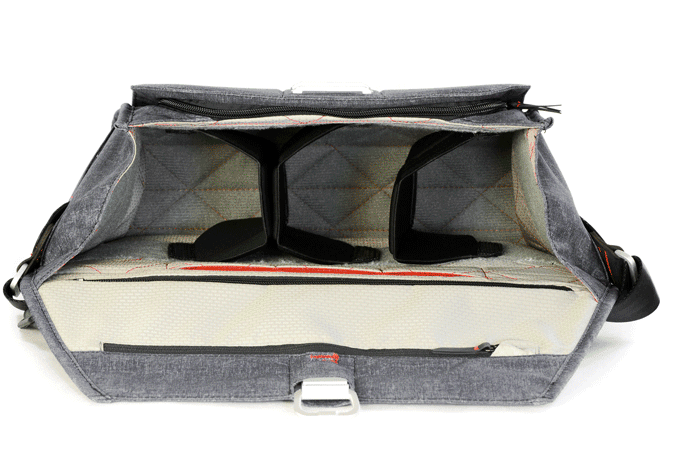 3 reasons why we love it:
Partnered with Trey Ratcliff
Suits many lifestyles
Carefully thought out design provides amazing functionality
Sleek Ear-Free Headphones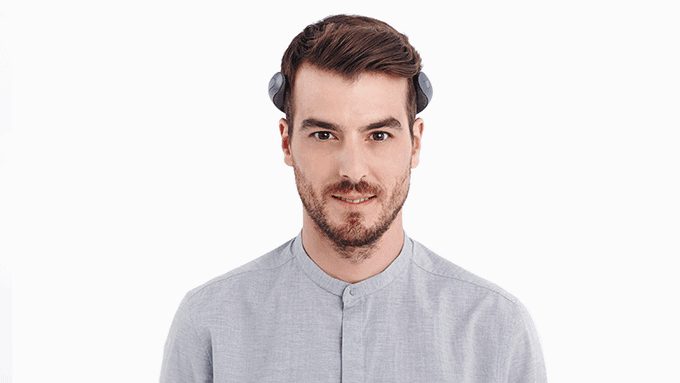 3 reasons why we love it:
Unique alternative to listening to your music
Allows you to enjoy music while still being connected to what is around you
Simplistic design
Plug and play video stabilization, hyperlapse and VR device, compatible with nearly all cameras on the market.
3 reasons why we love it:
Nice alternative to bulky steadycams
Extremely small
Works with many devices
The future of ocean exploration is here.
3 reasons why we love it:
Finally a drone for underwater
Comes with on board camera
Comes with a wifi topside bouy
SmartHalo is a smart biking system that lets you focus on what matters the most – the road.
3 reasons why we love it:
Multi-functional: navigation, tracking, light, security and more
Clean and simple design
Fits on any bike
Become part of the eBike community that has taken the industry by Storm at an unbelievable price of only $499 for a limited time!
3 reasons why we love it:
Affordable price
New upgrade options and colors
Amazing 50mi biking range
Generate and store your own clean energy with the worlds first truly portable Wind Turbine.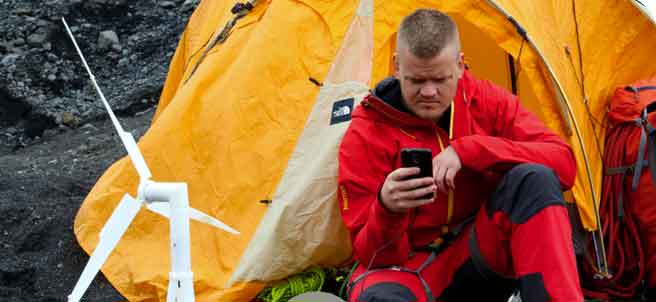 3 reasons why we love it:
Powerful batteries that could charge your iPhone 16 times or more
Sell the energy you don't need
Two setup options and lots of variety
Love this list? Share it with your friends and support these Kickstarter projects.