I love the idea of the Narrative Clip. I love wearing my Narrative Clip on my vacations, out with my friends and especially when I get back home to Singapore where I get to spend a precious few weeks with my family before I head back home to Sweden. Over the past one-year that I've worn the Clip, I've gotten so many beautiful shots that I hold dear. I've grown to learn that a photo does not have to be perfectly composed to be meaningful, but more often the candid photos are the ones truly representative of a moment in time.
My checklist when wearing the Narrative Clip
Over the past 1 year, I've brought my Clip around the world with me and I've experimented with the best ways to wear the Clip, keeping in mind that:
The Clip should complement my outfit.
The Clip must hold well against the material of my clothes.
The Clip must be positioned well to eliminate ceiling/floor shots.
I got pretty good positioning in all the shots, so on top of the 5 tips my colleague shared with you on capturing great shots, I thought I'd share with you today on how I wore/used the Clip to capture great shots!
Wearing the Clip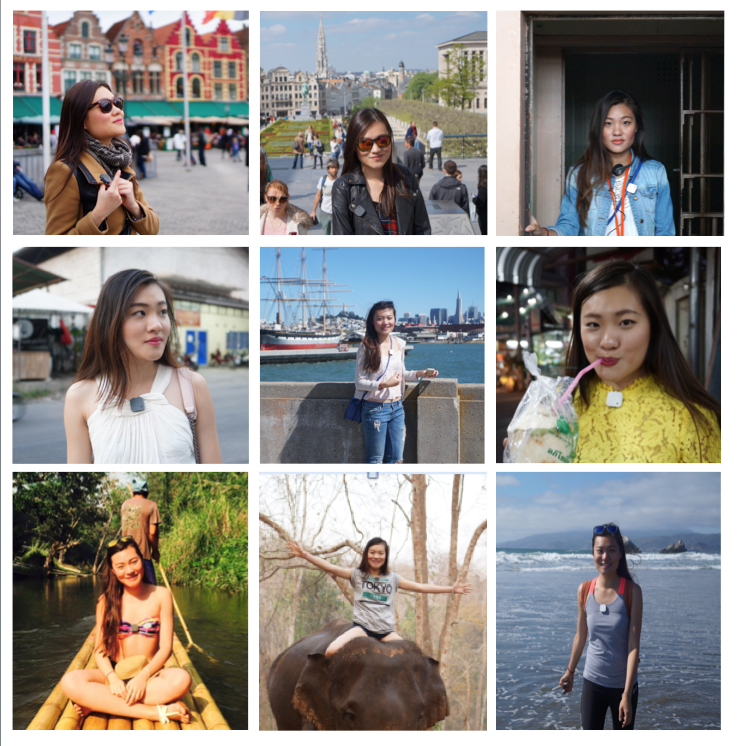 If my outfit allows, I usually stick with clipping my Narrative Clip to the neckline of my top since I find I get great shots that way.
If the material of my top is too loose to support the Clip or the neckline too low (where I might get heads cut off), I find that a good trick is to attach it to the strap of my handbag or a necklace. The straps of bags are often sturdy enough to hold a Narrative Clip well and it also fits surprisingly well on a chunky necklace!
During Jacket Season, I like to attach it to my outerwear since outerwears are often made with thick sturdy materials and the Clip holds on well.
During my recent rafting trip in Thailand, I even attached it to my swimsuit. The Narrative Clip is hardier and more resistant than I thought. My Clip survived all the splashing I got and even came out ok when I accidentally fell into the water and consequently submerged the whole clip in water.
Mixing it up! (Attach the Clip to something else!)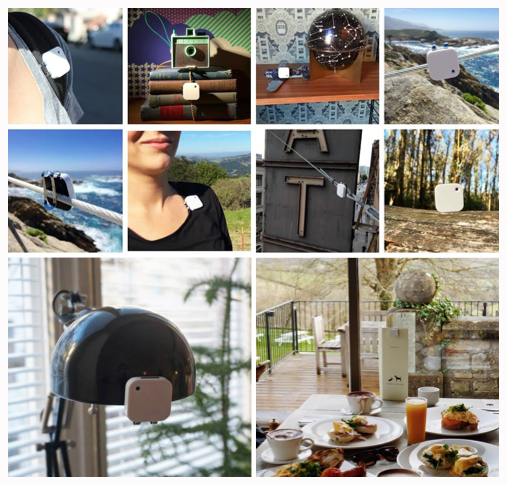 Getting a First POV is great, but I like to mix things up too by placing my Clip on shelves, on lamps, basically anything I can find in the house to attach my Clip to get a different perspective. Through a whole year of experimenting, I find that I prefer this way of using the Clip at dinner parties or just having my friends over. When I am out with friends at restaurants, I like to attach it to anything I can find to capture my whole meal.
When You're Extra Active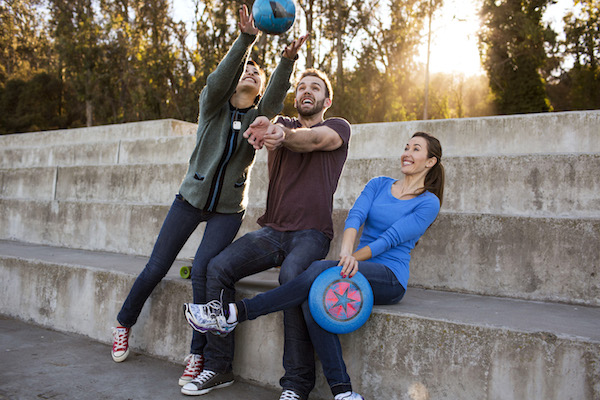 When playing sports, out dancing, or going for a jog you tend to move around a lot. At these times, it is a good idea to disable the "take a photo/video on double-tap"-function to prevent the Clip from interpreting all those bounces and dance moves as double-taps and take a bunch of extra photos you never asked for. Here you can read smart tips by traveler Vincent Smuda on how he wear his Clip for capturing ultimate frames when mountain biking.

Loan Someone Your Clip
Don't keep that awesome Clip all to yourself! Put your clip on your kid or pet – it gets very interesting viewing the world from their perspective when the day is over.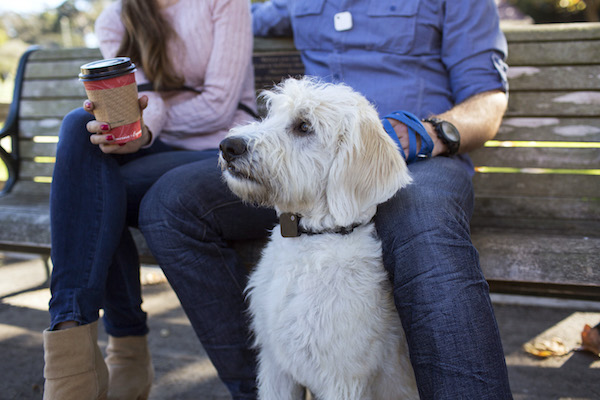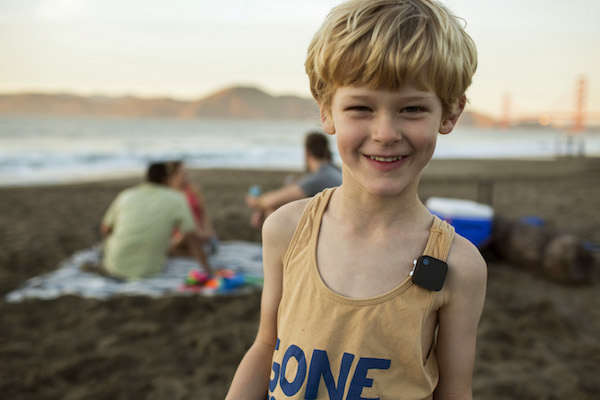 For Female Users
If you are a large-chested woman, you may sometimes notice that you get a lot if frames pointing to the sky on days when you wear shirts with a lower neckline. The remedy for this is to hook your Clip on to a thin necklace or lanyard on those days. It makes it quite stylish!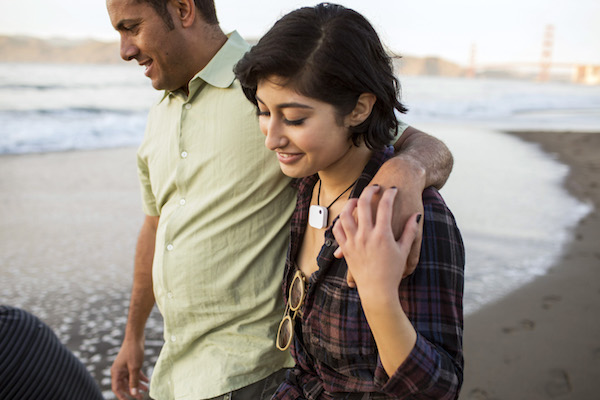 Do you have any good tips on how to wear the Clip? Share with us by tweeting us at @getnarrative.