Preparing for the Age of Data
Last week, we discussed how the digital age has forever altered the way we process anything, such as the need to quantify everything we do or see, which really is a sub-component of lifelogging. With that comes plenty of personal data that we can now analyse and work on for the betterment of our lives. Yet, with that amount of personal data, are we really managing it in a way that we had set out to when we collected them in the first place? According to a survey done by the Acquity Group, 53% of Millennials (ages 18-25) plan to buy an in-home IoT technology device in the next five years, compared to 32% of Baby Boomers (over the age of 45). What this means is a whole load more of personal data that we will end up collecting, in hopes that the Quantified Self will lead to a Better-Qualified Self. But are we ready to manage all that data?
Read more: Survey finds generation gaps in adoption of new tech and Preparing for the Internet of Things
Image credited to ICTS
It just boils down to self
Perhaps the good news is this: that even if we are not able to manage the heaps of data that we gather from our personal trackers, the act of tracking in itself has at least motivated some of us to get our lazy bums off that couch to go do something. And that's what Jon Jordan found. He found that purchasing a sports tracker actually helped him to fire the starting gun. And despite his stance on this, he also believes that "while the device provides a spur to action, it isn't enough in the long run without a certain level of self-determination." In the long run too, he realises that he cared less and less about the data, although he maintained choosing the healthier or better option whenever he put on his self-tracking device. To this, he cleverly draws a parallel with the Panopticon (the effect of knowing you're being or could be observed), even if he's the only person looking at the data. The wearables Panopticon has pushed him to his best behaviour. Do you identify with this?
Read more: Quantified Self just boils down to Self: What I've learned from two years of wearables
Image credited to Consummate Leader
Apple turning the tide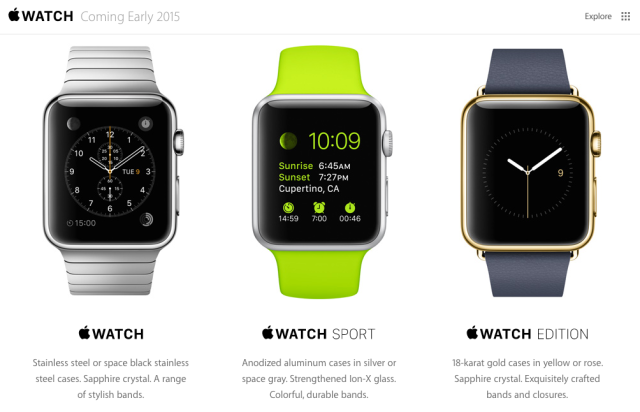 Still others are taking it upon Apple to bring the waves of self-tracking technology to its next higher level with the new Apple Watch that is due to launch in 2015. Reason being, some foresee that any new device for existing technologies that Apple introduces will soon reach mass adoption. Others are also betting on Apple because of how it has "an unbelievable number of users who are on the same hardware system, so when they push a product out, it has better ecosystem than anyone else". Still others are counting on practical applications of identity relationship management, which really is there to provide both the security and the personalisation needed to realise the value of wearable technology, such as how users will be able to securely share online medical data in order to provide better results from their health trackers. What do you think?
Read more: Rise of mindful tech: every step you take, every move you make and Identity Management in the age of wearable technology
Image credited to Apple
Who will emerge as winner?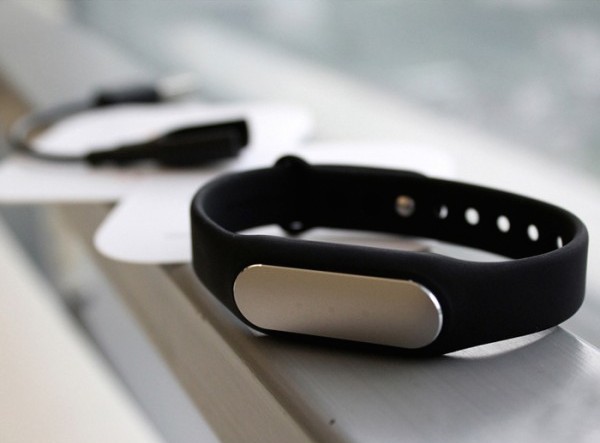 And while Apple is scurrying around and pushing for the Apple Watch launch in early 2015, it looks like China smartphone maker Xiaomi has beaten Apple in terms of release dates for fitness trackers. And also in terms of price (even though Apple Watch doesn't have a definitive price tag to it yet)! The Xiaomi Mi Band, retailing at $35, is said to be comparable in terms of certain functions that current fitness trackers like Fitbit Flex and Jawbone UP boast of. One major downside though, is its limited access to third party apps, which could really prove to be very useful in the area of the Quantified Self. Is the Xiaomi Mi Band enough to win your wrist and wallet over?
Read more: Xiaomi Mi Band: at just $13, all flaws are forgiven (REVIEW)
Image credited to Xiaomi
If you enjoyed this post, you can also subscribe to our monthly newsletter!