Remembering what we need to Remember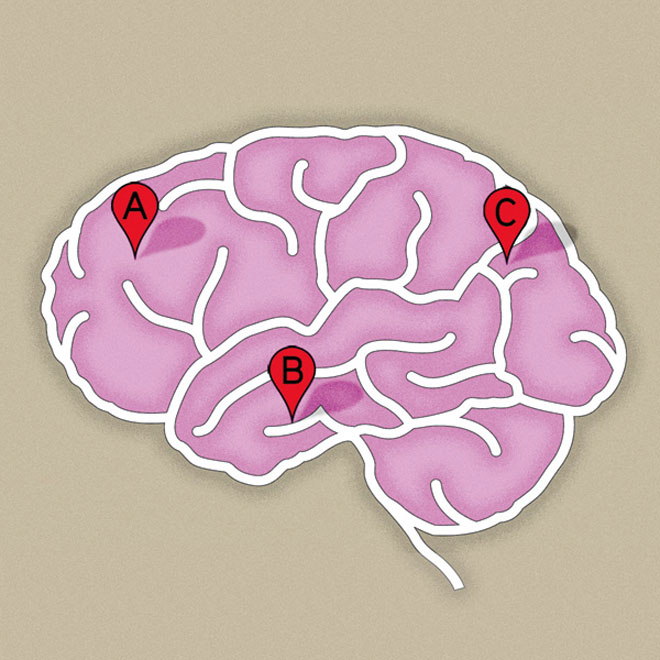 Photo: Daniel Horowitz
Technology is helping us with our retrospective memory- meaning the recollection of facts and happenings. "The high tech dream of lifelogging"—capturing everything important to you—is increasingly becoming real." However, it's not as helpful for remembering what we need to remember, or what is called prospective memory. The article explores what future technology might help us out.
Read more: We Need Technology to Help Us Remember the Future
Self-tracking data crunch
You've got all this data, so now what? Sacha Chua shows you how to analyze it!
Positive Psychology and QS
Positive psychology, a branch of psychology that studies what makes people satisfied with their lives, has gained some ground in recent years. This article suggests that the addition of data individuals have started tracking with the boom in quantified self tools and apps with the current research topics in the discipline could be mutually beneficial. "This marriage between positive psychology and self-experimentation would be quite the symbiotic relationship. Positive psychology could tap into the endless amounts of data these communities provide to learn more about what is important and meaningful to people who are actually active and concerned about self-knowledge and improvement."
Read more: Why do people quantify? What the heck is going on here?!?
WolframAlpha announces more Facebook Analytics
The super interesting Facebook analysis program from WolframAlpha has released new features! For instance, you can now see how your friends fit together (or don't) through the new "network role" visualization. Friends are broken down into five different categories: social insiders and outsiders, social neighbors and gateways, and social connectors. Have you tried it out?
We wrote about the WolframAlpha Personal Analytics for Facebook program back in August 2012 it was first released, check it out here!
Read more: Introducing Expanded Personal Analytics for Facebook 
The Quantified Workplace
What does all this quantification mean for the workplace? A report from PSFK speculates about the use and development of current ideas that are changing the way we work, among them a culture of feedback and quantified workers. "The next steps, says PSFK, are "a system that is constantly collecting and visualizing employee performance," letting workers constantly rank each other on contributions and skills, generating metrics for worker engagement." How would you feel about constantly being ranked by your peers? Let us know below!
Read more: The Future of Work: Quantified Employees, Pop-Up Workplaces, And More Telepresence
100plus App – Big Data helping you make individual life improvements
The 100plus App helps you make better choices for a healthier life by using what's around you. "The app presents users with a series of health opportunities or "Hopps", which are tailored specifically to their neighborhood." The idea is have users create their own that others can then take advantage of. The creator gives the example of healthy meal choices; it's not just eating something good for you, it's eating something good for you at a specific restaurant. Would those kind of suggestions inspire better choices in your life? Tell us in the comments!
Read more: 100Plus beta launch pairs little actions with big data