The Narrative Community has quite a few animal lovers. Here are some the best pet moments shared recently on Explore in the Narrative App.
Click on the image to head in to the Narrative app and see the cute moments in action!
Nova, the Golden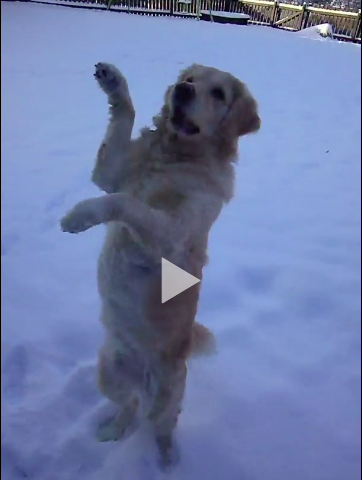 Olivia, the Dachshund

Rolling in the snow!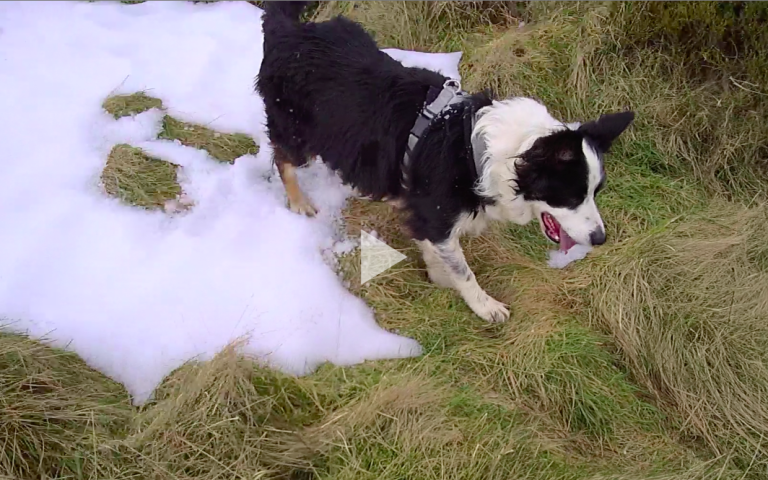 The office cat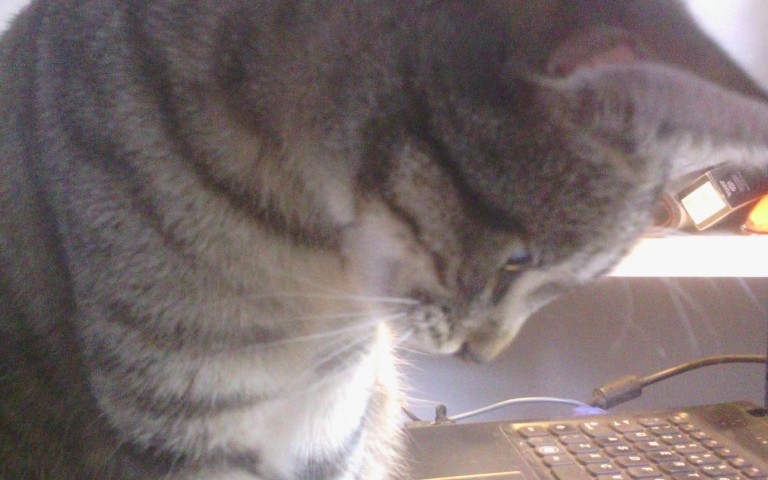 Peppar and Curry, the Gerbils

These guys are loving their walk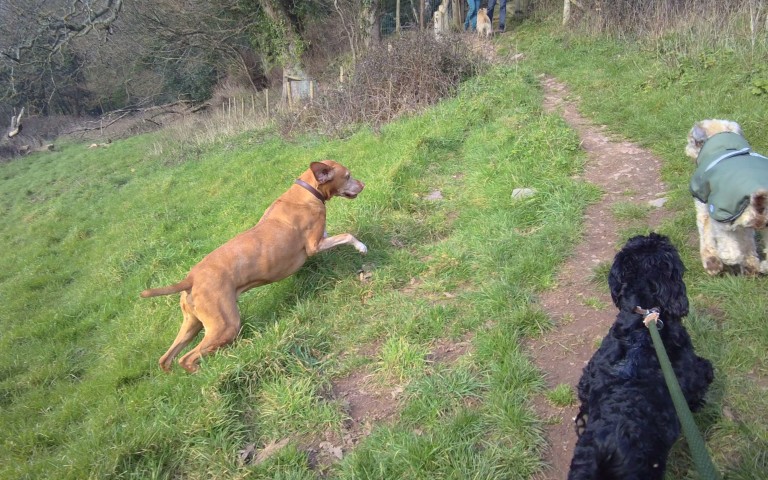 Make sure to check out the apps to see what else the Community has been up to!
The apps are awesome for browsing Moments and to be inspired by people in our community from all over the world – if you want to post your own Moments, you can get your own Narrative Clip here.