Narrative Clip 2 in the news
Narrative has been in the news quite a bit recently, so we thought we'd gather up some articles for those of you curious about Clip 2 and the wearable camera space. Take a look through the latest thoughts about Clip 2 and the Narrative Open Platform from a few of our users, partners and investors. There'll be more to come, so stay tuned!
The Boston Globe – New devices afford a life where you always have to be on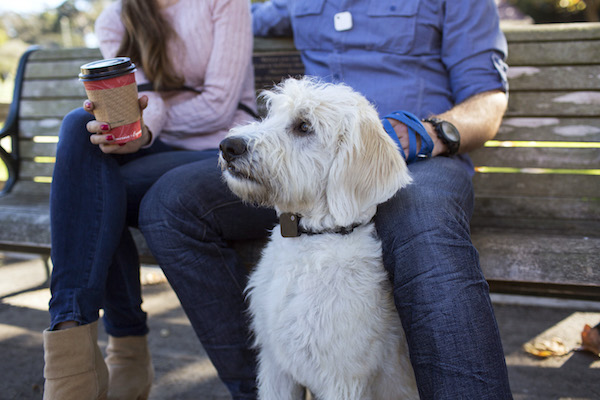 "But if a recent wave of gadgetry is any indication, the struggle to capture moments is widespread and begging for solutions." Narrative, whose wearable cameras became a fast favorite among users whose daily doings might seem too casual for GoPros. Where the first Narrative clip-on camera continuously shot photos at regular intervals to assemble the story of your day in pictures, the newly issued Clip 2 shoots both photos and HD video. You can then zap whatever clips you collect directly to your smartphone via WiFi or Bluetooth and share them across social media from there.
INC. – The New Product That's Completely Changing the Way We Take Photos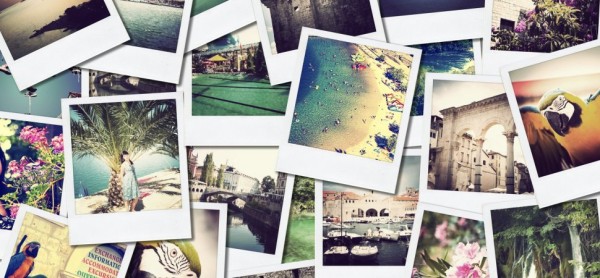 "But, forgetting about posing or taking photos could be the Narrative Clip 2's biggest strength. It could be perfect for naturally capturing moments of a special occasion. A photographic diary of that once-in-a-lifetime trip is another appealing aspect of this tiny wearable device."
Articles In Swedish
Digital.di.se – Super investor: "Delivering value, not high valuations"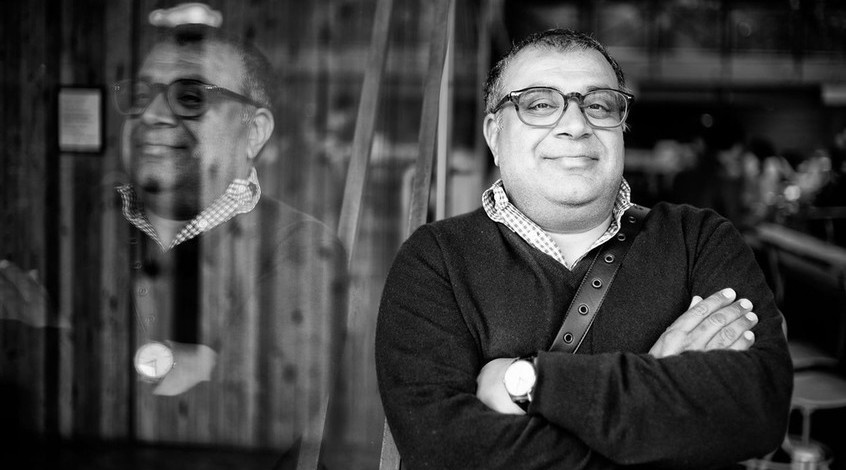 Doersmagazine.se – This Camera got a real kick start

Narrative's Open Platform in the news
Narrative's open platform is where you can customize your Clip and play around with the Narrative API.
Slashgear.com – Narrative opens wearable camera to inventive devs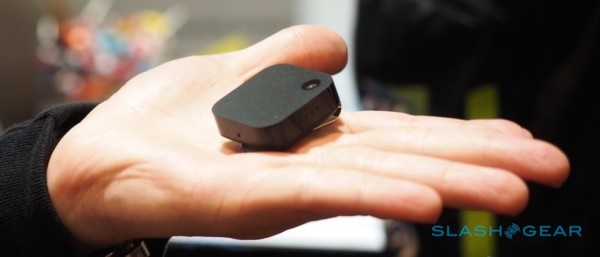 "Wearable camera company Narrative is throwing open its platform to developers, inviting more interesting uses for the tiny life-logging gadget. Dubbed the Narrative Open Platform, it clears the way for both hardware and software customization, as the crowdfunding success attempts to make its wearable a must-have accessory rather than a niche geek trinket."
Read the article
PSFK.com – Machine Learning Can Help Kids with Autism Recognize Emotions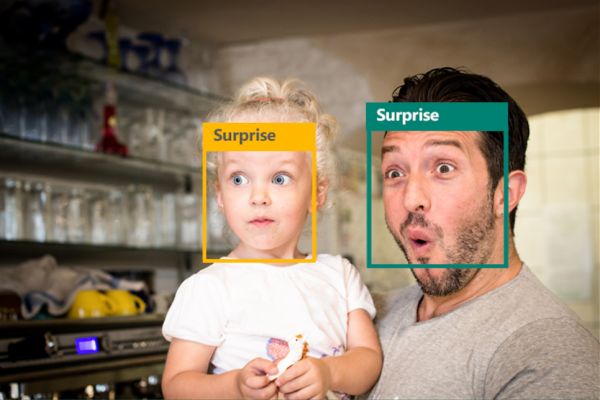 "By turning input from Narrative Clip, a wearable camera, and Microsoft's emotion recognition software into a game, Autimood can help kids enhance their social skills in a fun and effective way.
The project originated from the Narrative Hackathon, organized by Narrative, the company behind a wearable camera that takes a photo every 30 seconds, allowing its users to have a visual record of all of their encounters. At the end of the day, kids can sit down with their parents and play a game of recognizing human emotions from the photographs. The game has a potential to be more effective than a computer-generated equivalent as it is not only set in a specific context of real, everyday interactions, but it also creates a stronger bond between the child and the parents, since the game enables them to give the child feedback on his or her performance."