The Narrative Community has been out and about with their Clips this past week. Get inspired by the sweet, adventurous and fun photos and videos below.
Click on the image to view the Moment. Visit the Narrative App's Explore tab for more stories shared by the community.
Olivia v miniball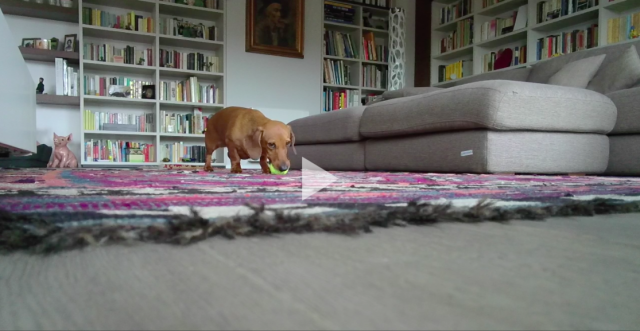 China Camp mountain biking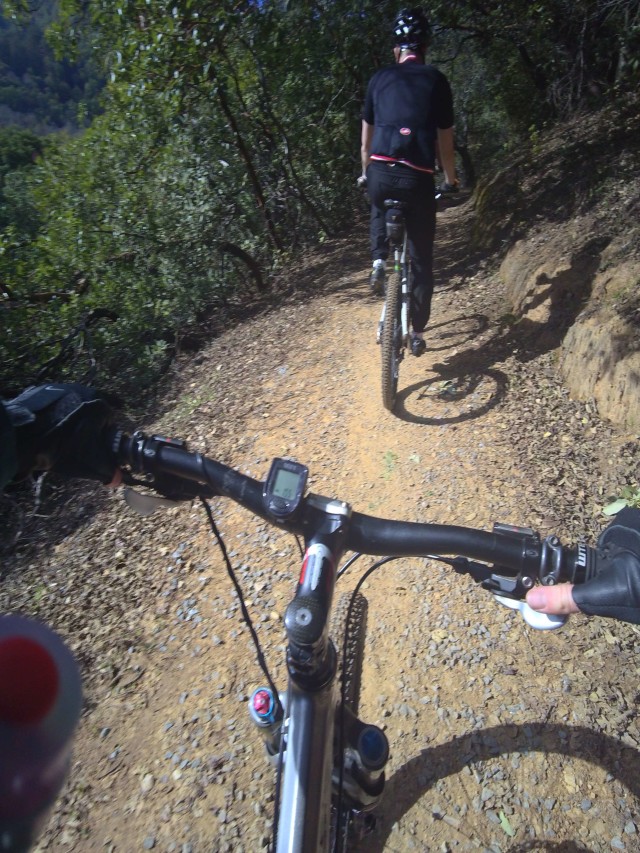 Ronnie's afternoon walk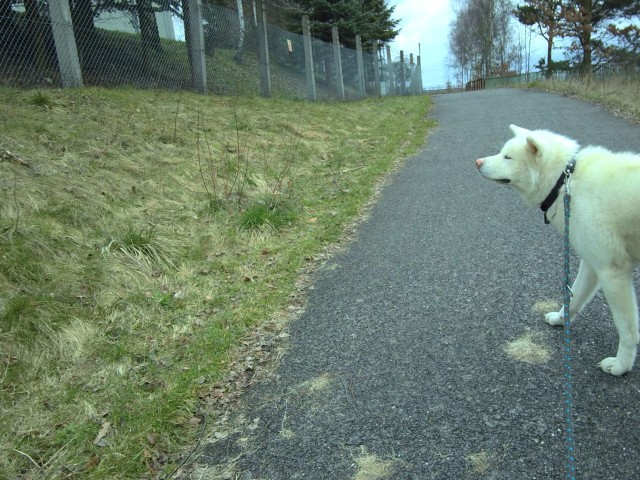 Hockey time
A quick look at Stonehenge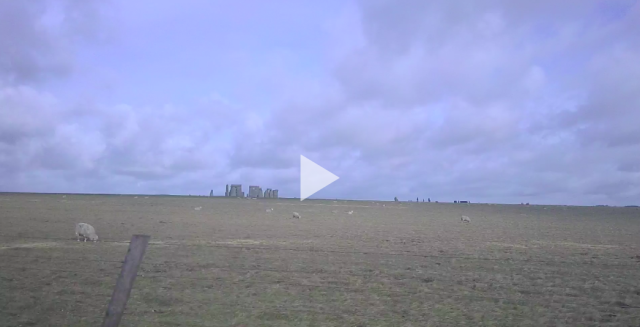 Kat's trip to The Gambia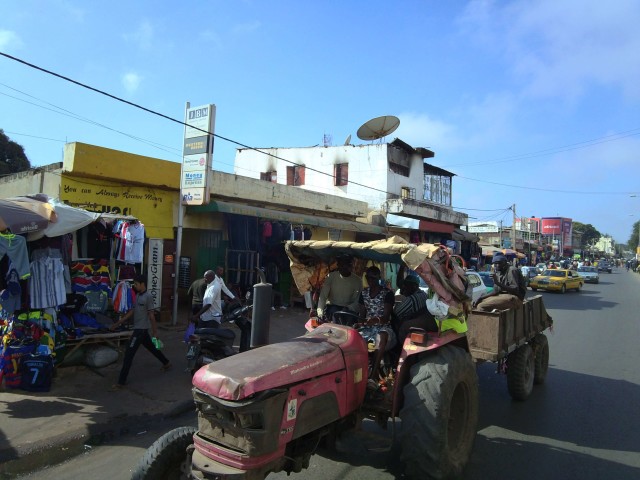 Skiing in Tignes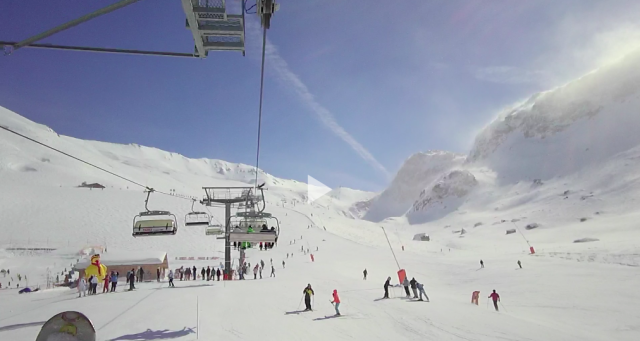 Make sure to check out the apps to see what else the Community has been up to!
The apps are awesome for browsing Moments and to be inspired by people in our community from all over the world – if you want to post your own Moments, you can get your own Narrative Clip 2 here.