In this second part of our three-part series, we will see moments from the first year of baby Davis' life from the perspective of his mother, Rebecca. The photos are all captured with Narrative Clip, and we are extremely happy that Rebecca wants to share her family's story and Clip photos with us.
If you missed the first part in this series when we peeked into the very first moments of Baby Davis' life – actual photos from the day of his birth – you can catch up on the story here.
The unique way that Davis' parents capture memories, and how they will one day hand them over to their son, is truly beautiful. Ever since Rebecca first heard about the Clip, and how it can capture everyday special moments with baby Davis, she has been an avid Clip user:
"The idea of having this little camera clipped to capture and document life, it's amazing. I've done several things to ensure that my son knows where his roots are, how he grew up – even if he doesn't remember – and to have this sort of documentation in the form of pictures, is priceless." Says Rebecca
Moments that Matter
Every parent can tell you that the first year with a newborn is both precious, tiring, and priceless like nothing else. And that first year passes by so very quick! Rebecca shares with us some of her most treasured moments that she captured with her Clip, moments she otherwise may have forgotten:
"I can't wait to see what our Clip captures next. It's always so exciting to open the app after transferring the photos to see what silly and cute pictures it got. I look back at the pictures we've already gotten and my heart just melts."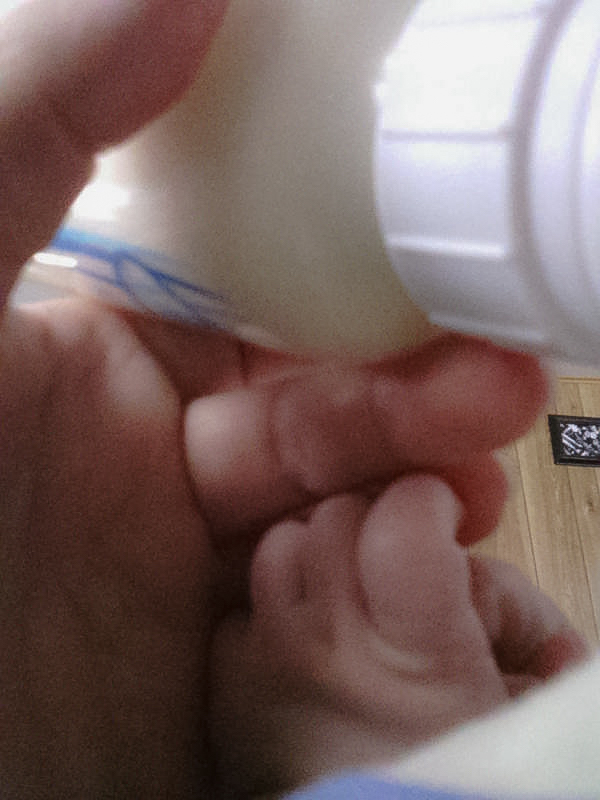 "Something simple as me feeding my son on my lap and that little camera snaps a picture of just one of my favorite things….my son holding my finger as he feeds…it's priceless. Simple as that. He doesn't hold my finger anymore because he sits up to feed, so having that picture to remind me – not that I need reminders – but to have that moment captured…geesh…makes me tear up even now!"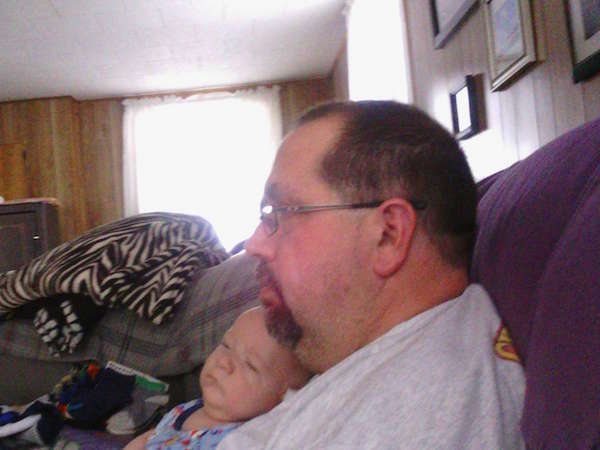 Cuddle time with Daddy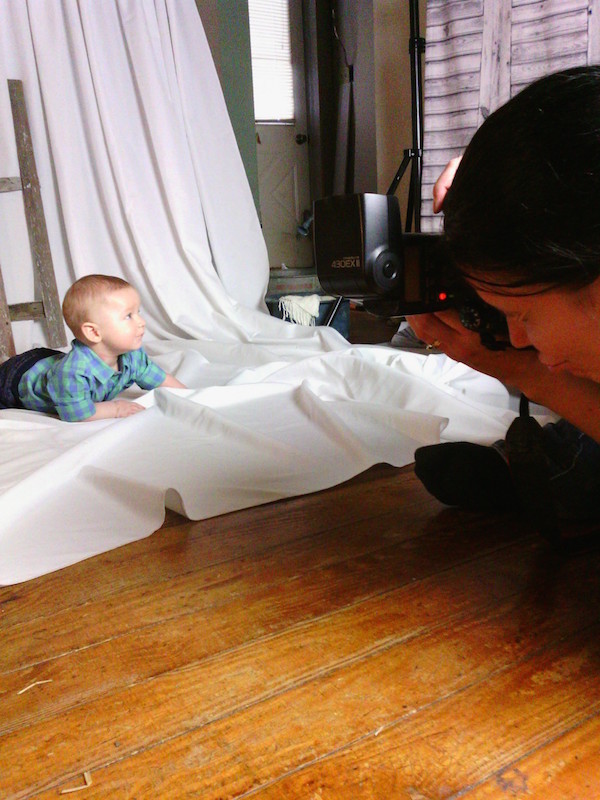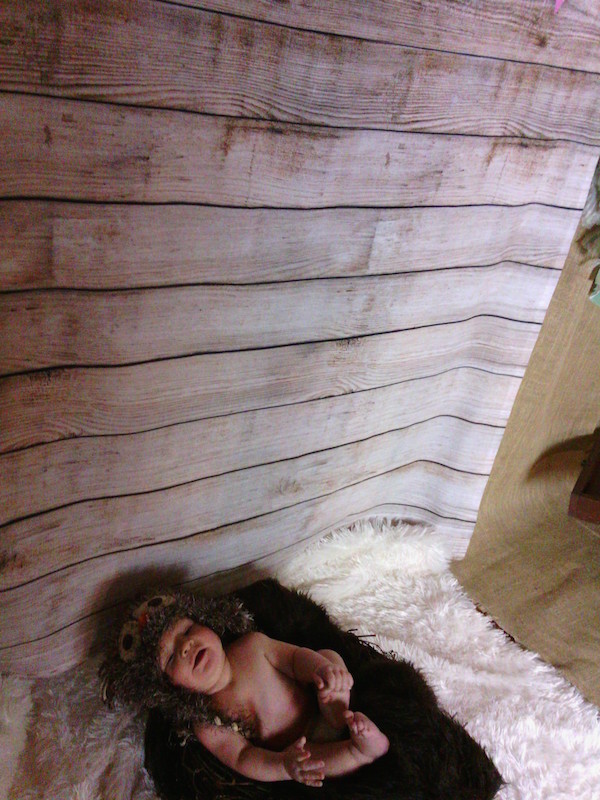 The Clip captured baby Davis' first photoshoot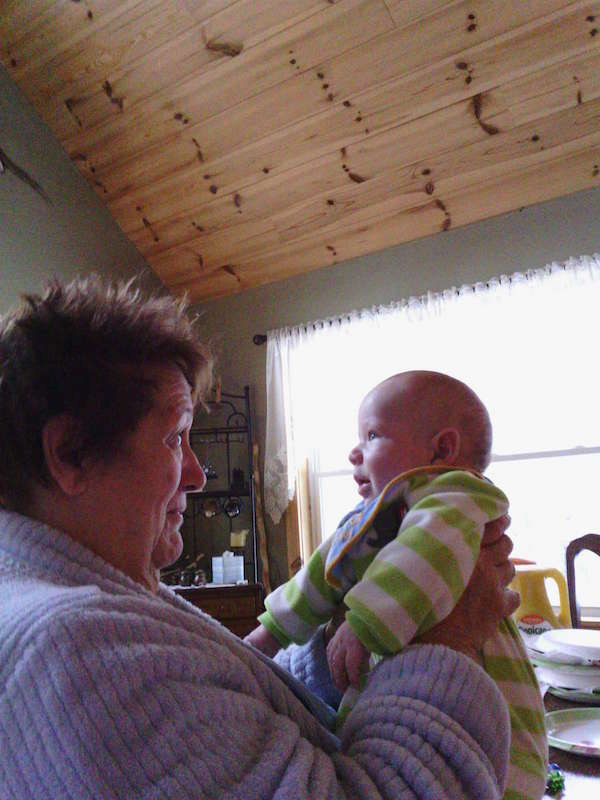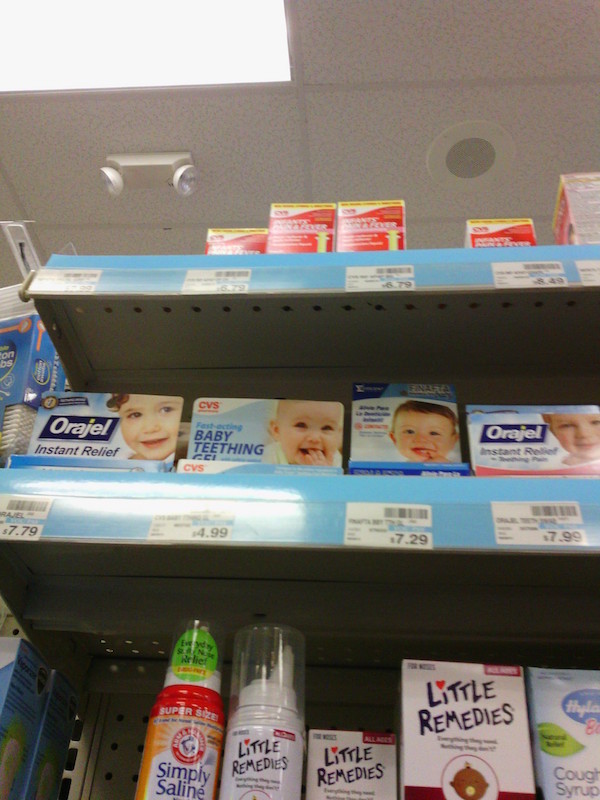 "…the Clip caught wonderful moments of him with his Grammy…moments of me standing in front of a PILE of baby lotions, fretting over which one is the "right" one….so many moments that I can giggle, smile and cry over now."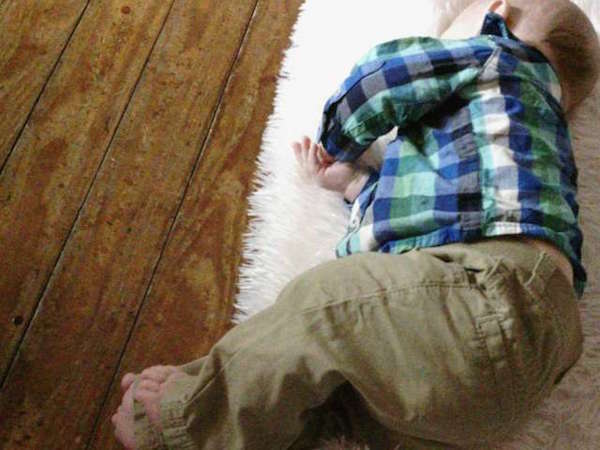 "The Clip caught my son's first roll!"
A Collection of Memories
Rebecca cares a lot for collecting memories from her baby's first year, and the Clip has helped her a great bit with that so far:
"I'll be taking these pictures and present them with documentation somehow, so that in the future when my son looks at them, he knows what the pictures meant to his parents."
In the next part of this series, we will learn more of how Rebecca plans to tie together the first year of Baby Davis' life, and make it into a real keepsake memory for him to explore when he is older.