Name:
Giando
Location:
Italy
Where can we follow you?
www.instagram.com/diariodigitale
How did you hear about Narrative and how long have you been using your Clip?
I heard about Narrative when it was on Kickstarter. I have been using it since July 2014.
How often do you use your Clip and in what settings?
I don't use it at work or when I'm at home but i usually wear it every time I go outside or when I'm traveling.
Please explain your decision behind getting a Narrative Clip?
I like the idea of something that captures the important moments of my life without being aware of it.
Describe what draws you to this kind of technology.
A think that it's fun going outside with my Narrative Clip capturing everything around me and then coming home, download the pictures and discover details and people that I have found on my way.
How do you wear/use the camera?
I usually wear it on my t-shirt collar or on my backpack straps, usually with the Narrative led lights "looking up".
What's the most surprising and/or interesting photo you've gotten so far?
Sometimes I have to take pictures at concerts for work, and I wear the Narrative while working. This picture was taken at the Bastille concert and the one above at Franz Ferdinand.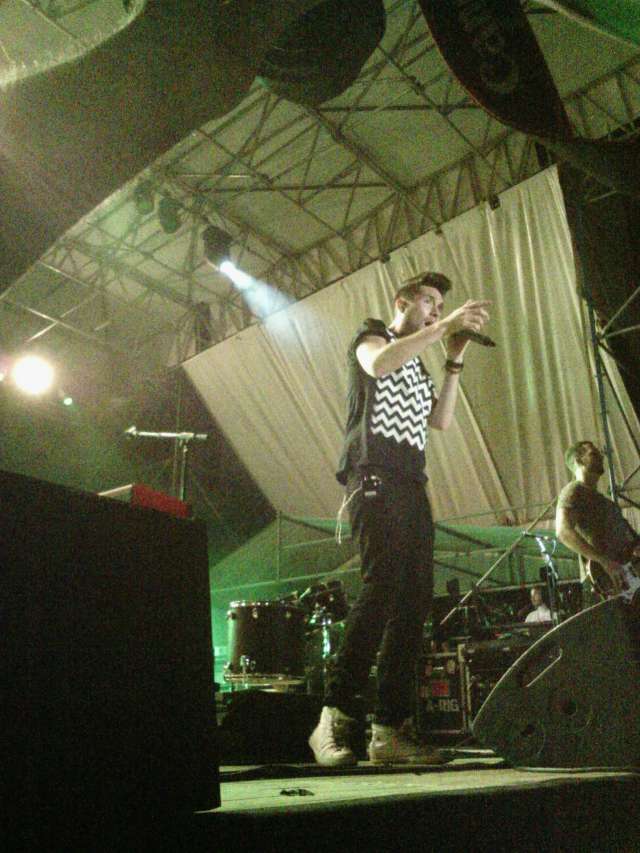 Do you have any stories around how people react to the Clip?
A lot of people ask me what it is because around here nobody knows it. Usually when I talk with people, they don't notice at first and after a few minutes the ask me about it.
What is best moment you've captured with the Narrative Clip and why?
This summer, I has my first Narrative holiday in Toronto. These are the pictures taken during those days.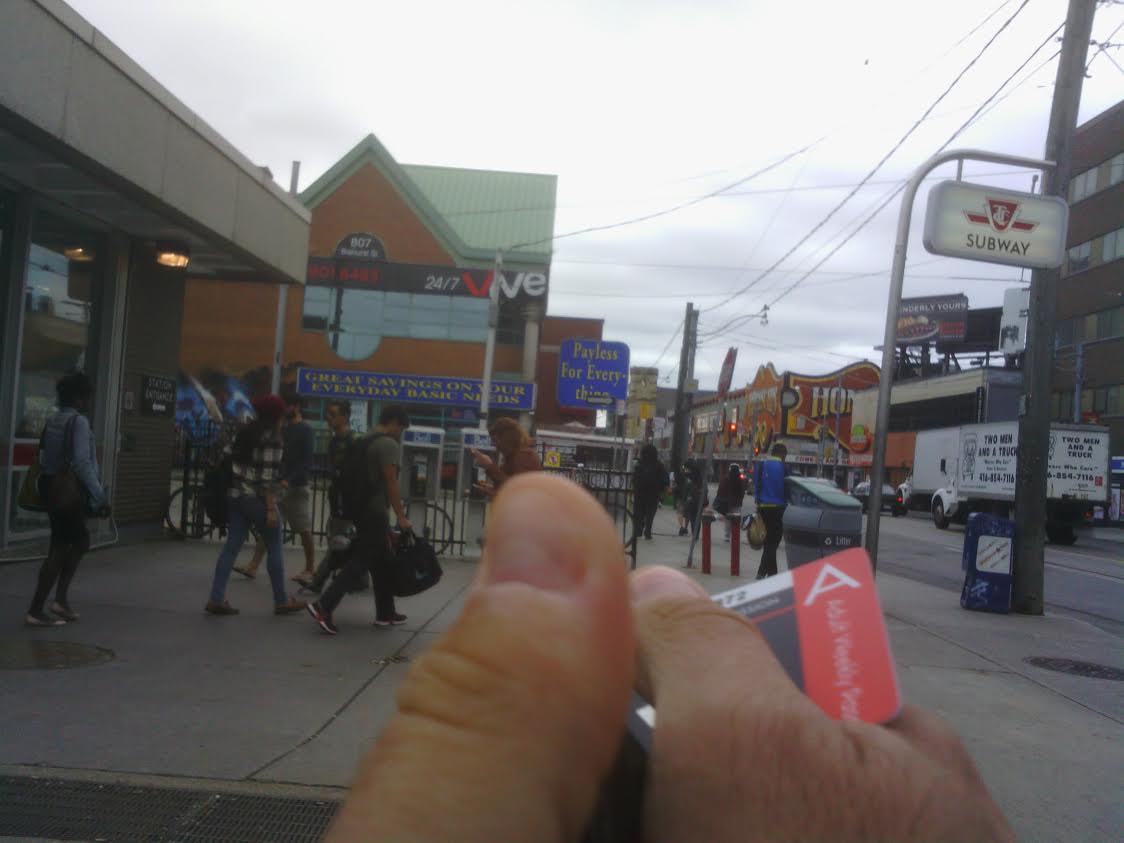 What's a specific use case for your Narrative Clip that you're using the Clip for or looking forward to trying out?
I'd like to put on my cat's collar, but I'm afraid it will lose it. I haven't tried to capture a time-lapse yet, I think that's what I will try next.
What's a feature(s) you'd really like to see added to the Narrative service in the future?
I wish I could connect Narrative directly with WIFI,  without connecting to a PC. Another feature I'd like to see is the possibility to change the frequency of captured images.
Anything else you'd like to add or other Clip photos you'd like to share?
I have loved this idea from the beginning and I would be thrilled to try any new device. 🙂