There's wearable tech for everybody! From cradle to grave, from humans to beasts and from your wrists to drones that hover over you – you name it, the wearable tech world has it! With Samsung predicting a festive boom for wearable tech and almost £105 million in spending on over a million different devices in UK alone, it would actually be good to get yourself equipped with all the wearable tech devices out there in the market. And if you're not sure if this is the thing for you, here are 5 ways to tell if you're ready for the age of lifelogging. So without further ado, here's a comprehensive list of wearable tech that we'd like to share with you!
For the little ones
Image credited to Mimo
Read more: The Cutest Wearable Tech For 21st Century Kids and 3 On Your Side: Wearable Tech Devices For Kids
For the young adults / fitness enthusiasts
Video credited to Microsoft
Read more: Prevent Holiday Weight Gain: 5 Best Wearable Fitness Gadgets and 3 unreleased smart watches that could steal a space on your wrist
For those in need
Video credited to The Creators Project
Read more: The Inner You, A Wearable That Can Track The Status Of Your Heart, Both Emotionally And Medically
For your pets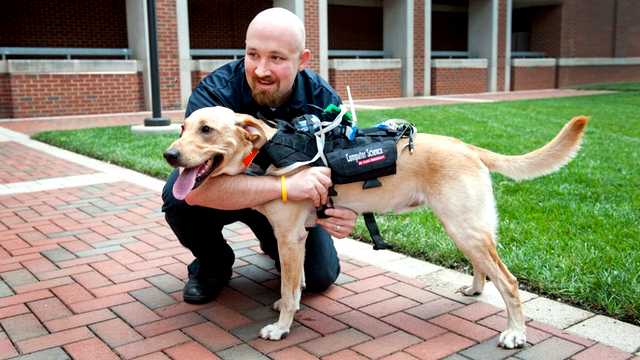 Image credited to Betanews
From wrists to drones
Video credited to The Creators Project
And here's a wrist wearable with a twist – NIXIE is the first wearable and flyable camera. This means that NIXIE's wrist straps unfolds to create a quadcopter that flies, takes photos or video, then comes back to you. As the winner of Intel's "Make It Wearable" contest this year, NIXIE is currently still in developmental stage but we thought it'd be interesting to keep watch on this wearable and flyable camera before it soars out of sight.
Read more: Wrist Drones, Robotic Hands, Smart Pendants: The Future of Wearable Tech Has Arrived
If all else fails…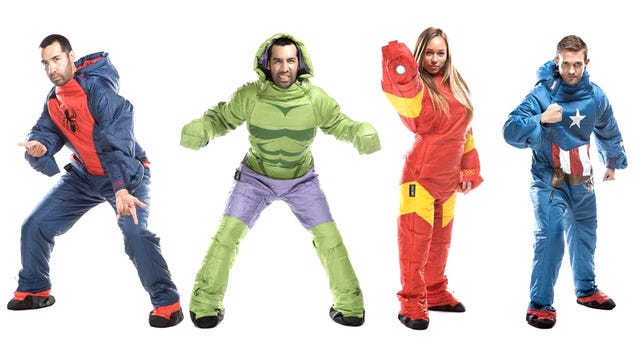 Image credited to Gizmodo
Well, if none of the wearable tech devices that we've shared today appeals to you, you could try building your very own self-monitoring device or … here's one that absolutely stole our heart – wearable Marvel sleeping bags. Get them today!
Read more: Wearable Marvel Sleeping Bags Prep You For Some Really Heroic Dreams
If you enjoyed this post, you can also subscribe to our monthly newsletter!