Not all wear capes
Countless movies have been released year after year surrounding the theme of superheroes and their ability to save all of us from some sort of impending death. This year alone, we have our dearly beloved X-Men, Captain America and Spider-Man, amongst countless others in various forms like robots in Transformers or huge animals in Godzilla. Yet, to say that superheroes only exist in the movies is perhaps making a claim that is too unrealistic. Even though we don't see flying people or giant creatures that save us from our own destruction, fact is – superheroes do exist. They exist in forms that are so indistinguishable from everyday people like you and me. Therefore, in a bid to prevent the next generation from believing that superheroes only exist in fictitious movies, one photographer by the name of Brandon Cawood has gone about documenting the lives of these real-life superheroes. Through a series called "Not All Wear Capes", Cawood hopes to remind us to honour the men and women who risk their lives for the good of the society on a daily basis. From firefighters and policemen to healthcare professionals, these are indeed the groups of people who have put their best foot forward to save us all from human and natural disasters. Kudos to all of them!
Read more: Artistic Photo Series Reminds Us That The True Superheroes Among Us Don't Wear Capes
Image credited to Brandon Cawood
Of life and loss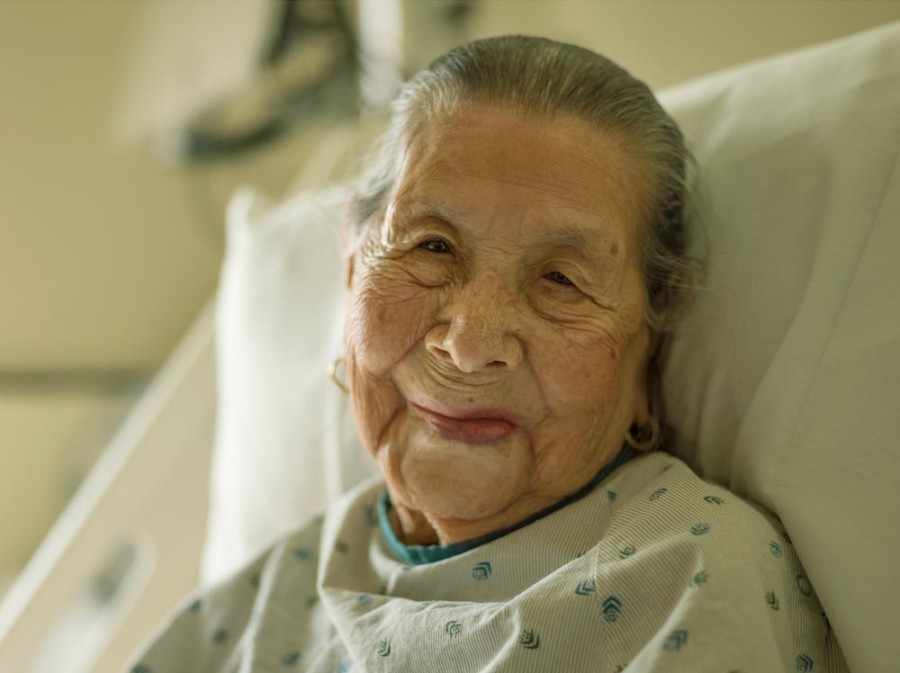 Well of course, one key difference between the superheroes we see in the movies and in real life is the fact that real-life superheroes are going to depart from this Earth one day. Time on Earth is not infinite, and that is also why lifelogging is so essential – both for people to reminisce upon the greatest and happiest moments here on Earth, yet more importantly to serve as timely reminders and life lessons for the future generations that they will never meet. To fulfil both of these purposes for lifelogging, photographer Andrew George decides to embark on a project that documents everyday heroes in their final moments of life. This series, known as "Right, before I die", visually journals what people felt were their greatest contributions, their greatest regrets, as well as other heart-wrenching lessons they learnt over the course of their lives.
Read more: Heartbreaking Photo Project Captures Everyday Heroes In Their Last Moments Of Life
Image credited to Andrew George
Celebrating Super Dads!

And of course, one of those everyday heroes close to our hearts are definitely the fathers. For all the times they have answered our calls, screams and cries, and dutifully provided for the family, perhaps it is now time to shower them with a little more love than we think they need. This Father's Day, Dove has put together a touching video that portrays Dads caring for their little bundles of joy. Despite their strong front, Dads do deserve that outward expression of our love towards them. So spend some quality time with your dads this Father's Day and here are some DIY Father's Day gift ideas if you're stuck. Happy Father's Day to all and feel free to comment below if you have an amazing Dad story to share!
Read more: What Father's Day Means When You Never Had a Father and 3 Incredibly Touching Father's Day Ads
Video credited to Dove Men Care
The world in which they live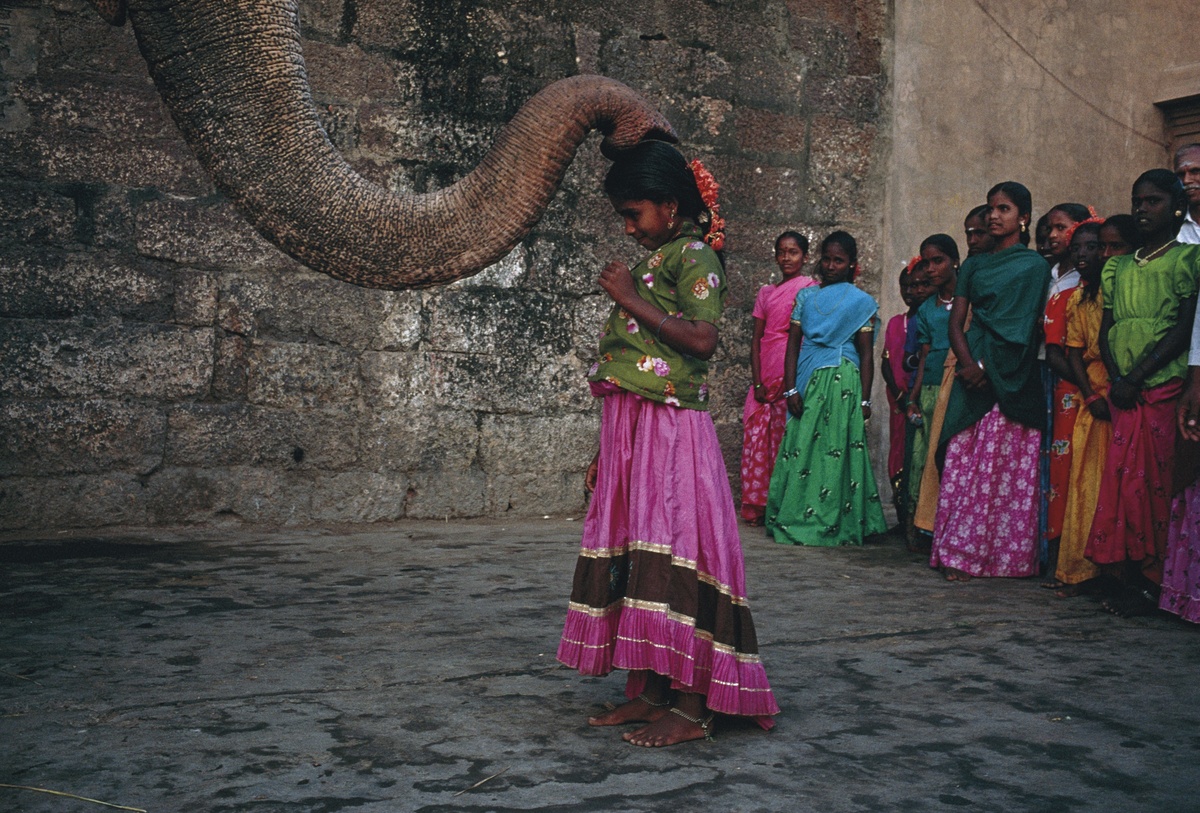 Despite the countless differences amongst the above superheroes, one thing that draws them all together is the fact that they live in a fascinating world that is worth logging and documenting about before they disappear or alter. From magnificent landscapes and endangered animal species to disappearing cultures, many photographers have set their hearts to capture them before they are absolutely gone. The picture above, for instance, is taken by Robb Kendrick, showing how a little girl is receiving blessings from The Elephant Velliamma at Nataraja Temple in India. Change is unstoppable in our society, sometimes accelerating at a pace faster than we ever hoped for. Perhaps the one thing that we can all do to seemingly slow things down is then to pursue an active lifelogging attitude to document the world before change takes over.
Read more: National Geographic Photos Capture The Beauty Of The World More Than Words Ever Could and 12 Absolutely Mesmerizing Photos From The 2014 National Geographic Traveler Photo Contest
Image credited to Christie | National Geographic
If you enjoyed this post, you can also subscribe to our monthly newsletter!