Selective or intentional lifelogging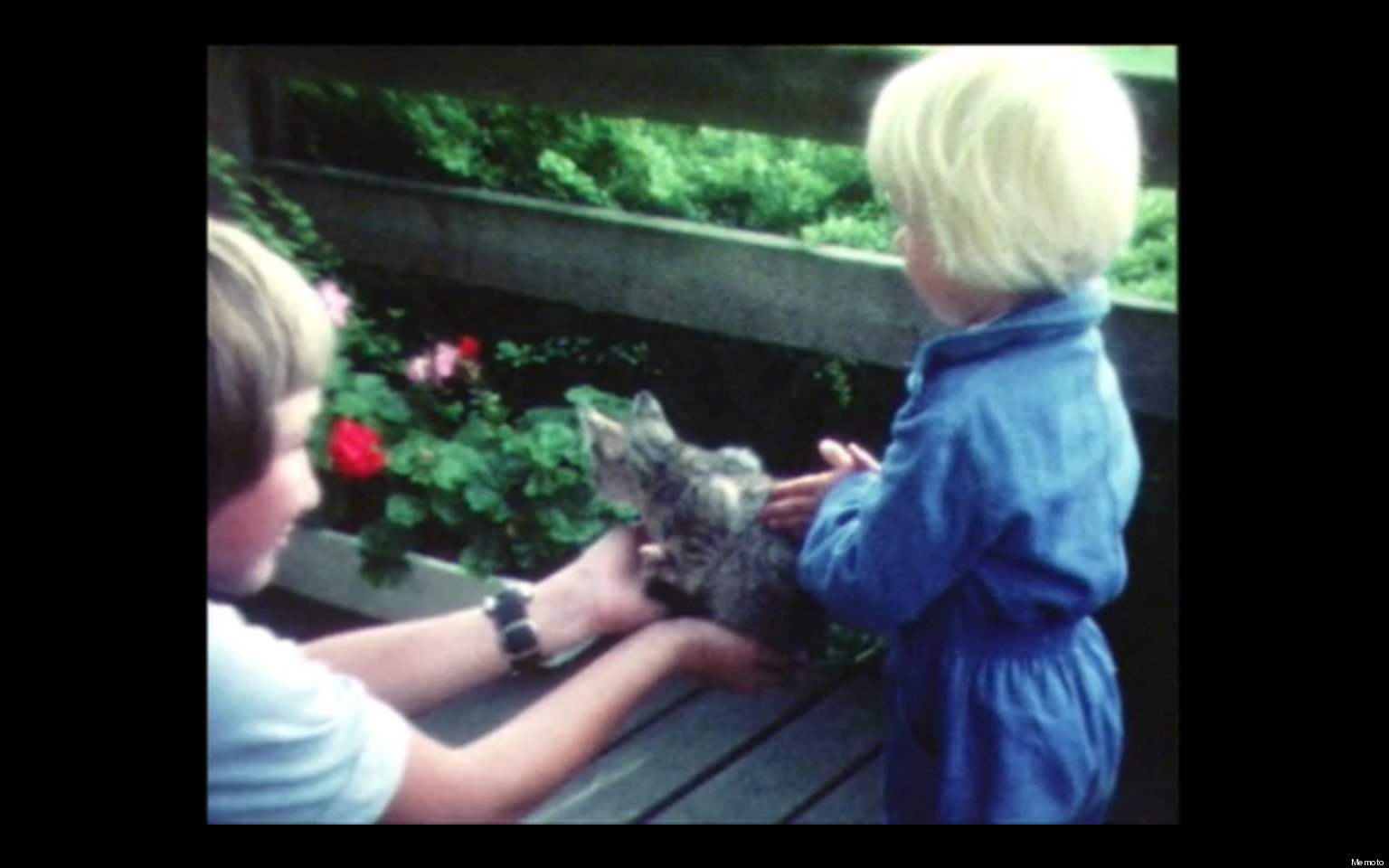 According to Psychology today: "Memory often focuses on recent experiences and that focus keeps us grounded in the present. But an emphasis on recent experiences isn't always what we want." It is very true, isn't it? Especially so when life plays its tunes of melancholy. Deep down inside, don't we wish we could all rewind to that previously upbeat soundtrack of our lives? And that is probably why people, known collectively as the Quantified Self group, have begun journalling their lives on a daily or even hourly basis. As this article aptly describes, we have progressed from live streaming to life streaming, and now to lifelogging. When the Internet first arrived, we craved for live streaming to get up to date with the latest happenings like sports events. Later, as we moved along to Web 2.0, the time-ordered life stream of documents that functions as an electronic diary gave rise to the many social media platforms that we are all familiar with – Facebook, Twitter, Instagram, and so on. But as we begin to strive to retrieve the parts of our happy memory that goes way back into the past, we are entering into the age of lifelogging. Defined by the wearing of computers in order to capture data about entire or large portion of our lives, is the sole purpose of lifelogging really to defy the natural workings of our memory that tends to focus on recent experiences?
Read more: Choosing my memories and From LiveStreaming to LifeStreaming to LifeLogging — Where are we heading?
Lifelogging in London
With lifelogging comes countless possible ways to present our lives, whether for our own viewing or for our immediate social circles. One of our favourite ways? Arranging the photographs into time-lapse videos. Here is one done by Paul Richardson that we really like! He spent eight full days cycling around with his 22kg of camera gear to find the right light and locations to shoot. In the video above, you would find what was 18,000 photos spanning 364 GB of hard drive space, put together cleverly to show the true 24/7 nature of London city. Beautiful, isn't it? If you like his work, follow him on Facebook here!
Read more: TED Talk – Peter Doolittle: How your "working memory" makes sense of the world
Athos the muscle tracker
And with all that cycling around London, you could probably begin to imagine the amount of muscles being built up. Turning that imagination into reality, Athos translates your movement to meaning. Every muscle exertion, heart rate and balance is now being recorded by this sleek exercise suit. Athos is really your very own personal trainer that accompanies and stays close to you wherever you go. Using electromyography, or EMG, the sensors on Athos provides access to the physiological processes that allow muscles to produce movement, to stretch and to generate force. This valuable information is then fed in real time to users through the mobile app. The app will also be able to give users more targeted feedback according to the type of exercise being done. Interested in an Athos suit and core hardware? Pre-order them at around US$298 here!
Read more: Backed With $3.5M From Social+Capital, Athos Is Creating Connected Workout Clothing That Tracks Your Muscle Output And More and PulseOn, A Wearable Tech Startup Spun Out Of Nokia, Says It Has The Most Accurate Heart Monitor In The World
Liberation or control with QS
With all that tracking, many do begin to wonder if it in fact liberates or seizes more control over our lives. As Nicholas Carr mentions in his blog, "by extending the collection of data to intimate spheres of personal activity and then centralizing the storage and processing of that data, the net actually seems to be shifting the balance back toward the control function". This, he argues, is seen from how some companies are outfitting employees with wearable computers and other self-tracking gadgets in order to "gather subtle data about how they move and act" and then use that information to help them do their jobs better. Perhaps, though, this presents a rather microscopic view of the scope of the Quantified Self movement. Many trackers out there track on their own accord. They do not wear self-tracking devices simply because their employers have told them to so that their productivity can be improved. They do it for the betterment of their own lives – their physical health, their emotional well-being and yes, even their productivity because they want to know how to improve. Are you a self-tracker? What do you think of the QS movement?
Read more: The Quantified Self and Taylorization 2.0 and 6 technology trends that will change your family's health forever
Christmas gift ideas for lifeloggers
If you're just like Justin Bieber (or a fan of his, for that matter), you would probably agree that Canada is the best country in the world. But it's not just Justin Bieber who's bringing fame to this country. Seven Canadian wearable tech companies are also said to be changing the world. These include various lifelogging devices like Hexoskin, Muse and Push. And if you can't find anything you like on this list, we would definitely recommend number 10 on this list (; Happy holidays!
Read more: Oh Canada! Seven Canadian Wearable Tech Companies Changing the World and Gadget gifts for the holidays
If you enjoyed this post, you can also subscribe to our monthly newsletter! PS – Have you read about our name change, funding and our official shipping date? Read our CEO letter here