This week, we are stoked to have our community manager, Sarah Massengale guest blog for Coca Cola. In this article, she spoke about how wearable technology is changing the way we share information in three main ways – local to global, delayed to instant and compositional to visual. As blogging evolved to bite sized snippets through Facebook and Twitter over the recent years, this ease of use has led to more incentives for sharing. Most recently, this momentum has grown as photographs increasingly offer a richer sharing experience. Rather than having to describe an experience, one will simply have to show it. Our love of sharing has been proven with Instagram and Facebook, which are both immensely successful. However, as wearable technology evolves, sharing thus offer a new perspective – our own. A great example is our Narrative Camera, which offers snippets of the wearer's life from his/her own perspective. With technology increasingly promoting ease of use and enhancing our sharing experience, it is inevitable that wearable technology will change the story-telling of our lives. It's only a matter of time.
Read more: Lifelogging: Why Wearable Tech Will Change the Way We Share Our Lives
Choosing a wearable tech gadget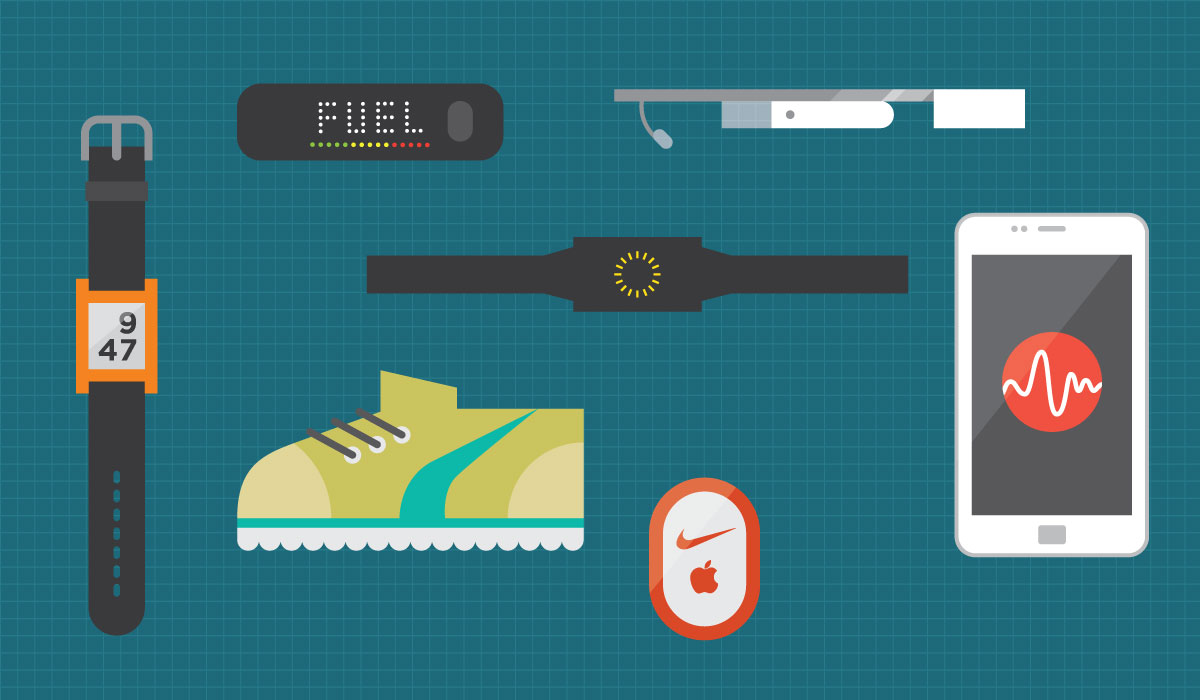 With the vast amount of wearable technology gadgets currently out there, it can be hard to pick one especially since these stuff don't come cheap. So how should you choose then? Based on one person's experience, the key is to find a gadget which you will commit to wearing everyday. It can be anything from the Misfit Shine, Nike Fuelband to our Narrative camera. Wearable self-tracking gadgets are only useful if you wear it consistently. They can be powerful behaviour motivators and can help to sustain positive behavioural change. So in other words, pick one that is convenient and easy to use.
Read more: A month of wearing the Misfit Shine every day (and night)
Owlet Baby Care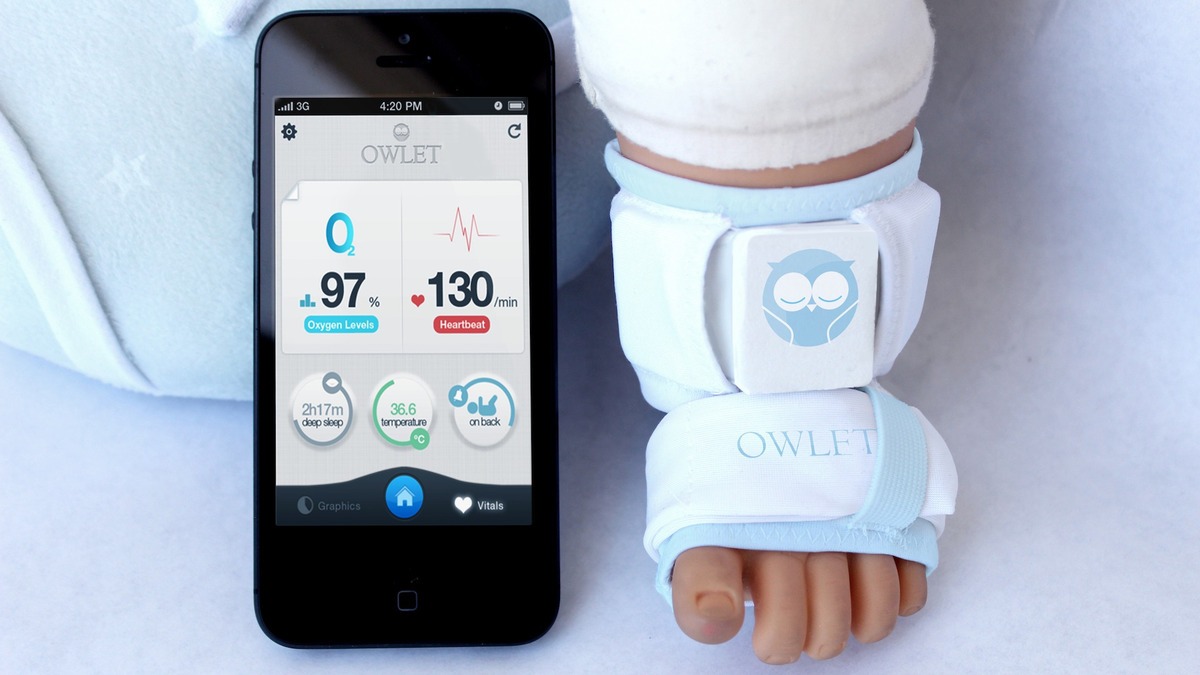 Earlier, we talked about baby-logging from the perspective of parents wanting to document their child's growth process – their first steps and first words, amongst many other first experiences. However, more than just documenting their lives, one company is aiming to relieve some of the parenting stresses faced today. Owlet, a smart sock worn on the child's foot, can wirelessly deliver the child's vital signs to a parent's smart-phone and other devices. This way, parents can now have a well-deserved good night's sleep without worrying that their child's fever is too high. Check out the Owlet crowdfunding campaign today!
Read more: Owlet Baby Care Creates the First Wearable Tech for Babies, Sending Heart Rate and Oxygen Levels to a Parent's Smartphone
Sesame Ring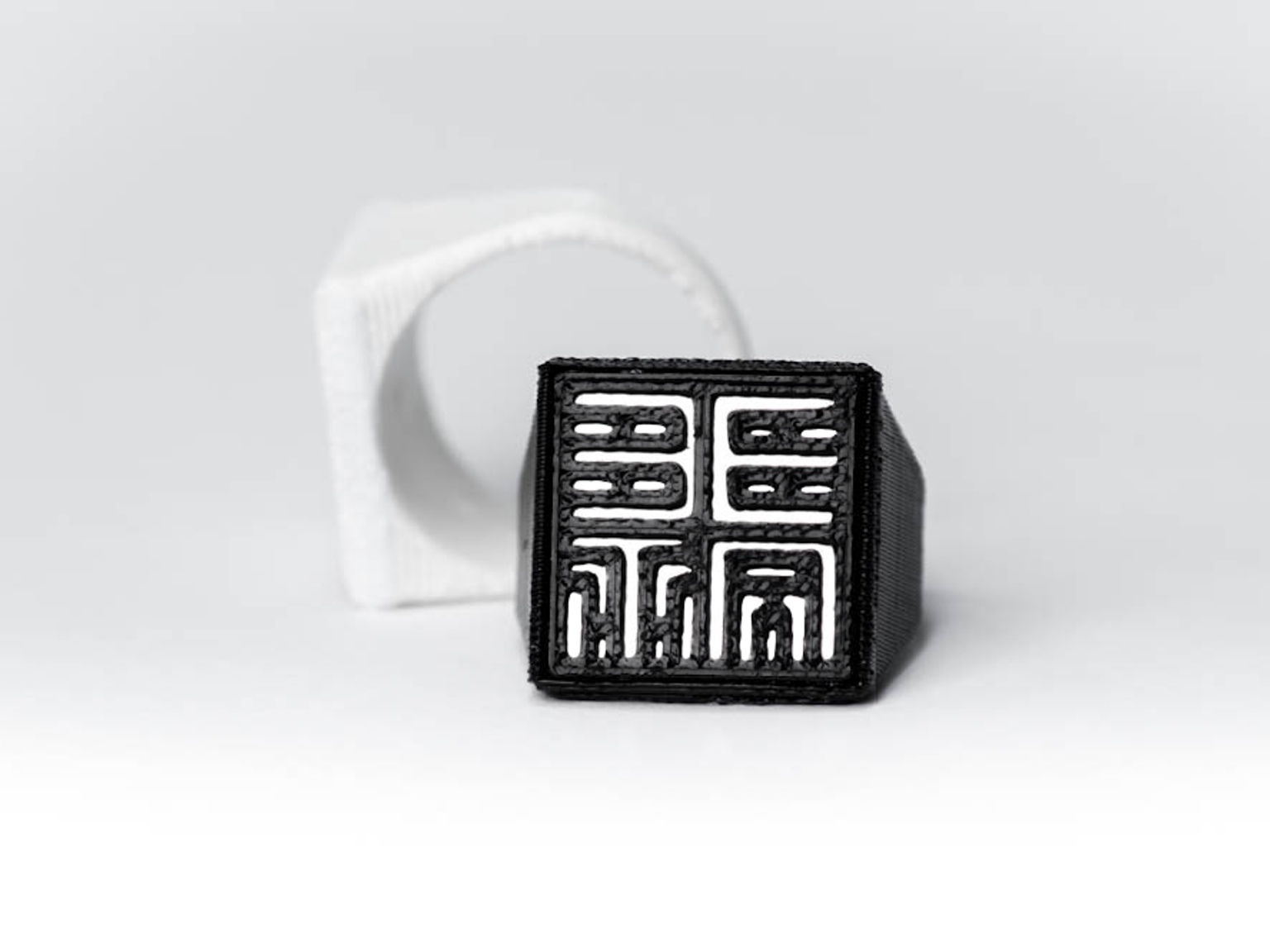 Remember the times you stood in front of the subway's turnstile to fumble through your bag looking for your transport card, while a long queue of people formed behind you? These superhero looking rings are about to save your day! Dubbed the Sesame Ring, these colorful 3D-printed wearables contain the essential elements from your smart transport cards so that you can wave them in front of the turnstile, and there you go – Open Sesame! These rings currently work in Massachusetts, so if you want them to be available elsewhere, be sure to support their Kickstarter campaign here!
Read more: Mass Transit Powers…Activate! Sesame Ring Could Replace Your Subway and Bus Pass
If you enjoyed this post, please follow us on twitter and facebook! PS – Have you pre-ordered your Narrative Lifelogging Camera yet?