Some of the Best Moments from this Week
More and more interesting photo and video Moments has been popping up on the Explore tab of the Narrative App this week. The Narrative Community has been up to everything from balloon fairs and ski-schools, to sunsets and train rides!  Check out the below Moments by clicking the images. Enjoy!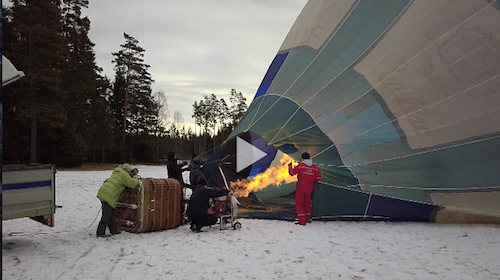 Linnea went to a hot air balloon fair in Sweden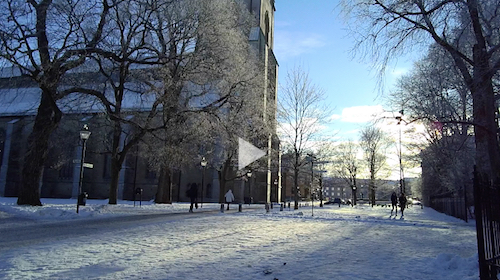 Marcus went outside for a nice sunny winter walk in Sweden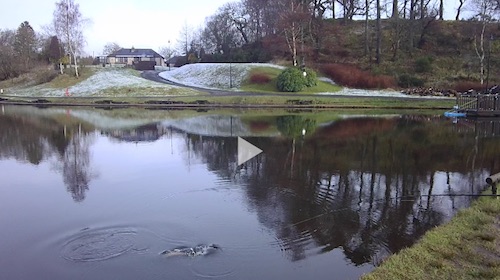 Jamie went fishing in the UK – and caught a fish!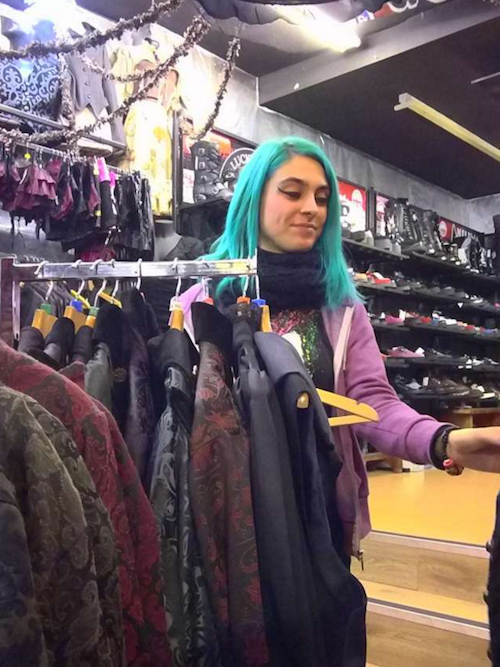 Kat went shopping in London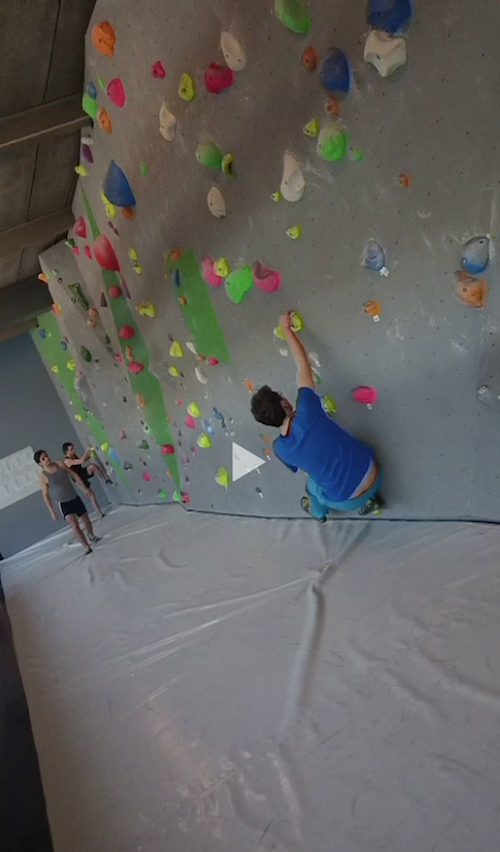 Vincent went bouldering, we are not sure where – but you can ask him in the comments field next to the video when you click the link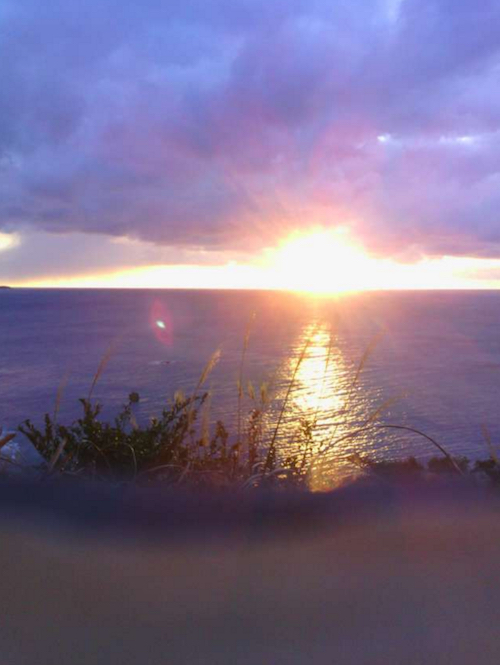 Chika captured a beautiful sunrise in Japan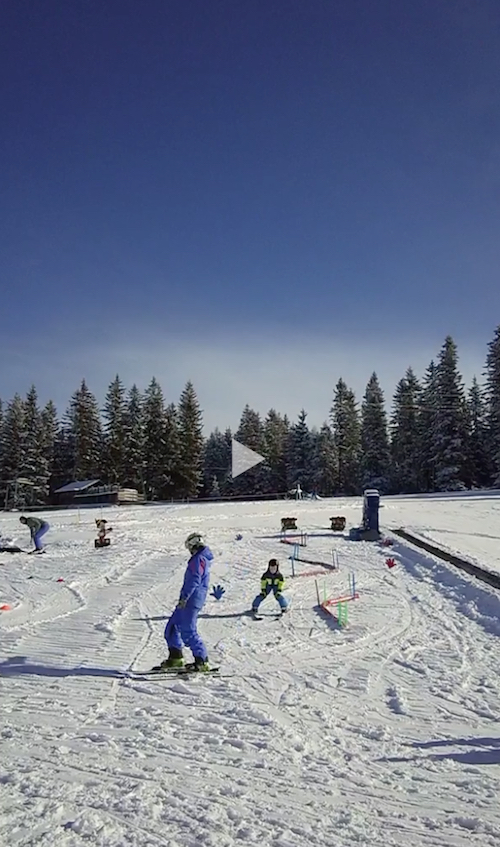 Hans went skiing with his son in Austria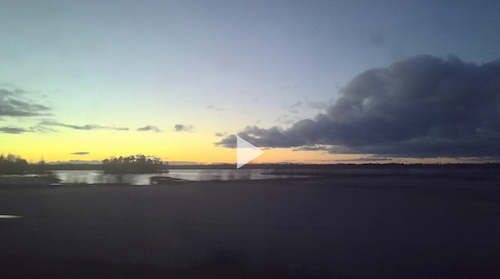 Björn captured his train ride across Sweden
View Other Moments
Use the Narrative smartphone apps to view these and many more cool Moments from all over the globe!
The apps are awesome for browsing Moments and to get inspired by people in our community from all over the world – if you want to post your own Moments, you can get your own Narrative Clip here.