You've got your Clip 2 box in your hands!
This is the perfect time to show your joy to the Narrative Community and the rest of the world. It's time to make an unboxing video! Maybe you feel like screaming out your excitement to your followers on social media with the help of an awesome GIF as well?
And guess what: By sharing your Clip 2 unboxing video, you can win an awesome magnetic picture frame, with your own personal Clip 2 photos, from Sticky9! To join the contest, you simply post your unboxing video to the social network of your choice (make sure the post setting is "public"), and then email your name and the link to your social post to contest@getnarrative.com. You can find the contest rules here.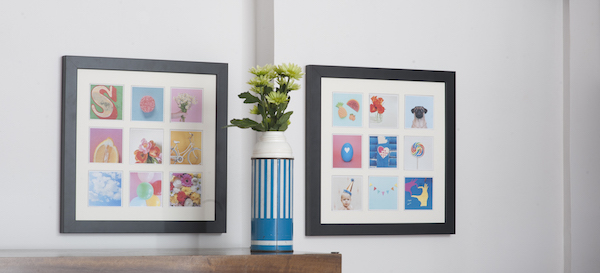 Here are a few tips on how to make a great unboxing video yourself:
Clear the table area where you will shot the video so that all focus lays on you and your shiny new Clip 2

Brighten the lights: make it as light as possible in the room you are recording.

If you are using your smartphone for recording there are some simple and smart techniques to hold your phone stationery. Your sunglasses, for example, makes a great stand! We found some great posts about DIY smartphone stands here and here. 

We want to see our amazing Clip 2 owners, so make it personal: Place your camera so the viewer can see both you and your new Clip 2!

Nice! Now just take a look at that amazingness and post it on YouTube for everyone to be bedazzled by your lovely video!
And Here are a few amazing GIFs that we thought you might want to post with your Unboxing post:
 Love it
Yes! I'm so excited
 Happy Dance
Happy Unboxing!