Photos and video captured by Narrative Clip 2
Johan, Angie, Tobias, Josh and Maria recently spent a Saturday morning on a bike ride in San Francisco. They picked up some bikes at Blazing Saddles in Fisherman's Wharf and headed for Sausalito. Johan has shared some of the adventure he captured with his Narrative Clip 2.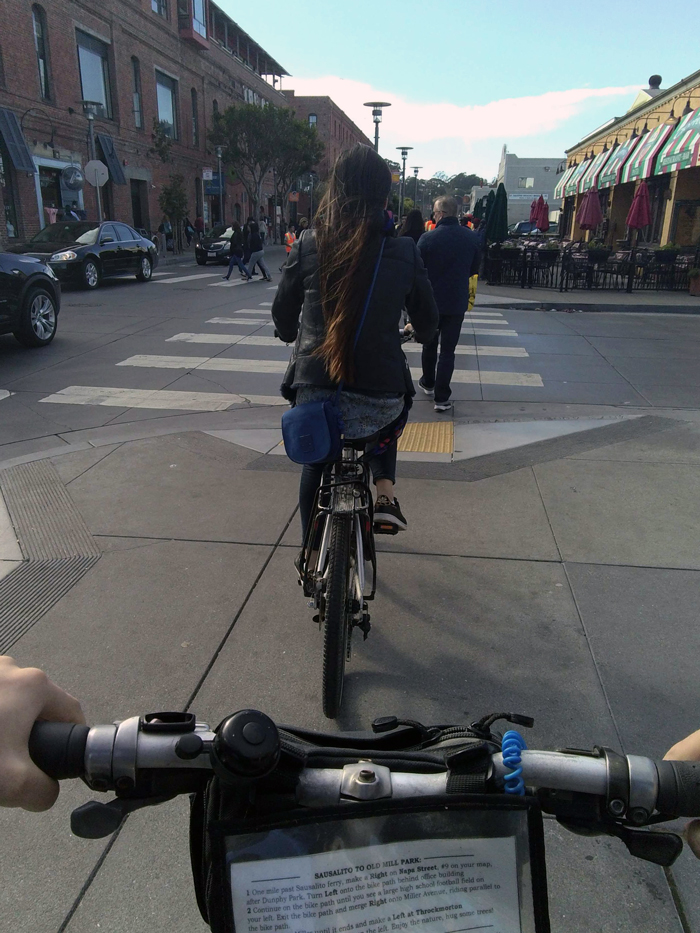 Off we go!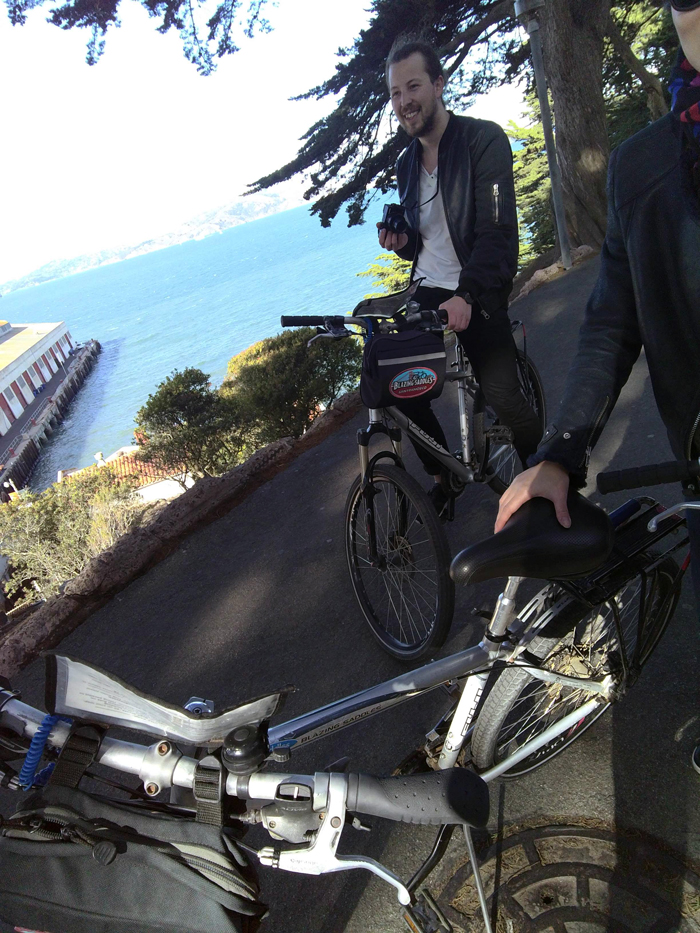 5 minutes in and it's already time for a stop.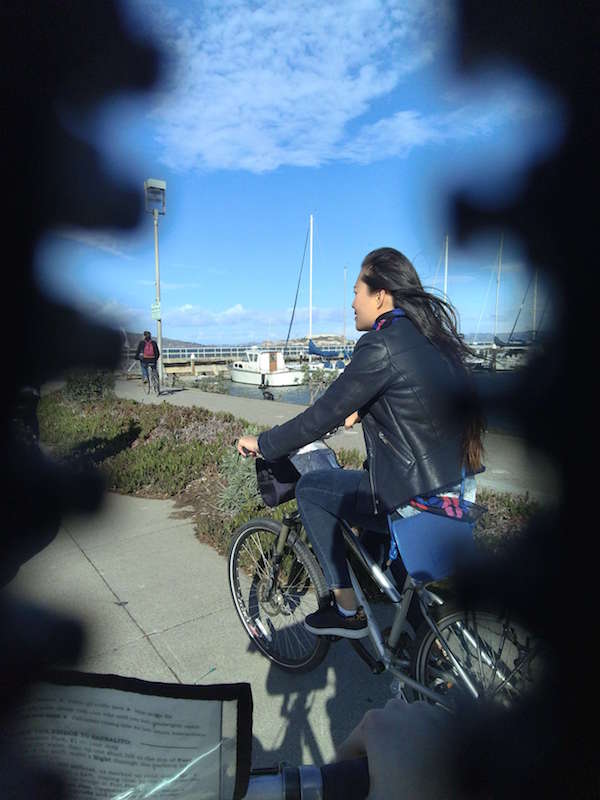 Angie in a zipper framed shot.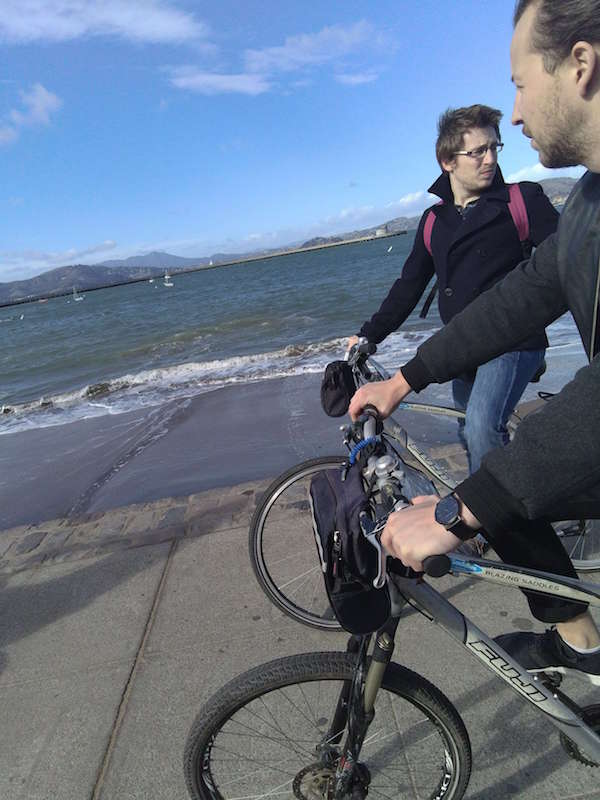 "Are we all here?"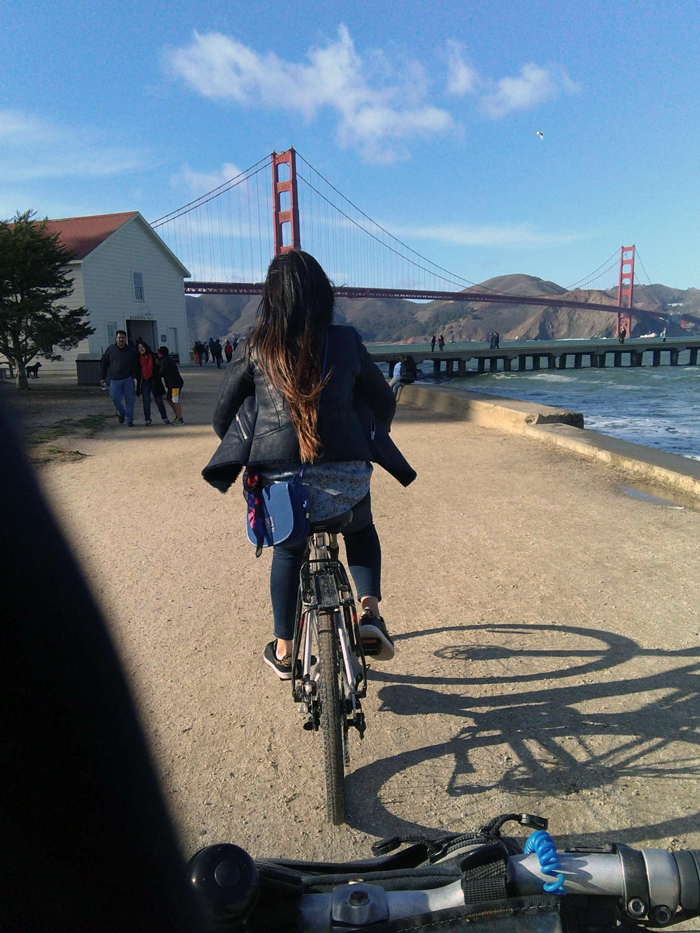 Almost there!
A short break to explore some tunnels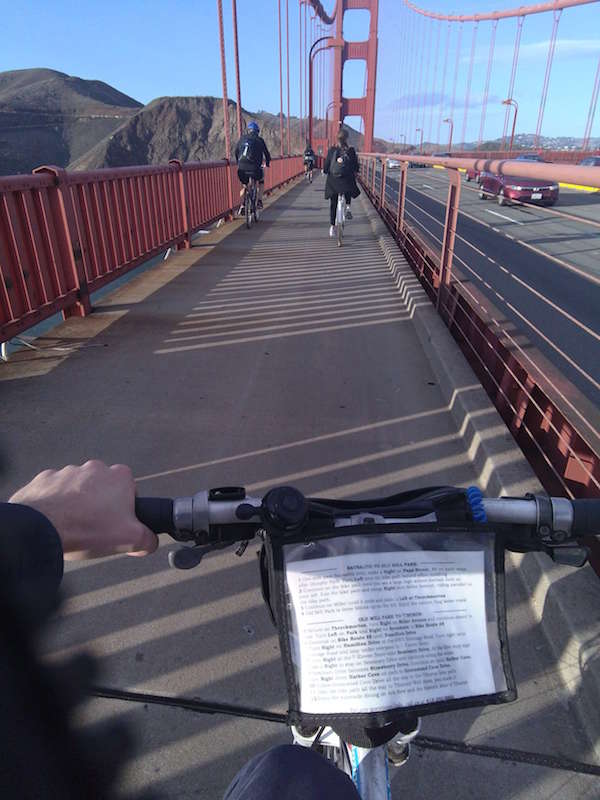 Heading for pizza at Bar Bocce, a cool spot on the water with a mini beach and bocce court. Highly recommended!
Win a Narrative Clip 2
Enter the Narrative #CaptureJoy competition for a chance to win Clip 2! Learn more and enter the #CaptureJoy competition here.