Whether you are one of many travel-happy Narrative Clip users looking to treat yourself with a gift this Holiday season, or you are gifting a traveler amongst your friends and family: Look no further. Here are the perfect Holiday gifts that will delight any travel lover this Holiday Season!
Amazing Poster Art
As a traveler, you get to experience a lot of airports. Maybe that part isn't the best when it comes to traveling, but you'd be amazed to see how lovely an airport made into a piece of art will look on a wall!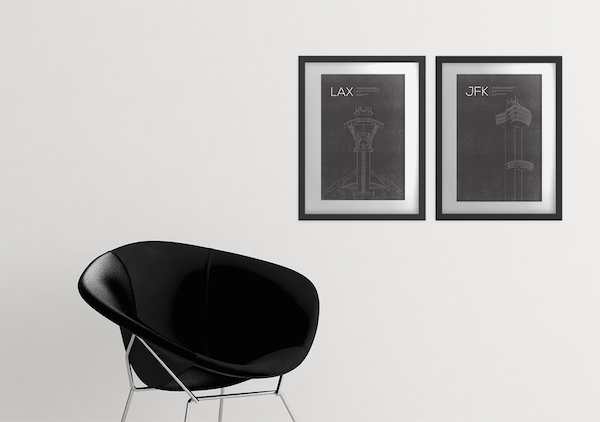 Power Pack
When you are out and about time pass by quickly. Always keep a backup battery pack handy when roaming around a new city or going on a wildlife safari.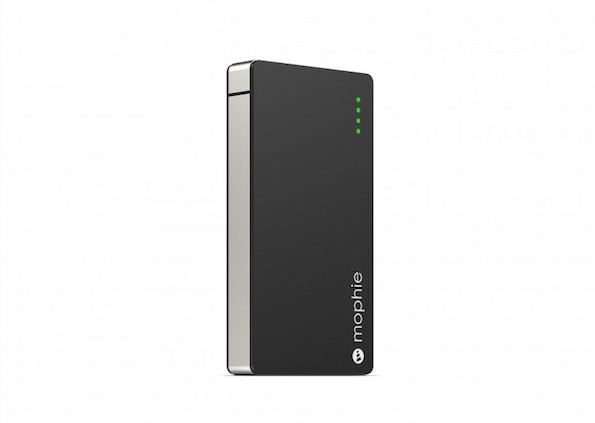 Customizable Weekend Bag
Why not have some fun yourself while picking out the perfect gift? This weekend bag is customizable to the liking and personality of your traveler friend. Get your creativity flowing!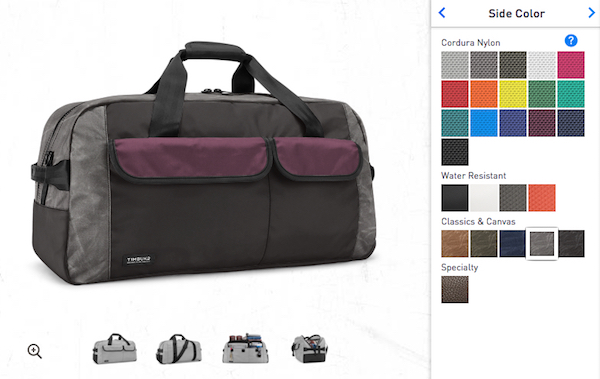 Kindle
Every traveler needs good books to read. The problem, however, is that suitcase-space is very sacred when traveling by airplane. Pack as many books as you like in the tiny Kindle device and forget all about suitcase overweight issues!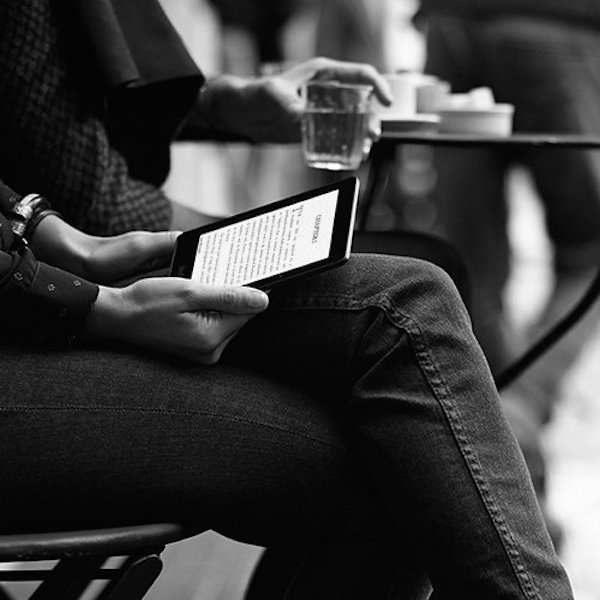 Portable WiFi
We are so used to have any kind of information handy at all times through computers and smartphones, and it is easy to forget what a natural part of our lives this has become. A portable internet connection as a stocking filler will prevent your dear traveler from being stuck in a new city without the possibility to map their way around, or to call home to chat with you about their amazing experiences.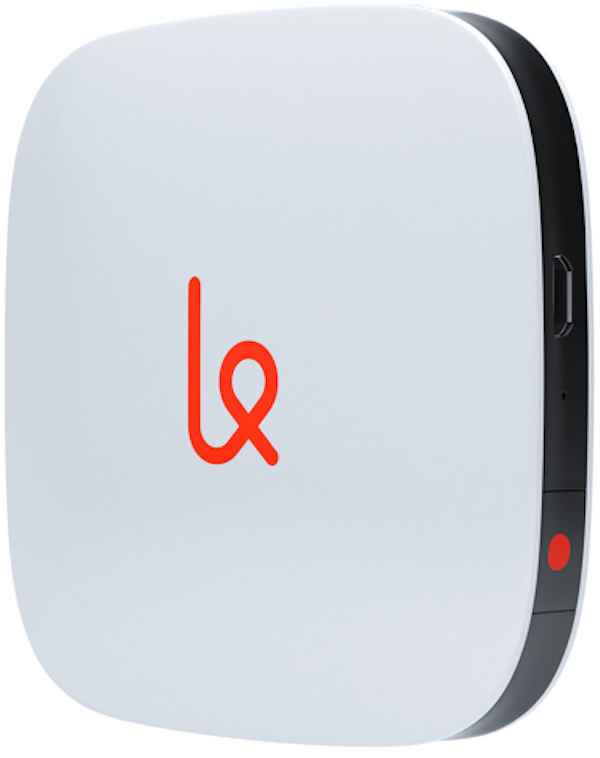 Soduku
For the airport, the train ride, the full hour you wait on your travel partner to get ready, or for that awesome moment you sink down on a tanning bed on a tropical beach: You can never go wrong with a good collection of Soduku puzzles as a Holiday gift!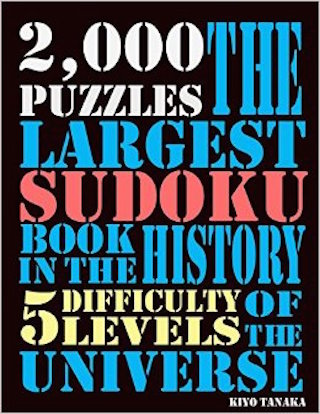 Travel Adapter
Charging is crucial, and there is nothing worse than to realize, just as you arrive at your hotel room, that you can't plug in your smartphone charger, hair curler, or Narrative Clip. Always be ready to plug and charge devices with a stylish and extremely practical travel adapter.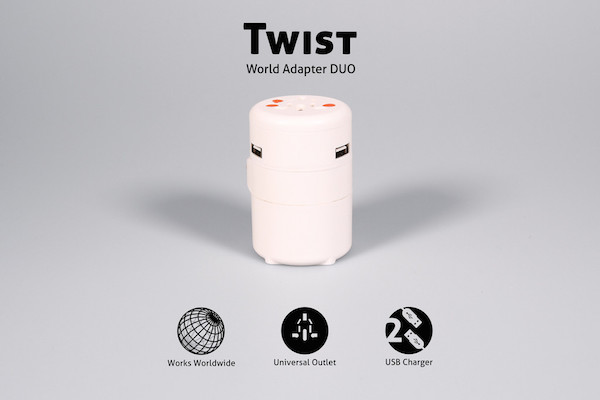 Scratch Map
This one is so much fun! Every time you visit a new country, you get to literally scratch it off the map to reveal the colorful illustration below.

Home Monitor Camera
Withings home monitoring camera is a both beautiful and fun way to keep the home safe when traveling. It comes with a smartphone app that gives notifications of activity going on in your home. It also lets you look back in time to create fun time-lapses from what happened while you were away – much like some users are doing with photos from their Narrative Clips!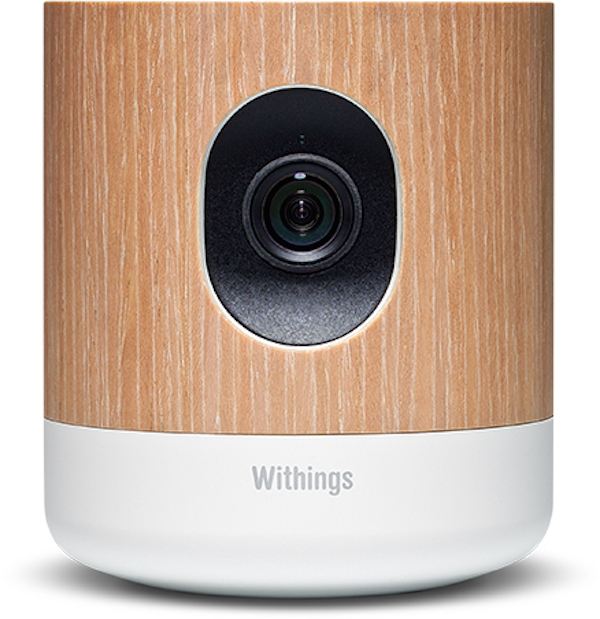 Custom Made Luggage Tag
A leather tag for your favorite traveler to attach to their suitcase! Make it their very own by having their name engraved on the back.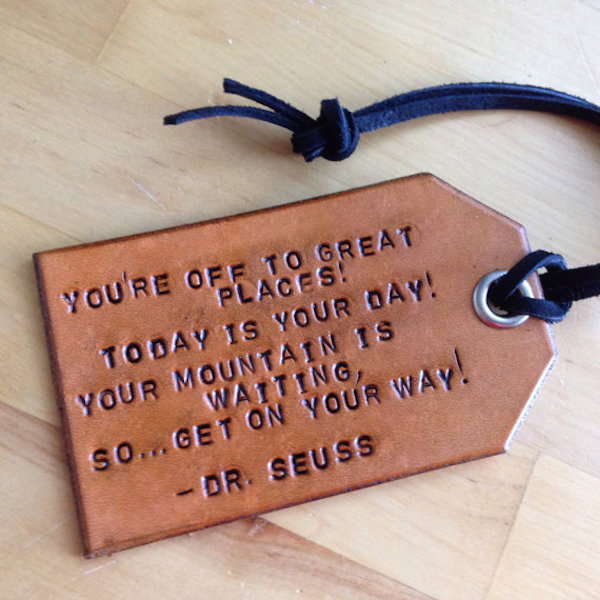 And One More Thing…
Make sure to pre-order a Narrative Clip 2! It's a great gift for travelers that wants to stay in the moment while effortlessly capturing travel memories to look back at and share later.
However… We won't judge you if you end up keeping the Clip 2 to yourself – we would, too!
Or, you can spread joy by entering the Narrative #CaptureJoy competition for a chance to win Clip 2 for you AND your friend! Learn more and enter the #CaptureJoy competition here.