Over the past couple of weeks, a bunch of really great Narrative Clip photos have been submitted by our community. We are so excited to share three of these beautiful and authentic moments with you today.
Below you will find Special Clip Captures submitted by Narrative users Samantha, Hideki, and Rene. You are invited to submit your Narrative Clip photo here for a chance to get featured next time!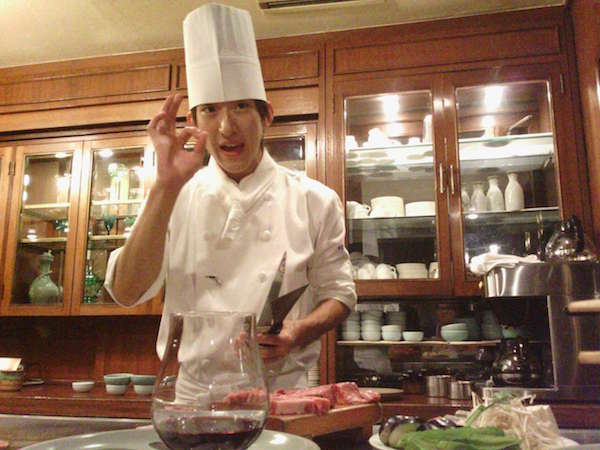 "This was taken while I was visiting Kobe, Japan. We had gone specifically to eat Kobe steak and the chef kept asking us if his cooking was "okay". It was the best dinner of my life."
– Samantha Reid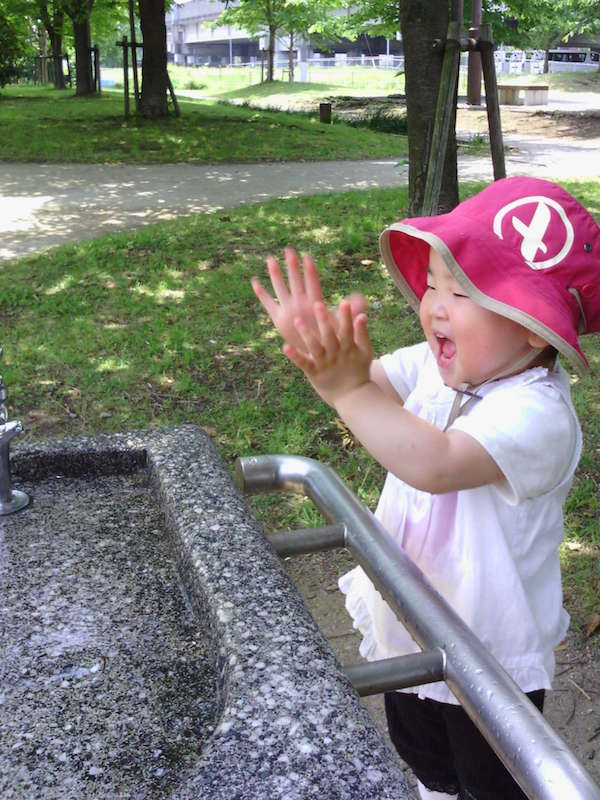 "My daughter played at a fountain for the first time this summer! This is a special and beautiful Narrative capture for my family."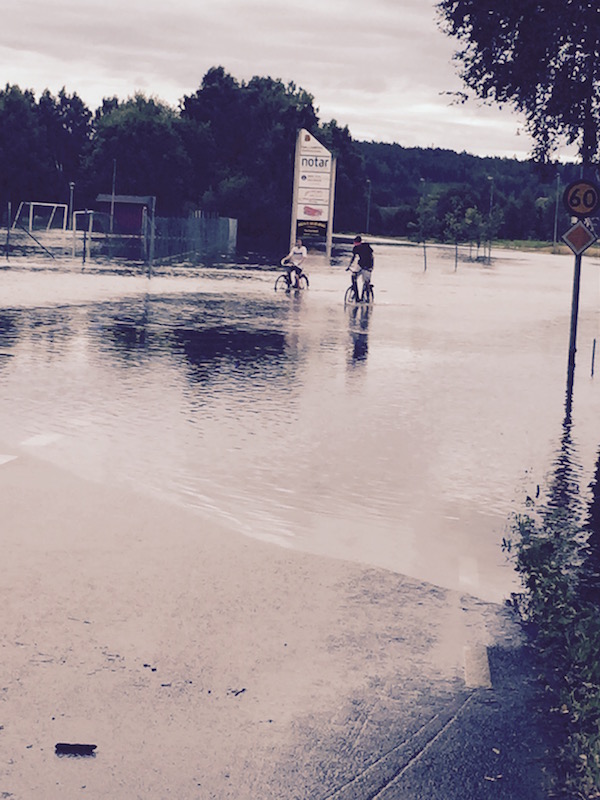 "Climate Change: Very local event. When the heavy downpour of rain came, there was flooding. It affected many in our community. Many homes were destroyed. Sad but true. Local news could be global news."
-Rene Francis
Do you not have a Clip yet, or looking to make an upgrade? Now is the time to pre-order your Narrative Clip 2 with, amongst other cool features, an 8-megapixel camera and HD video. Initial shipping of Clip 2 starts November 16th, and for a few more weeks you still have the chance to use Karma Points for a great discount!