The Narrative Community has so many outdoorsy people! One quick glance at the Explore Tab in the Narrative App shows numerous exciting outdoor adventures such as hiking, camping, and beach life. This season, get your outdoorsy friends and family perfect holiday gifts from our suggestions below.
Moji Lantern
This is no regular campsite lantern! The Moji is both practical and pretty. You can hang it in a tree or stand it on the ground, and also dim it for the perfect cozy chill-out vibe.
Langley Camera Bag
This is a camera bag, but it holds so much more than just a camera. It's super durable, and will keep both your camera gear and camp supplies safe while out in nature. This holiday gift is also great for the stylish camper!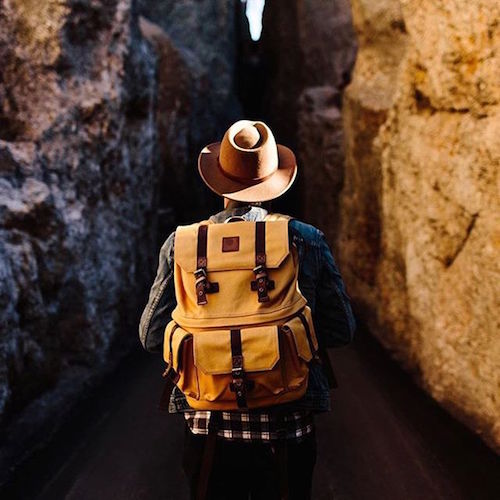 Camp Fire Popcorn Popper
Fresh popcorn made in the wild, over a campfire – need we say more!?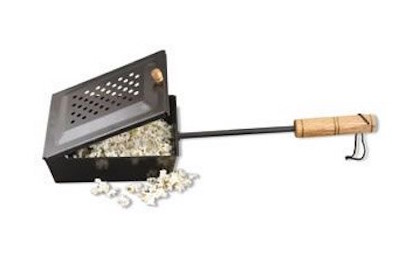 National Geographic's Guide to National Parks
You'd be amazed how many National Parks there are to discover in the U.S. and Canada. Gift the explorer with this guide and you'll be sure to add a few places to their Bucket List!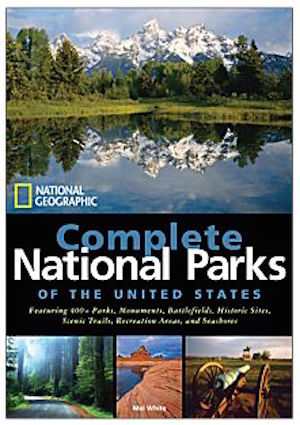 Woodsman Giftset
Nature can be rough on the body. This set holds everything you need to bring with you in order to keep your skin soft and comfy out in nature.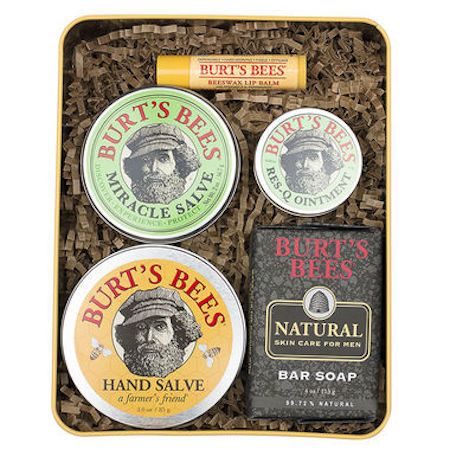 Portable Dog Bowl
This smartly designed dog bowl can hold both food and water, and it's durable and easy to store in your backpack. The perfect gift for the outdoor adventure dog!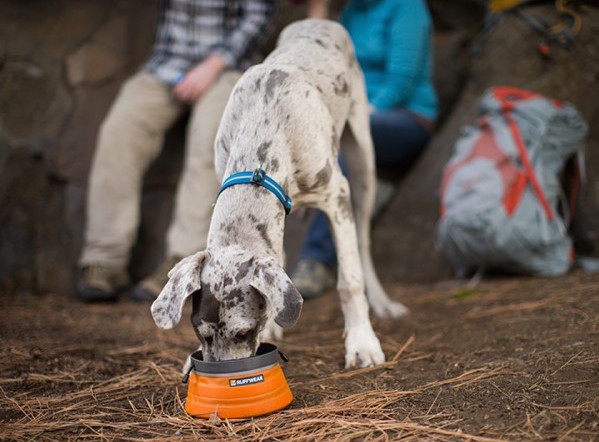 Book – The Ultimate Hang
Hammock Camping: it's a thing! This will be an appreciated gift for your advanced camper-friend.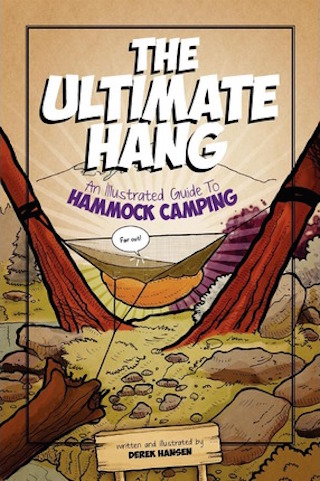 Portable Solar Panel
This Goal Zero portable solar panel keeps your devices charged while in the outdoors. It is designed to be hung on a backpack to collect solar power all day long while you hike or camp.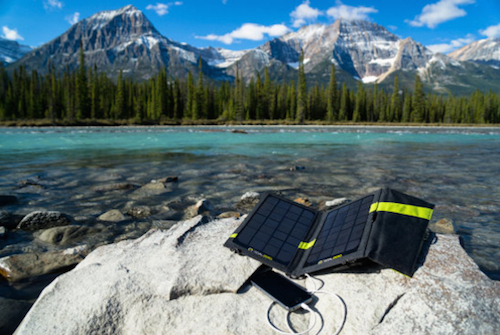 Remember to Bring Narrative Clip 2 on the Hike!
Pre-order today to make sure that you, or your friend if you are gifting the Clip 2, are able to capture the beautiful scenery of every hike and camp trip in 2016, completely hands-free!
Or, you can spread joy by entering the Narrative #CaptureJoy competition for a chance to win Clip 2 for you AND your friend! Learn more and enter the #CaptureJoy competition here.