Arvid was kind enough to write and tell us about the amazing Halloween Party that took place at Narrative's Linköping office. It was a truly scary party! 
The Planning and Setup
The planning for the party was done by a secret task force known only by its designation NHP-666. The members of this task force worked relentlessly for weeks to create a truly gruesome Halloween Party Experience. Invitations, decorations, and planning was done meticulously to create the perfect setting for a perfect party.
The decorations were spiffingly balanced and thought out for the party. That is to say that it was NOT Mika, Arvid, and Marcus… eh, the secret members of the secret task force! … who brought a lot of stuff from previous parties! But no matter where the decorations came from, the result was horribly splendid! From using a wash bucket for serving the punch, to transforming a whole room into The Crypt with black lights and spider webs, no decoration effort was spared to make the office shine with horror!
 
The Party and Costume Contest
A week has passed since Narrative and a number of spooky guests haunted the Linköping office during an epic Halloween night! Many of the attendees came dressed in ambitious and spectacular costumes, which during the night helped create a truly Halloween-ish atmosphere. The party included a popular photo booth, which meant lots of funny, crazy pictures for us to enjoy. A "best Halloween costume" competition was arranged, each attendee having one vote to cast. First prize was won by our frightening vampire CEO Martin, with Andreas the Robot as a close runner-up.
The Winner and Runner-up: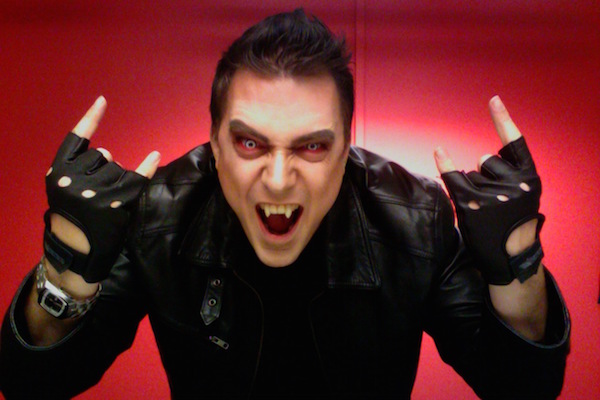 The extremely scary winner, Martin Källström!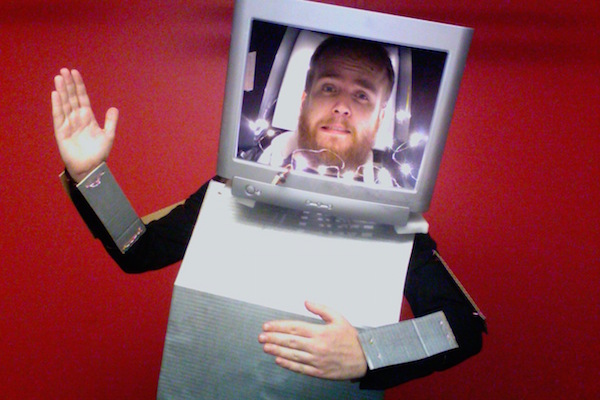 The amazing runner-up; Andreas!
No Halloween without Scary Laughter…
Before the event, all guests were encouraged to record their best evil, maniacal laughter and send it to us for judging! The submissions were massive (at least 4) and the judging was done swiftly and mercilessly during the party! And the winner waaaaas… 
Lastly, Check Out these Amazing Costumes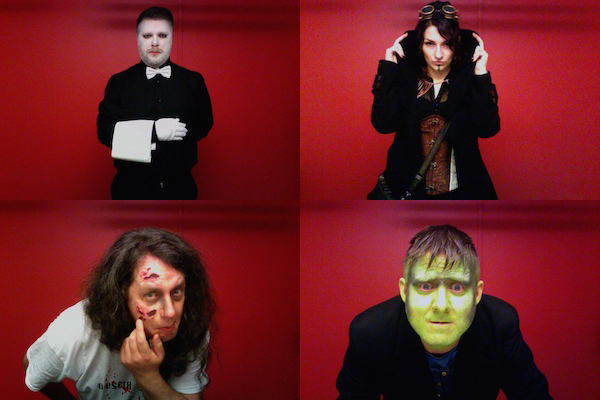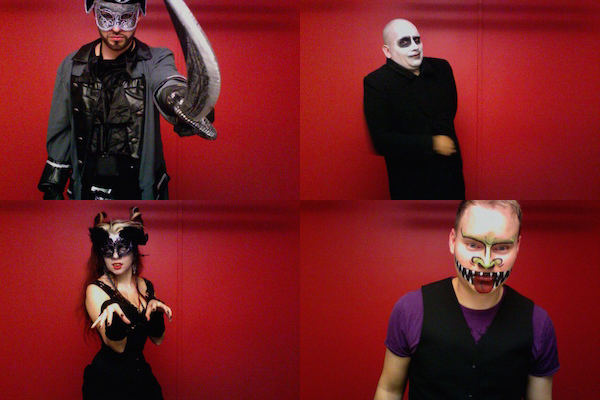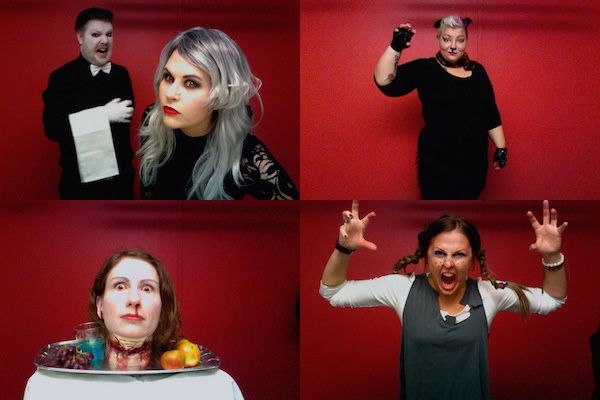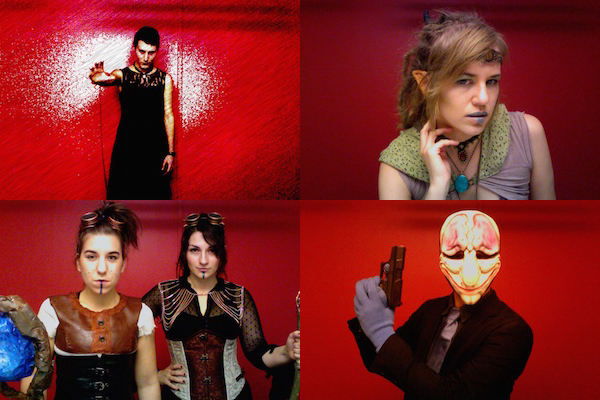 It definitely seems that the party was a huge and scary success! We hope this becomes tradition!