How long have you been using your Narrative Clip?
I started using my Clip on May 3rd.
How often do you use your Clip and in what settings?
I wear it everyday (unless I forgot to charge it)!
Please explain your decision behind getting a Narrative Clip?
As a publicly traded person (www.kmikeym.com) I allow my shareholders to help me make the right choices in life. The proposal received 78% approval! That's pretty overwhelming.
Describe what is it about the Narrative Clip that you like best?
I like when I forget I'm wearing it and it captures some element of my day that really speaks to what I was doing. Because I post a subset of the images to the web, I'm looking for images that give context to how I spent my day, who I was with, and where I went. The Clip often gives me the perfect selection.
How do you wear/use the camera?
I usually clip it to the center of my shirt or to my collar.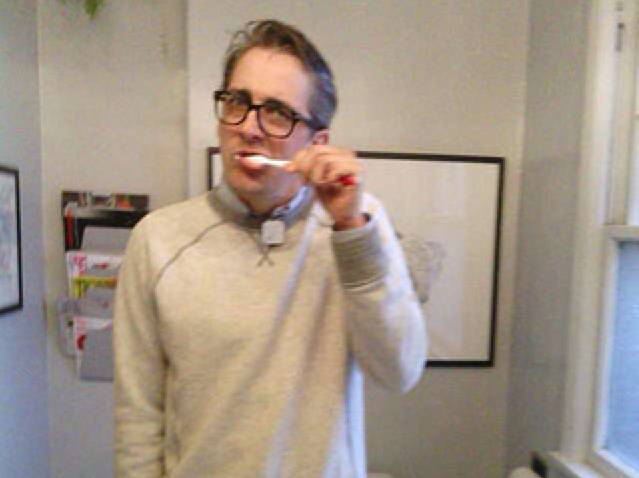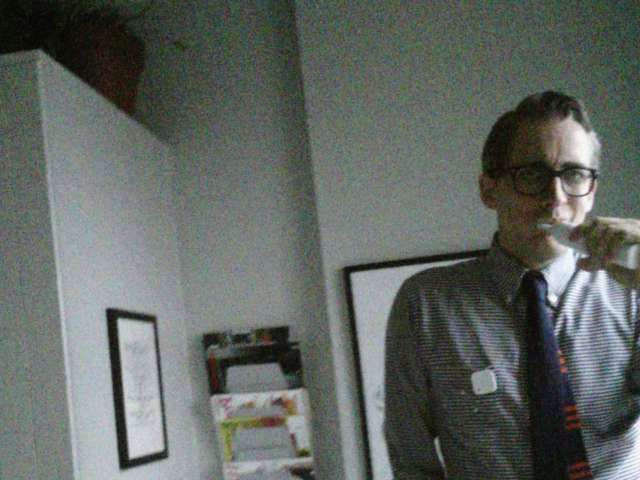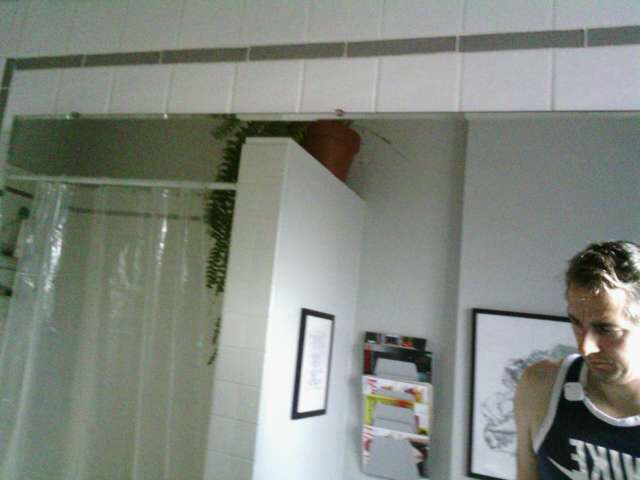 What's the most surprising and/or interesting photo you've gotten so far?
The most surprising and interesting are obviously ones I can't share. 😉
Do you have any stories around how people react to the Clip?
A lot of people ask what it is and I've explained it a few ways. I wear a few activity trackers and I really think of it as a similar product. I use it to see how I performed on any given day.
What is best moment you've captured with the Narrative Clip and why?
At my 40th themed birthday party I didn't bother taking pictures. I just wore the clip and it did a really great job. It took photos that I have no memory of.
Check out Mike's flickr account for all the day's action caught by the Clip.
What's a specific use case for your Narrative Clip that you're looking forward to trying out?
I've tried it on my dog and I like to stick it on the dash when driving. Placing the camera where it stays in the same place and catches a lot of action is really fun because it's so small and unobtrusive.
What's a feature(s) you'd really like to see added to the Narrative service in the future?
I keep losing it! 🙁 Please help me with that!
Anything else you'd like to add or other Clip photos you'd like to share?
Feel free to check out all my pics.