Today we are excited to announce that the Narrative Clip 2 will ship with video capability. This is one of the most requested features by the Narrative community and we love it when we get to bring those requests to life. The Narrative Clip 2 is currently available for pre-order on our website.
Narrative's mission is to help people capture and share their stories. We also believe you should be able to tell these stories without compromising your experience of them. Adding the ability to capture video was the natural next step.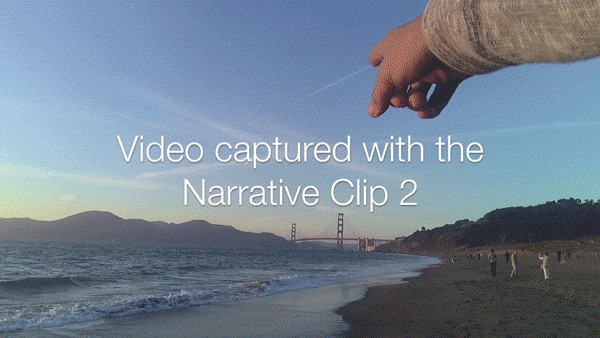 How does it work?
Once you've connected your Narrative Clip 2 to your smartphone, you'll be able to set the double-tap functionality to capture video instead of photos. To provide you with different options of how to shoot video, the Narrative app on your smartphone will act as a remote. Easily change the recording length in the app to be longer or shorter than the default, or choose to stop the recording manually by double tapping again. Alternatively, you can start and stop the video recording through the Narrative app for a more hands-on control.
And the video will fit seamlessly into your Narrative timeline for viewing and sharing.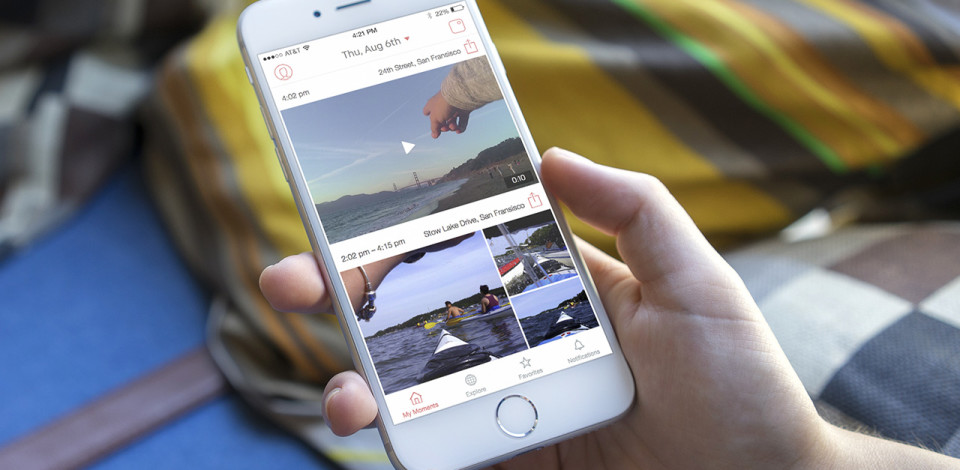 Sample video
The Clip 2 will be available in Piano Black, Arctic White and Narrative Red with a range of accessories and retails at $199. All Clip 2 units will be shipped with the video feature enabled no matter when they were ordered. Pre-orders are open at http://getnarrative.com and shipping begins Fall 2015.