Check out the community designed skins that will come with a pre-ordered Clip 2!
We asked you to get creative and design the first Narrative Clip skin and you really came through! Narrative Clip 2 is all about wearability. These skins represent, not only awesome design work, but the first step in being able to really customize the Clip's look to suit your style. This, along with interchangeable mounting options, means that everyone will be able to seamlessly incorporate Clip 2 into their lives.
The Narrative Skin Contest ended last week with 92 entries! The winning skin, along with two staff picks, will be included with all pre-ordered Narrative Clip 2s. Congratulations to Volodymyr for winning the design contest and a Narrative Clip 2 with his entry "Trendy" and Zac Sargeant and Mathias Larsson for designing the staff picks.
The Winning Design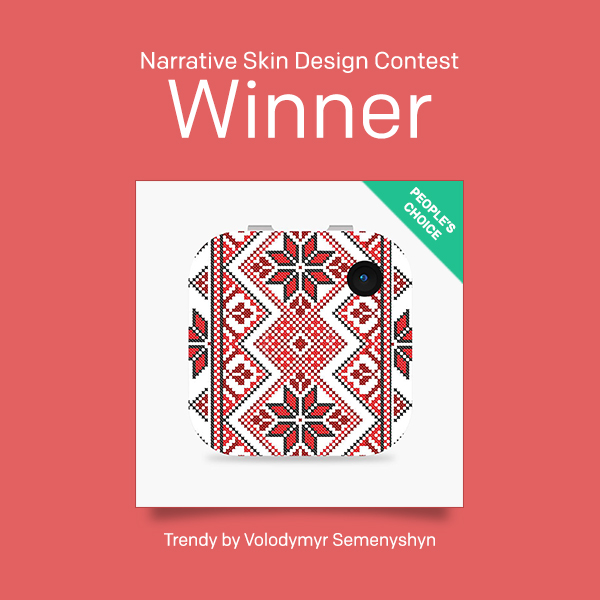 Staff Picks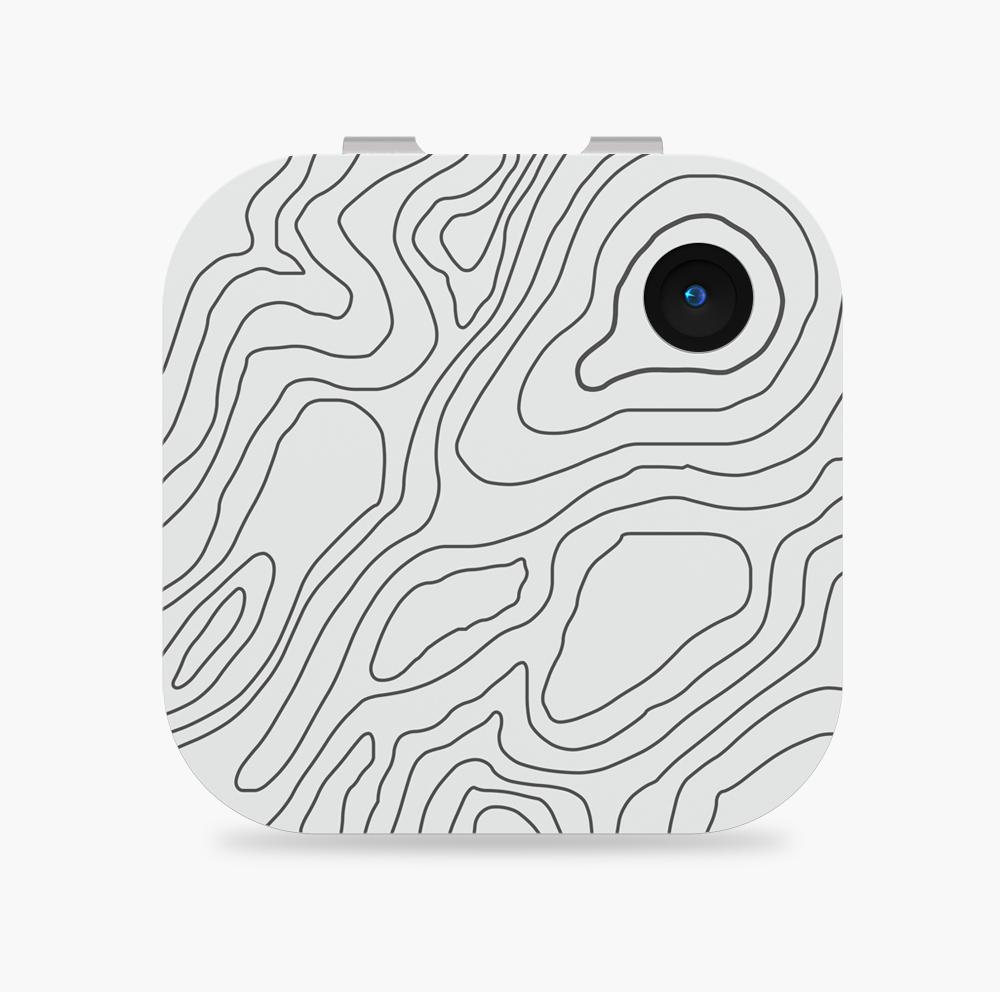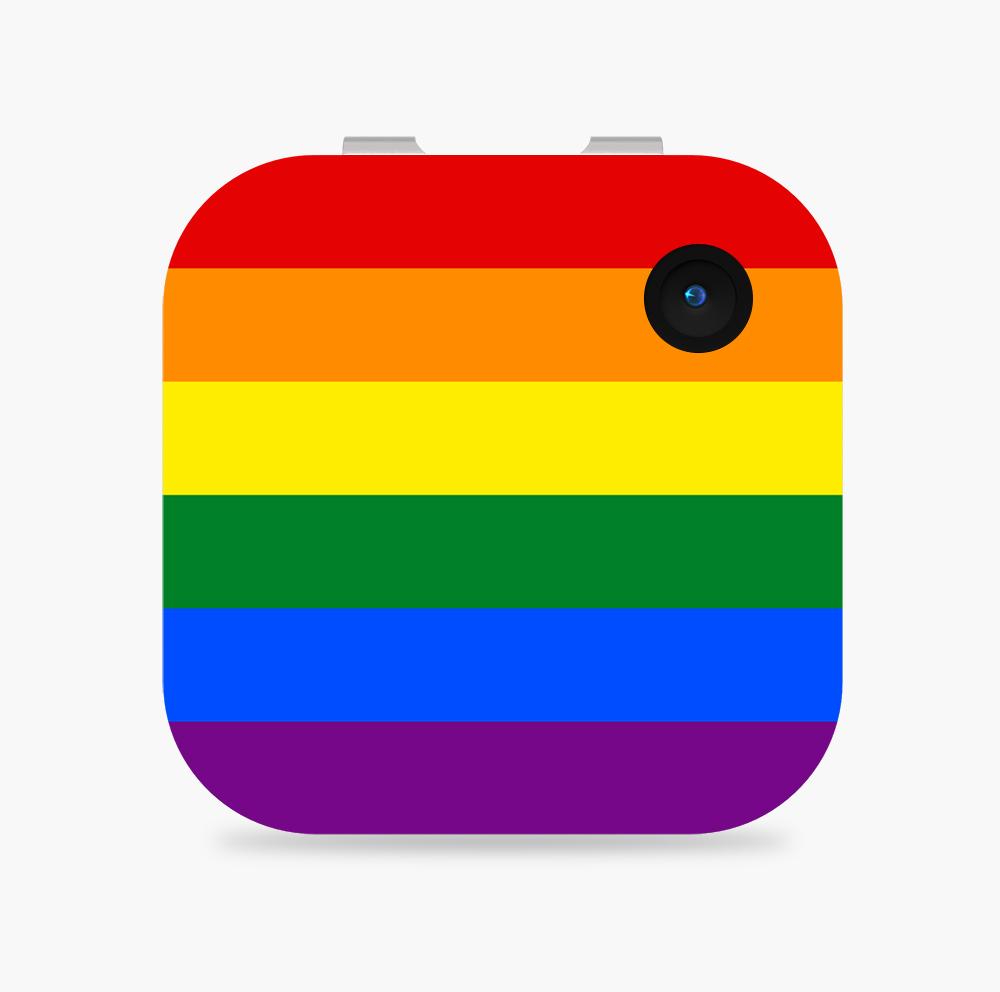 Thanks to everyone who entered for being part of making Narrative great! We have such an amazing community<3
If you haven't already, pre-order your own Clip 2 here.
Tell us in the comments about other designs would you like for your Clip 2.