At some point or another, I think we've all experienced the late night desperate shopping for Christmas gifts. So to let us help you out, and present to you the top 10 wearable tech holiday gifts that are great for parents. Whether it's for …. It's only a click away, so get all over shopping done today!
Tinitell – For parents who need help keeping track of their little ones
Not yet on the market, but available for pre-order, this gadget is for parents that would like to keep track of their kids! It is a wrist-phone that allows you to communicate with your kids and that let's them being kids, and lets you keep your nerves on the inside. www.tinitell.com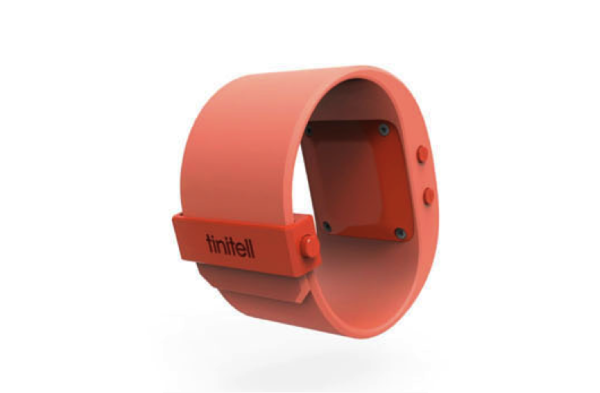 Trax

This tracker is simple to use and comes with an app so you'll know exactly where your child or pet is at all times. There are four colors to choose from and unlimited of peace of mind. 
www.traxfamily.com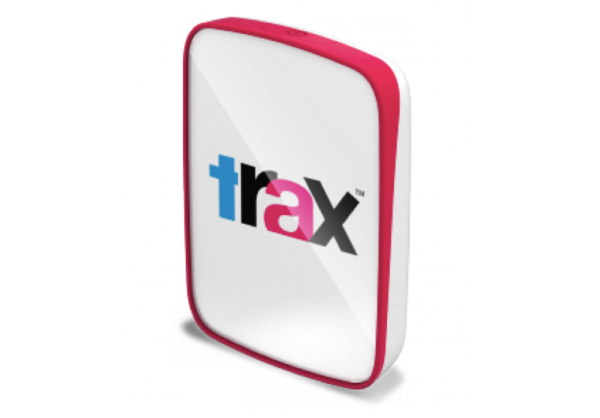 Jawbone Fitness Trackers – For parents who can use some help keeping track of themselves

Jawbone is the fitness health tracker for everyone. Track your sleep, movements and sync it with other apps to get your holiday weight gain away. It comes in 3 different price points, sizes and colors. www.jawbone.com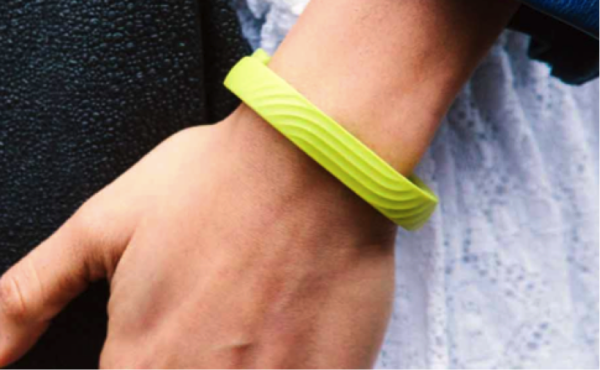 Moto 360 – For parents always on the run

A smartwatch that responds to your voice, has a built in fitness tracker, works with a numerous amounts of apps, like Facebook Messenger and Pinterest. What we like the most with the Moto 360 is the sleek design, a watch that still represent the look of a watch and you can choose between a metal or leather bracelet. https://moto360.motorola.com/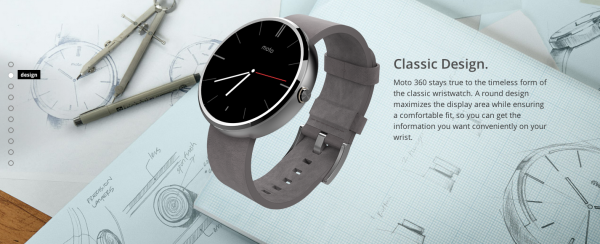 Narrative Clip – For parents who can't take enough photos and doesn't want to miss a moment

Let the stories be told! Use the Clip to tell the stories you have forgotten. It is simple as that. The little camera takes a photo every 30 seconds, and the cloud storage rotates, sorts and filter the photos for you. www.getnarrative.com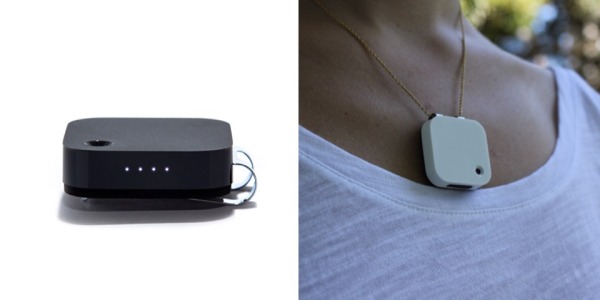 Amazon echo – For parent who always have their hands full
Amazon Echo responds to your voice. Just ask for any information, music, news, weather, and more. Echo starts up as soon as it hears you say the wake word, "Alexa." It is also a speaker which allows you to play music all around the house. http://www.amazon.com/oc/echo
Ravi Ratan's Cufflinks – For parents who have lots of information to save

Cufflinks have always been a perfect holiday gift for the people who enjoy looking extra stylish at work. Why not include that cufflink with a USB Flash Drive? These cufflinks are each worth 2GB of storage and help you look stylish yet always ready to save that important information! http://www.cufflinks.com/silver-2gb-usb-flash-drive-cufflinks.html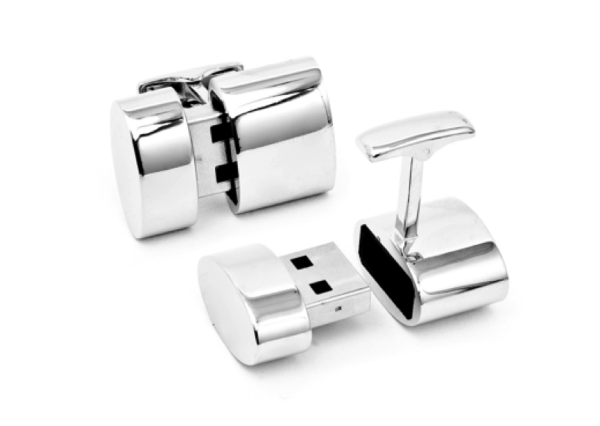 Vanhawks – For parents who love biking

Are you environmentally friendly person that like to ride a bike? Then you have to check out Vanhawks Velour bike that was designed to help making biking safer for riders. It connects with iOS and Android phones, so you can get GPS navigation and also get an indication when you have an approaching vehicle in your blind spot! https://vanhawks.com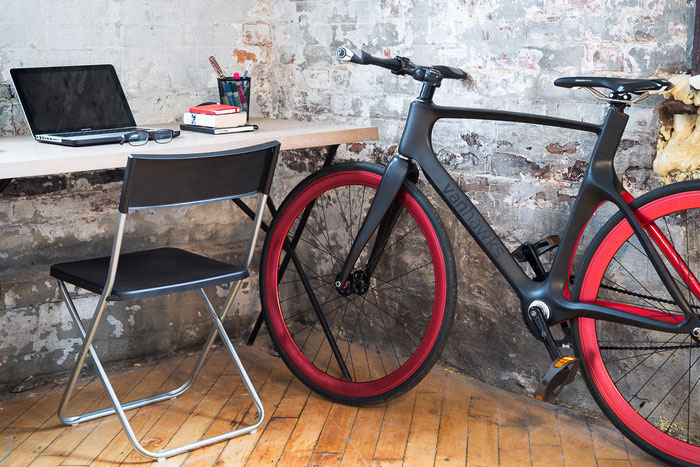 QBracelet – For parents who always need a little more battery life

Is the phone always out of juice? Then the QBracelet is something for you! It works for iOS users only, but it can charge your phone up to 60% of battery and it will take around an hour to charge it up. Shipping starts December 2014. https://www.qdesigns.co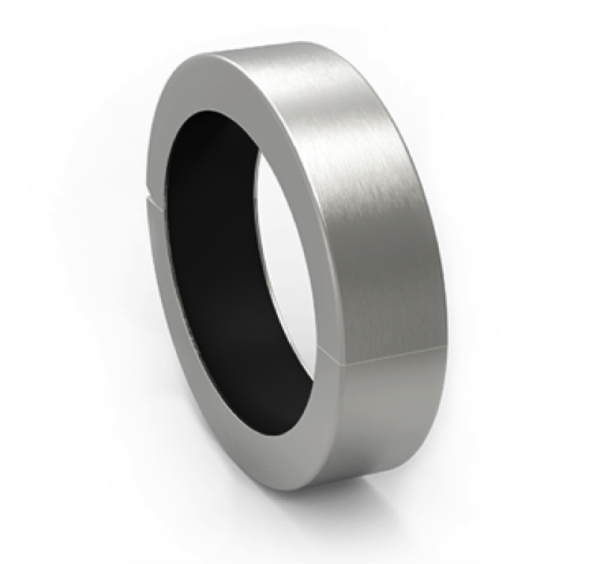 Fitbark – For parents who have fur babies too
Has somebody been getting too many treats? Then help your pup out by ordering a Fitbark Fitness Tracker. The Fitbark helps you communicate with your dog and understand its mood better. www.fitbark.com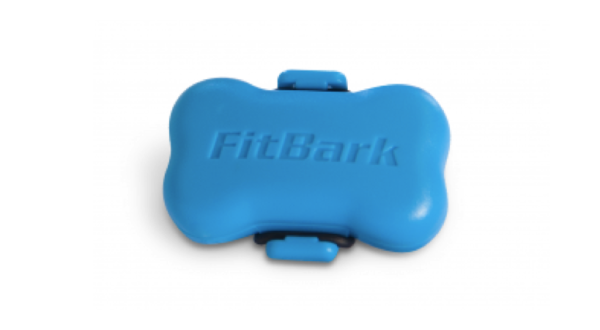 What kind of great wearable tech gifts have you come across? Let us know in the comments!