Now showing: right in front of your eyes
Epson, most popularly known for its printers and scanners, has now conjured a bigger dream – to build a wearable projection system for entertainment purposes. While this new gadget has faced several criticisms such as its display looking more like someone holding a mobile phone in front of your face, or for being extremely bulky and heavy, we believe that this is only the beginning of something great. A wonderful dream soon to become a reality!
Read more: Epson Moverio: the colander as helmet
What happens to your quantified self?
While many of us like going through the process of collecting data about ourselves, research has shown that only 46% of those who track some health aspect in their life change their way of life after gathering the data. While no hard and fast rules exist, here are just some suggestions for you to make more sense of the data you have collected.
Brain implants to restore memory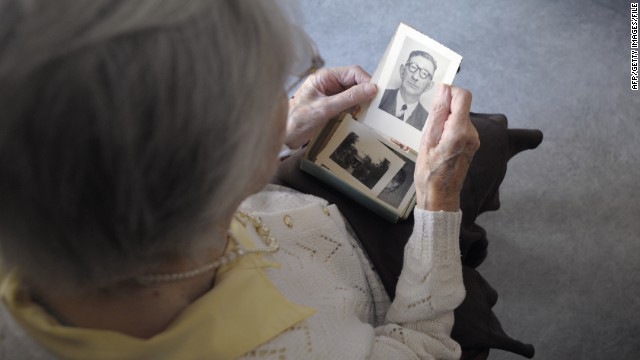 Brain implants might have been a total scare for most people 10 years back, but it seems our confidence in technology has indirectly propagated its development. It is difficult to imagine how current developments include the use of brain implants to restore memory. A thing of the past that we only saw in the movies is now turning into reality. And this would also have significant impact on those with Alzheimer's disease sometime in future when this new technology has stabilized. We're excited to see what is to come!
Read more: Brain implants: Restoring memory with a microchip
Codoon – the clone of Jawbone Up
Donned with features that are very similar to Jawbone UP, which include tracking how you eat, sleep, move, as well as an accompanying mobile app, Codoon is all ready to penetrate the Chinese market with this clone. Retailing at RMB 299 ($48USD), Codoon has a significant cost advantage over the Jawbone UP, which is retailing at 129.99 Euros ($167USD). Is Codoon going to take the world by storm, starting with the Chinese consumers?
Read more: Wearable Tech Maker From China Clones the 'Jawbone Up'
Easy printing of electronic components onto paper
One of the oldest and most widely used processes, printing, originated from China. That is debatable, you might argue, but this time around, we see yet another printing innovation arising out of this country – metal-based ink allowing the printing of electronics on paper. This could possibly complement the current hot favorite, 3D-printing, magically manufacturing new products from the comfort of one's home. Numerous wearable tech innovations would probably spring up more quickly too. Thumbs up for a great idea?
Read more: Printing Electronics Just Got Easier
Memoto at QS Europe Conference
The largest Quantified Self conference in Europe is taking place in Amsterdam, The Netherlands, from 11th to 12th May 2013 this year. Check out the program line-up for this year and see you there!
If you enjoyed this post, please follow us on twitter and facebook! PS – Have you pre-ordered your Memoto Lifelogging Camera yet?