Lifelogging the things you are passionate about! 
Every one loves to keep track of something or someone and that is why Lifelogging is gaining so much traction. From traditionally used journals and logbooks to social media platforms like Facebook and Instagram, every one has their own preferred way of lifelogging. Since these methods differ, Everylog has decided that there should exist a lifelogging tool that enables you to create public or private logs about specific things you're passionate about. And if this is not enough, Everylog has even turned up the heat to allow you to compare and compete on these logs should you wish to. Well, now you'll know who is the best runner or the greatest coffee drinker amongst your friends!
Google glass competitors are springing up
Applications closed a few weeks ago for those interested in testing out the intriguing Google Glass and this week we've seen some competition show up. What do you think? Do either the GlassUP or the Vuzix M100 appeal to you?
Read more: GlassUp AR glasses hands-on: Google Glass gets competition and Cheaper Google Glass Competitor Vuzix Ships Developer Units
Quantified Self Europe Conference 2013
The fourth Quantified Self Conference has arrived! This time held in Amsterdam from 11-12 May 2013, QS Europe Conference gathers all relevant tech inventors, advanced users and basically anyone who is interested in self-knowledge through self-tracking for a weekend of inspiration and learning. This year, the four major themes of the conference include lifelogging, self-measurement for health, open data, as well as emotion, relationships, and the brain. Register here!
Read more: Sneak Peek of QS Europe Conference Program
QS quick tip
SXSW – Memoto Meetup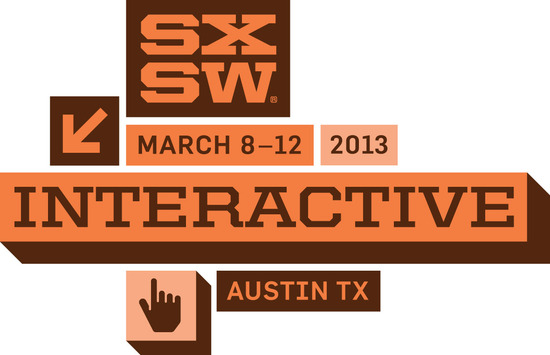 Memoto is off to Austin, TX for SXSW. If you're in town this Saturday and would like to meet us, please RSVP for the SXSW Hardware Startup Meetup here: 
http://www.atxhw.com/events/104155822/