This year will be an exciting time as new applications and technologies are developed and improved. If becoming a lifelogger is one of your resolutions for this year or you want to get into quantified self and daily logging, be sure to read this!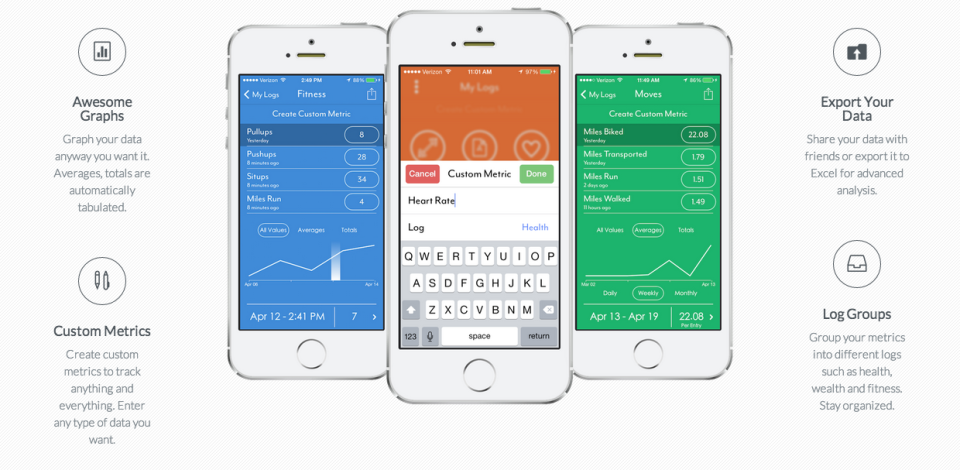 Most health and fitness apps only let you keep track of specific things like number of steps taken, the amount of time slept and your heartbeat. Loggr allows you to keep track of whatever you want to track, whether that's the number of pages you've read in your favorite book or meals cooked. Loggr works for you, not against you.
Get it here: http://www.loggr.me/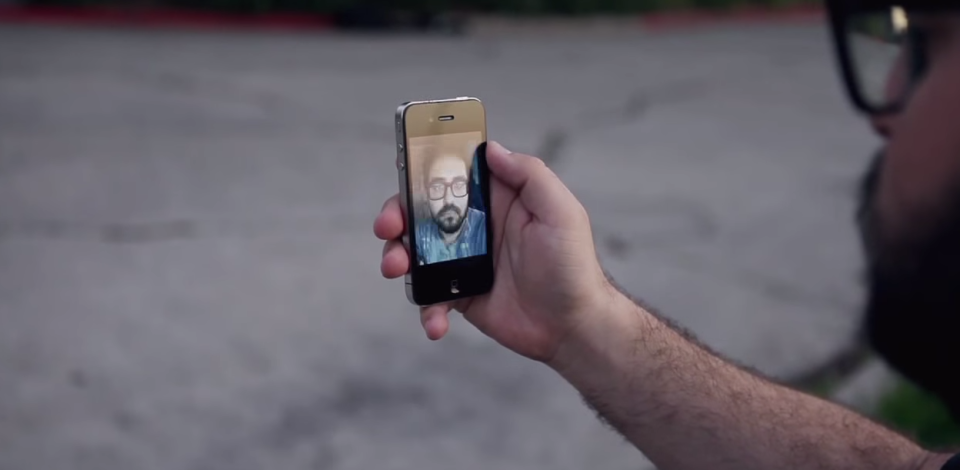 Get into the habit of taking a photo of yourself everyday. We've all seen those amazing viral videos where people take selfies of themselves over a period of time. It's amazing to see how you evolve over a period of time. With Everyday, you'll be reminded to take a selfie. The more pictures you have, the better your Everyday app will be.
Buy it online at: http://everyday-app.com/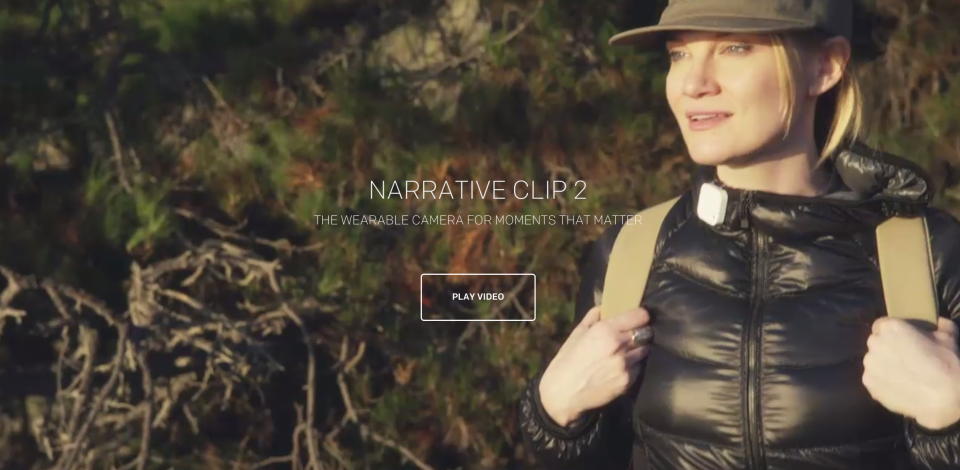 Our small wearable camera and application allows users to painlessly take thousands of photos of their daily life without being intrusive. The camera takes a photo every 30-seconds, allowing people to capture photographic reminders of their everyday life and share them with their friends or keep them for themselves.
Get yours today: http://getnarrative.com/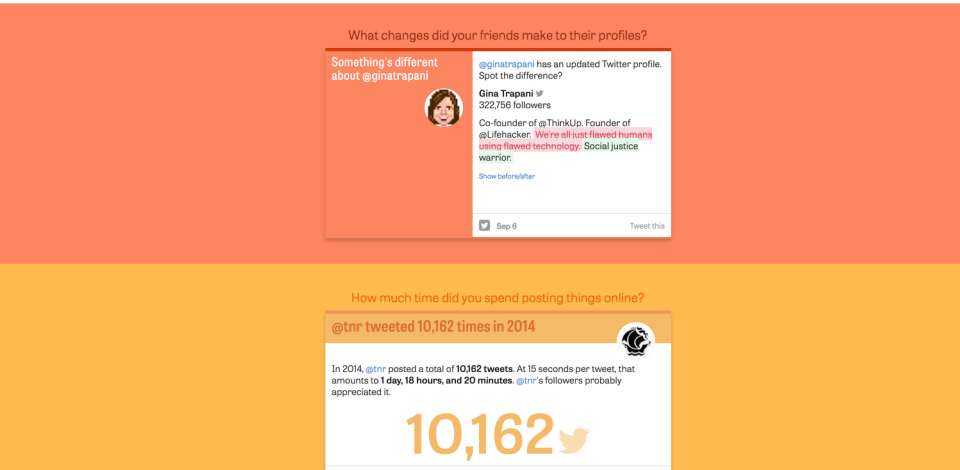 This amazingly simple web app analyzes your social activity on Facebook and Twitter and provides fun and surprised insights about what you and your friends do online. This app gives you a better sense of what matters most in your social circle.
Try it free: https://www.thinkup.com/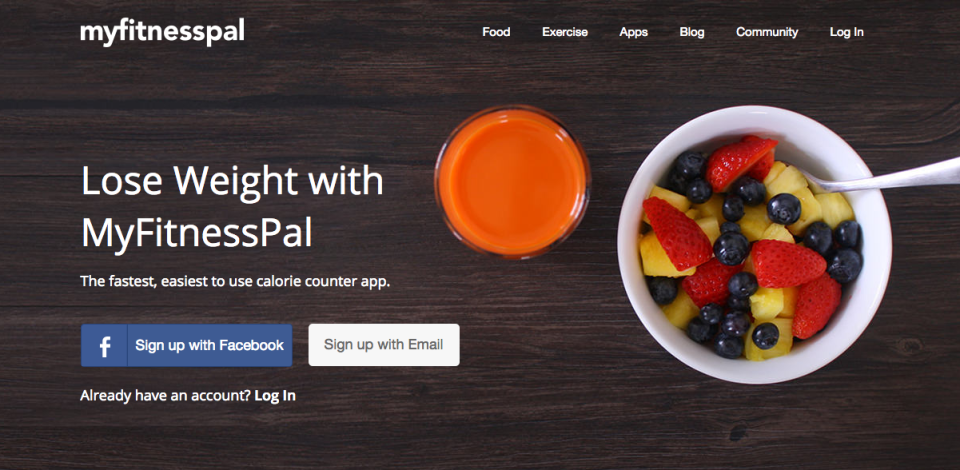 If living an active and healthy lifestyle is one of your resolutions for this upcoming year (and every year after that), MyFitnessPal is a must-have mobile application that allows you to easily track your daily food intake. Logging your calories has never been easier with this application that contains the world's largest nutrition and calorie database with over 4 million foods.
Get started: http://www.myfitnesspal.com/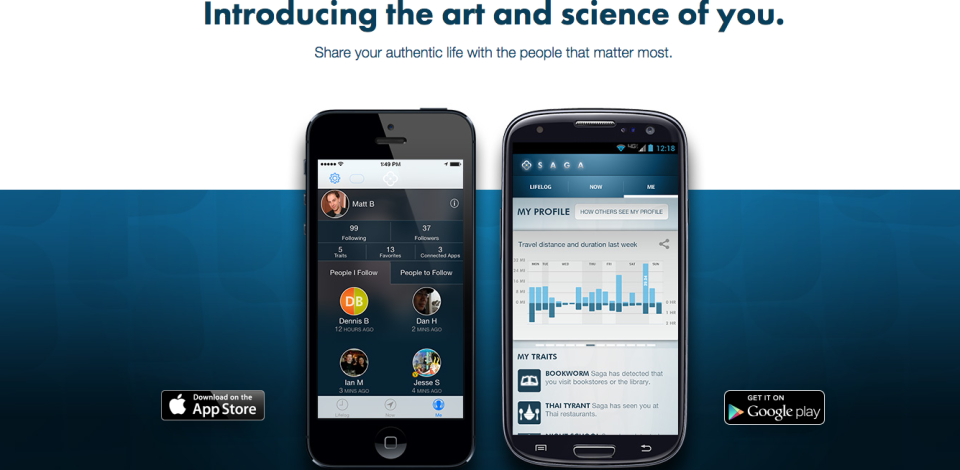 Automatically record your real life story as Saga captures data from your favorite integrated services such as Fitbit, MyFitnessPal, Instagram, and more. This smart app allows you to learn about your habits and set meaningful goals based on the insight you gain.
Give it a go: http://www.getsaga.com/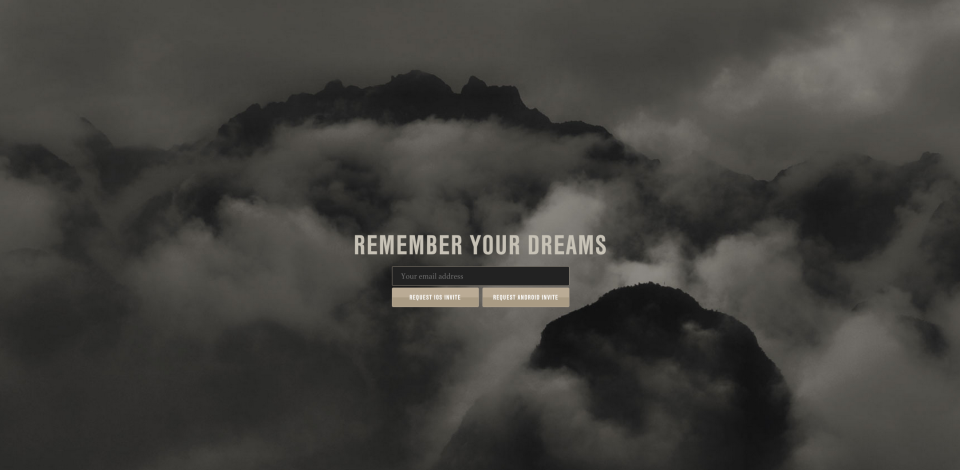 Did you know that 95% of dreams are forgotten if not recorded shortly after waking up? Well no longer! Shadow is an innovative alarm clock that helps you record and remember your dreams. Over time, you'll start to notice patterns. Never forget those crazy dreams you have!
Request an invite: http://discovershadow.com/