Goodbye 2013! Hello 2014!
2013 was a breakthrough year for fans of wearable gadgets and the quantified self movement. We saw increasing focus in the area of wearable technology and observed several important milestones like Android being now Bluetooth Smart ready, Intel unveiling a chip specifically designed for wearable applications, Samsung introducing a smart watch to accompany its phones,  and Sony even launching the 2nd edition of their smartwatch, just to name a few.
While some may argue that the wearable technology industry is getting saturated, we think the wearable technology industry will grow exponentially in 2014, as companies work to refine their products to provide a better user experience.  With Forbes dubbing 2014 "The Year of Wearable Technology" and increasing focus of wearable technology at CES , we are really excited to see how much wearable technology will impact our lives in 2014!
Do you intend to incorporate wearable gadgets into your life this year? If so, what are you looking to buy? Drop us a comment here!
How The Quantified Life Can Help You Achieve Your New Year's Resolutions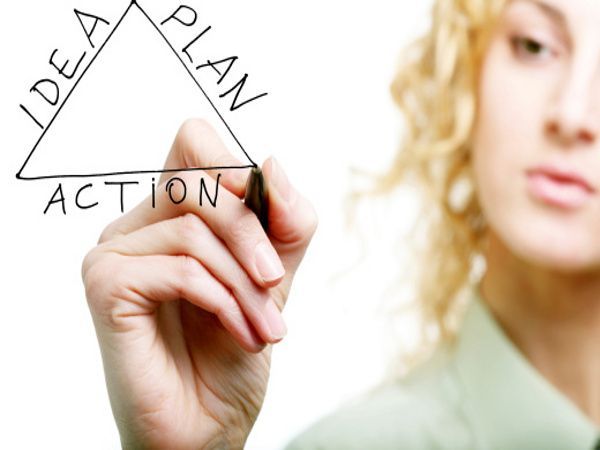 How many times have you set new year resolutions only for it to fall through just a few weeks or months later? We have all been guilty of that. Since this is a new year ( and just a few days into the year), it is not too late to stop this bad habit. Let's work together to get our resolutions through to 2015!
In this article, the writer argues that the best possible way to achieve our resolutions is to set clear goals for constant improvement – and this can be aided by technology. Rather than relying on fragmented web advice and our own fragile intuition to achieve our new year resolutions, he came up with several tips to help us manage ourselves better. Sounds easy and logical!
To read more on how we can use quantified self to achieve our new year resolutions, hop over to this article! Now, let's get 2014 rolling!
Read more: Join the quantified self movement for the New Year , How The Quantified Life Can Help You Achieve Your New Year's Resolutions
Image credited to healthmeup
6 DIGITAL HEALTH RESOLUTIONS FOR 2014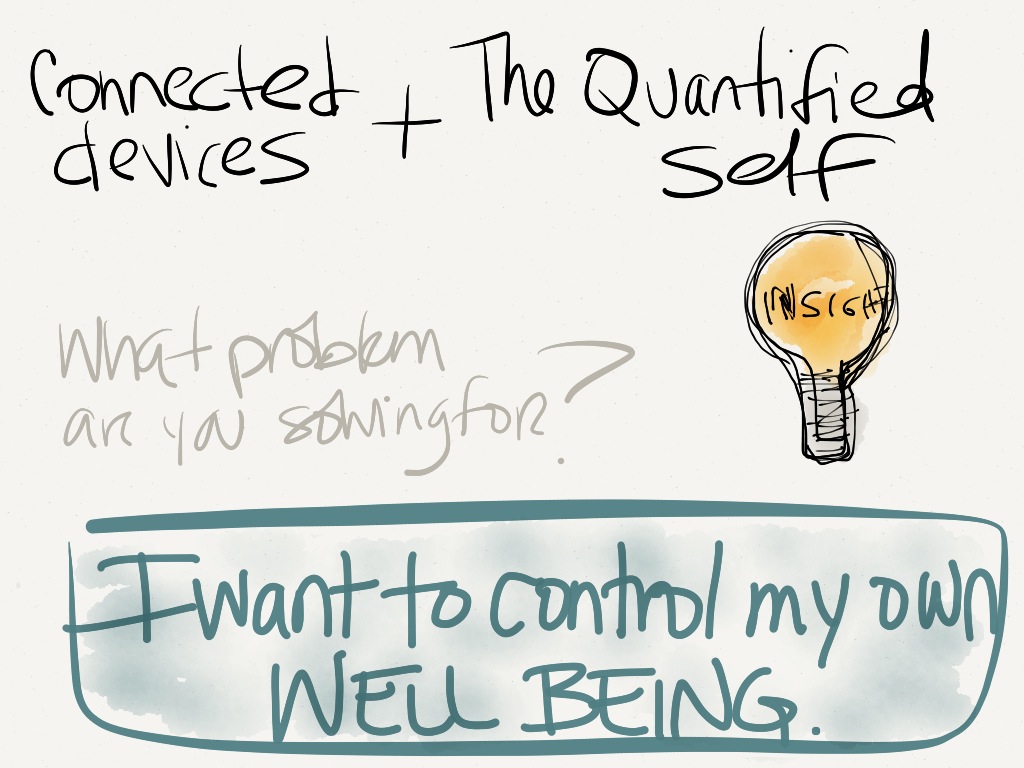 To aid you in achieving those new year resolutions that we spoke about previously, here are six gadgets and apps that you might like to try out if you think that digital can give you a head start on your health resolutions.
This list covers a good range of devices that will help you to manage your weight and food intake, improve your sleeping habits as well as an app to help you stick to you goal. We think this might be a great starting point.
Read more: 6 Digital Health Resolutions for 2014.      Image credited to GlassHospital
If you enjoyed this post, you can also subscribe to our monthly newsletter!