Narrative Clip, the tiny automatic wearable camera, has been proven a valuable tool in anthropology, ethnography and social psychology studies. Researchers in these fields commonly have the participants write diaries/personal logs. Recording experiences and thoughts from daily life or specific types of situations and transactions are key to gaining insights into the subjective perspective. Photos taken from the first-person view can enrich these manual recordings, acting both as a memory trigger enabling participants to more vividly recall events, and also providing a rich dataset which helps researchers to a better understanding of the participants' context. Narrative Clip's ease of use and unobtrusiveness make it a simple tool to enhance research methods.
Below is a sample of studies where Narrative's technology is used. If you're interested in using Narrative in your research project, please don't hesitate to get in touch! We'll be happy to provide you with an academic discount as well as tech support on our standard hardware/software and advisory on how to use the Narrative Open Platform.
Case 1: Human movement (sedentary behavior)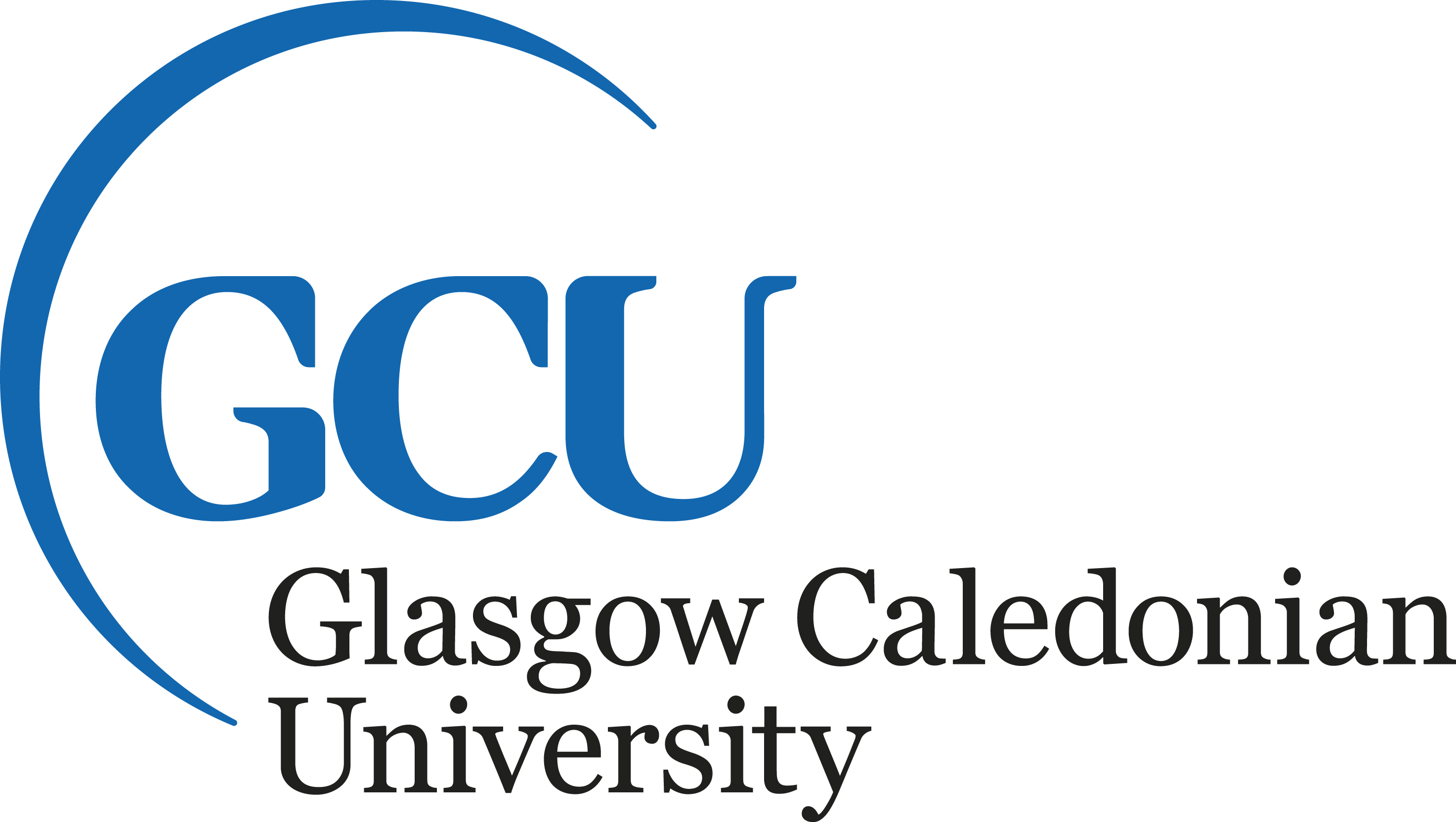 Dr. Sebastien Chastin and Dr. Manon Dontje at Glasgow Caledonian University use Narrative Clip to understand the context of physical activity and sedentary behaviour of older adults.
"We use the Narrative Clip in combination with an accelerometer to investigate the context of sedentary behaviour and the breaks from sedentary behaviour. Accelerometer data shows us when older adults sit and for how long, but what we like about the Narrative Clip is that it provides us with information about what people are doing when they sit down as well. This helps us investigating and understanding time use and composition of the day of older adults in relation to health", says Manon.
For more information about the project, contact Manon (email: manon.dontje@gcu.ac.uk, twitter: @ManonDontje, LinkedIn: https://uk.linkedin.com/pub/manon-dontje-phd/b/623/513)
Case 2: Substance use/misuse (linking environmental cues to actual consumption)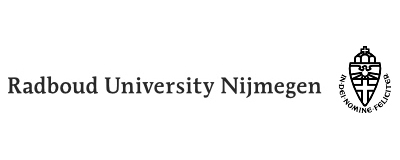 Roel Hermans and Roy Otten at Radboud University have participants who regularly drink alcohol wear the Clip to potentially link alcohol-related stimuli seen in the photos with participants' actual alcohol consumption the same day. The overall aim of their project is to examine whether they could establish correlations between alcohol-related cues and subsequent drinking behaviour in ecological-valid settings, providing evidence on the effectiveness of wearable technology to assess cue-reactivity.
"The use of the Narrative Clip opens a window of opportunities for our research domain. The Clips brings cue-reactivity research from the lab to the real world. We are already looking forward to start our first study!", says Roel.
For more information, please reach out to Roel Hermans: r.hermans@pwo.ru.nl or Roy Ottens: r.otten@pwo.ru.nl
Case 3: Transactional psychology
Ryne Sherman at Florida Atlantic University looks at photos from Narrative Clip in order to segment the day in distinct events or situations, and then correlates those situations with the reported mood and behavior of the participant.
Ryne says: "We want to understand how our everyday experiences affect our mood and behavior. Narrative Clip is a perfect tool for research on this topic because anyone can wear them to visually record their day. They are low-maintenance, easy to use, and take good quality photos to help our participants remember exactly where they were and what they were doing on the previous day. Narrative Clip brings us closer than ever before to capturing the social world that someone else experiences. One of our studies examines how the situations we experience related to our behavior and emotion. Participants in this study wear Narrative Clip for 24 hours and then return it to the lab. After dividing their pictures up into distinct situations, they rate each situation on a number of dimensions (e.g., "Work needs to be done," "There is opportunity for social interaction"). Then they rate their behavior and emotions in that situations. Finally they indicate any goals that they may have been working on in that situation. These data allow us to understand how situation experiences are related to behavior, emotions, and goal-striving in daily life. At the same time, we are also measuring the personalities of our participants so that we see how personality is related to the kinds of situations that people experience in their everyday lives."
For more info on Ryne's research, feel free to reach out directly through his website.
Stay tuned for more examples of Narrative used in research!