Narrative Clip 2 user and foodie, Yuya, shared these two tasty timelapses on Explore in the Narrative App.
Check out the recipe for homemade Ramen below.
Click on the image to view the timelapse.
Currylapse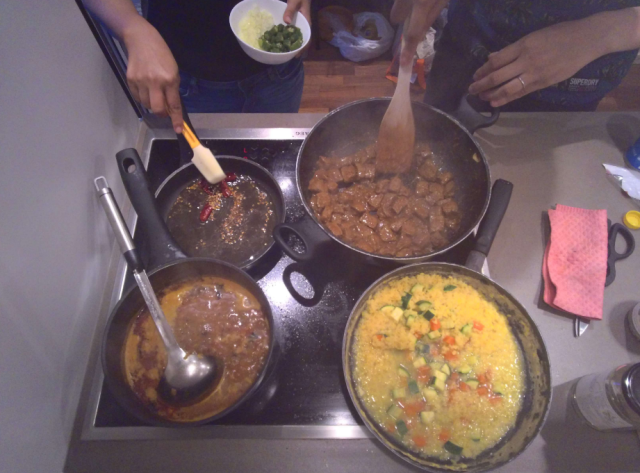 Making Ramen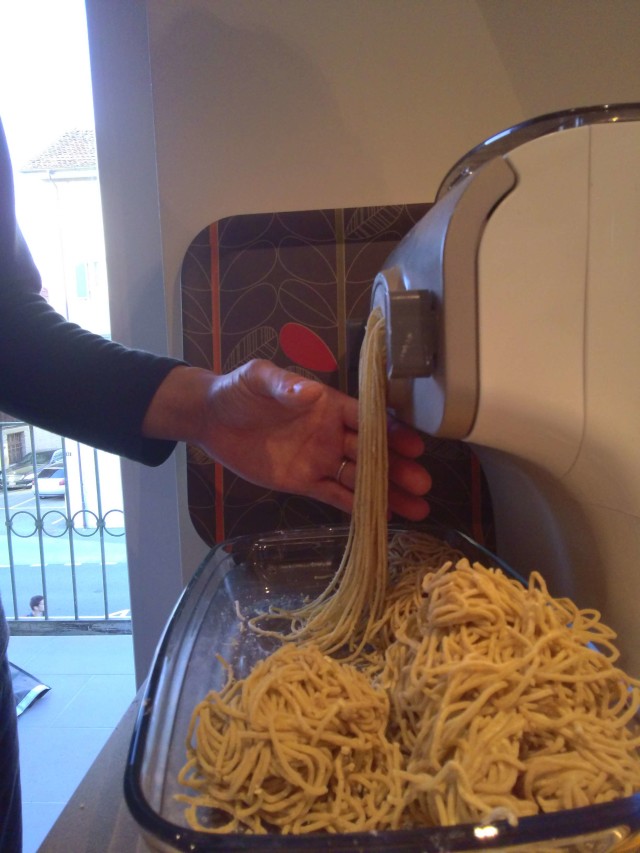 Ramen is made with a Philips Noodle Maker
Recipe is :
3g lye water (for making Chinese noodles)
3g salt
250g hard flour
90g water
Share your own cooking moments with the community on Explore.