Capturing the beauty of spring with Narrative
The sun has been putting on a show all over the world and several Narrative Clip fans have been sharing their encounters. We're seeing some spectacular Moments in Explore in the Narrative app and have picked out a few for your enjoyment.
Be sure to check out these other Narrative community highlights from canopy walks in Brunei to dog sledding in Norway!
Click on the image to see the entire Moment.
Sunrise over Monaco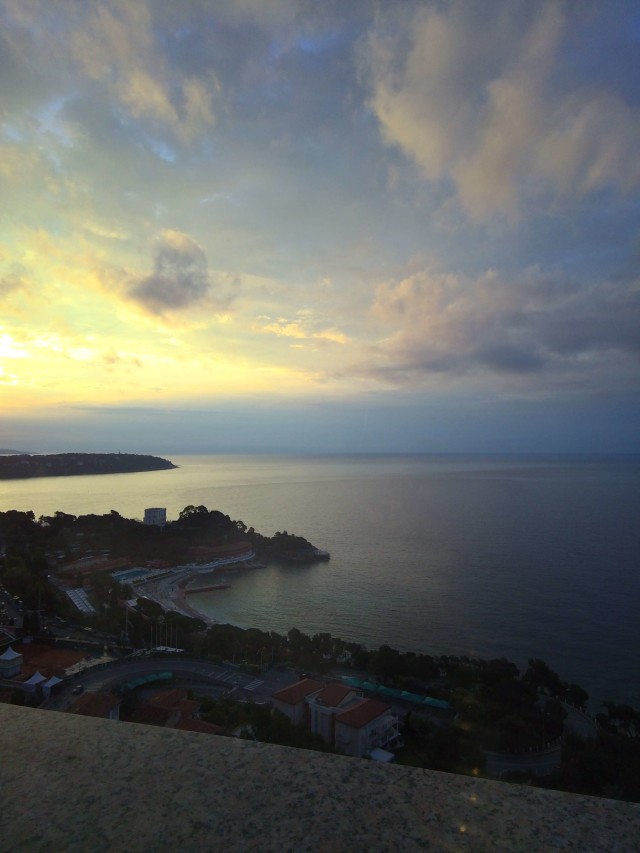 Sunrise in Bagan, Myanmar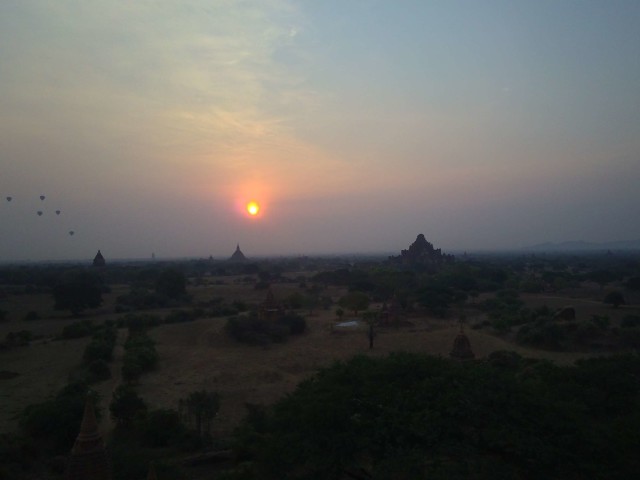 Bike ride in Sweden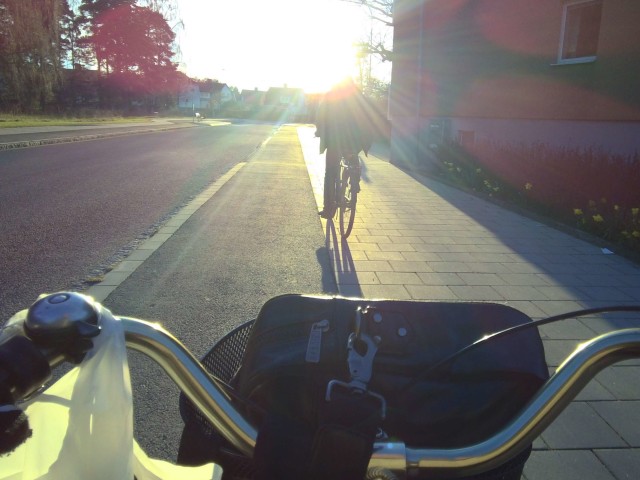 Tibbie Shiels Circular via Pikestone Rig & Loch of the Lowes
Make sure to check out the apps to see what else the Community has been up to!
The apps are awesome for browsing Moments and to be inspired by people in our community from all over the world – if you want to post your own Moments, you can get your own Narrative Clip 2 here.