Spring means different things in different places and makes for some eclectic Clip 2 Moments! We announced a new way to view your Narrative Moments this week as well — the Narrative app for the new Apple TV! It's a great way to easily share your beautiful Moments, like these below, with friends and family.
Click on the image to view the entire Moment.
Dog sledding in Norway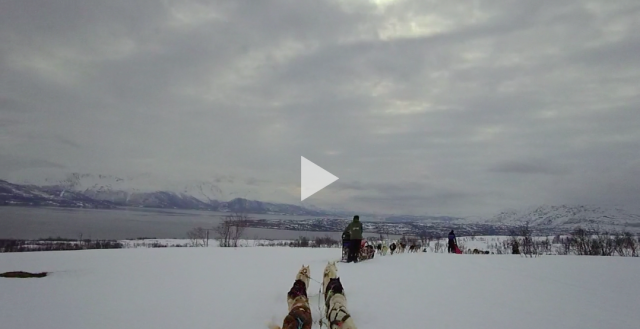 Saturday in the studio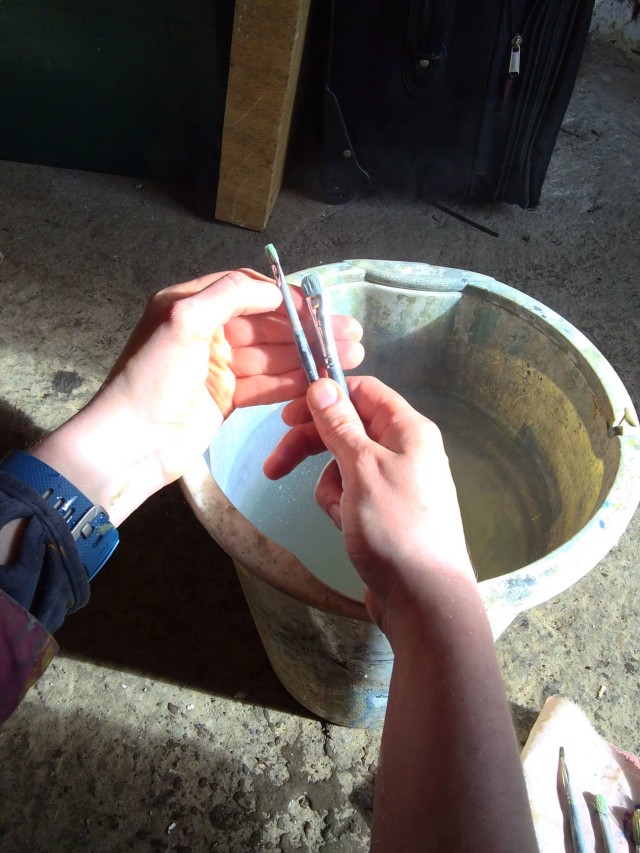 Jain performs Makeba in Chamonix in the French Alps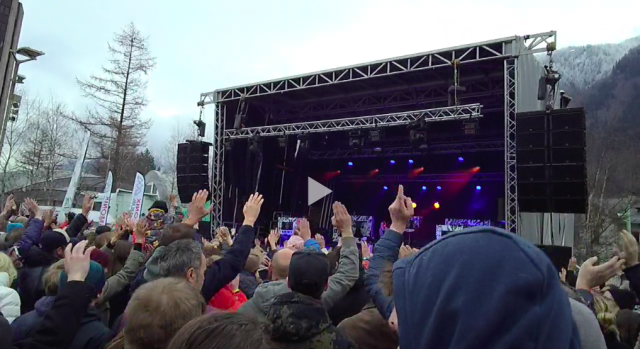 A 69km bike ride across two countries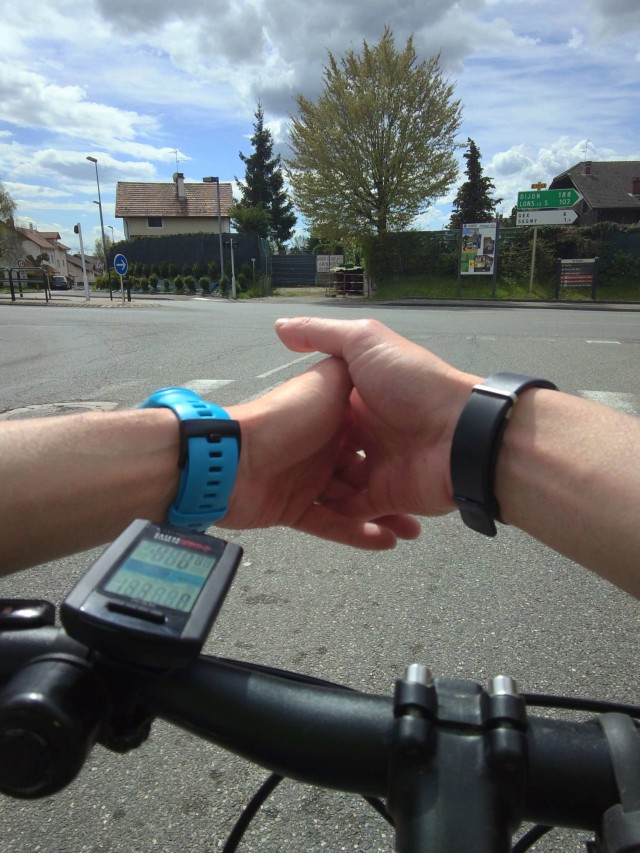 Nice goal!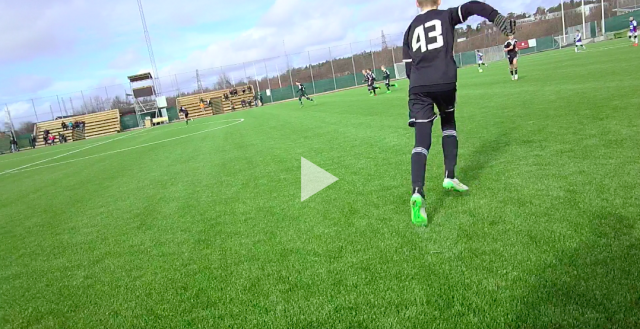 Walking the dog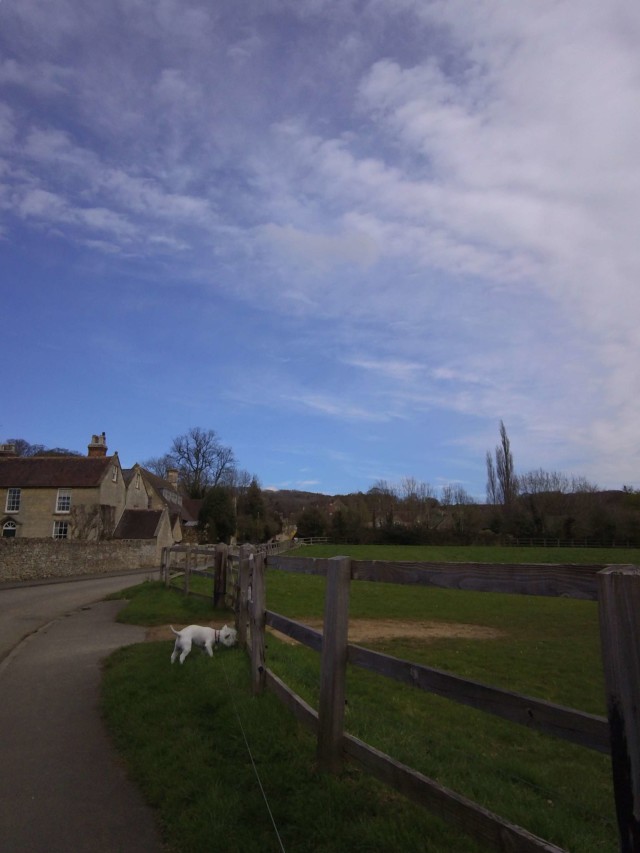 Sewing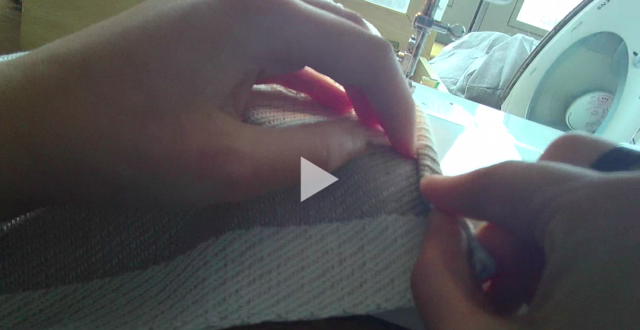 Northern Sweden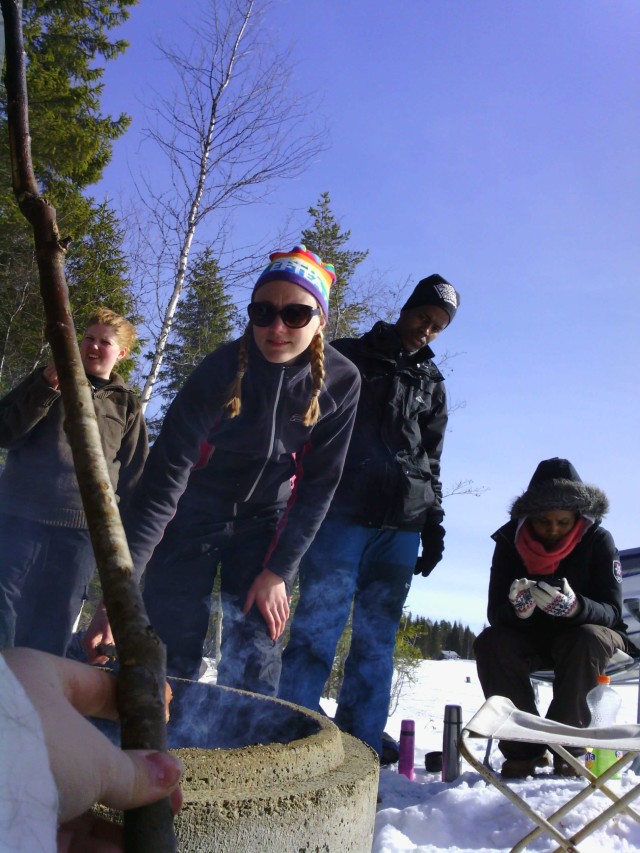 Muse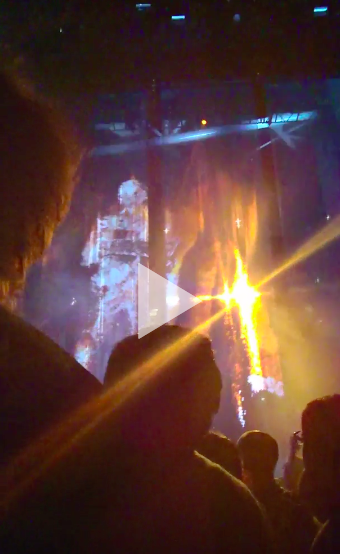 Make sure to check out the apps to see what else the Community has been up to!
The apps are awesome for browsing Moments and to be inspired by people in our community from all over the world – if you want to post your own Moments, you can get your own Narrative Clip 2 here.