Spring has arrived in the northern hemisphere and the Narrative Community has been out enjoying it. Take a spin around co. Galway, Ireland and enjoy a beautiful sunset walk in Sweden below.
Click on the image to view the moment. Visit the Narrative App's Explore tab for more stories shared by the community.
Mountain Biking in Ireland

Beautiful Bravaria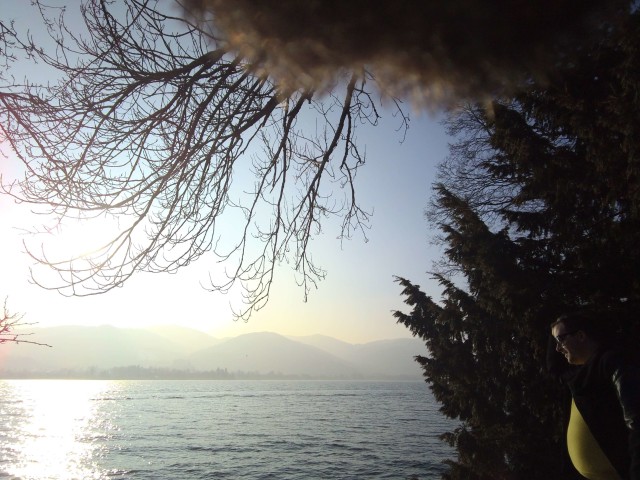 Rafting in Laos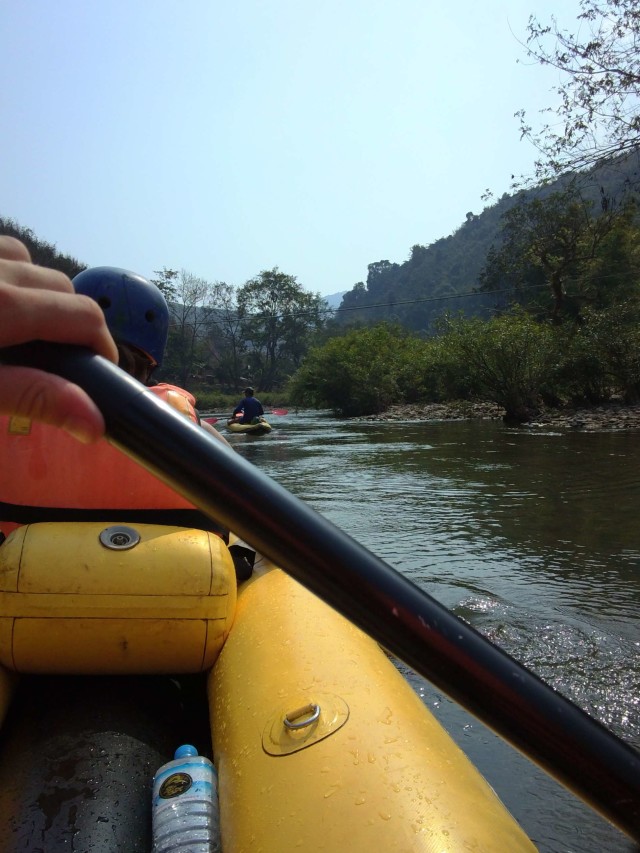 Sheep on Firle Beacon (Southern England)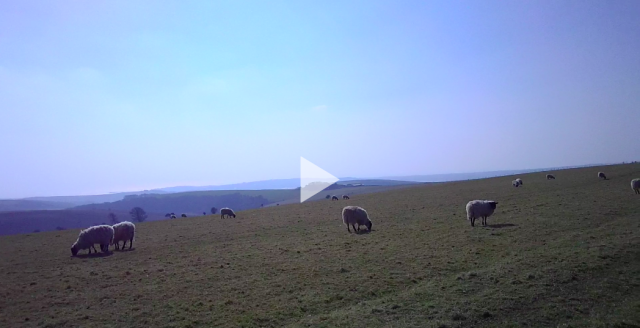 Beautiful light in Gothenburg, Sweden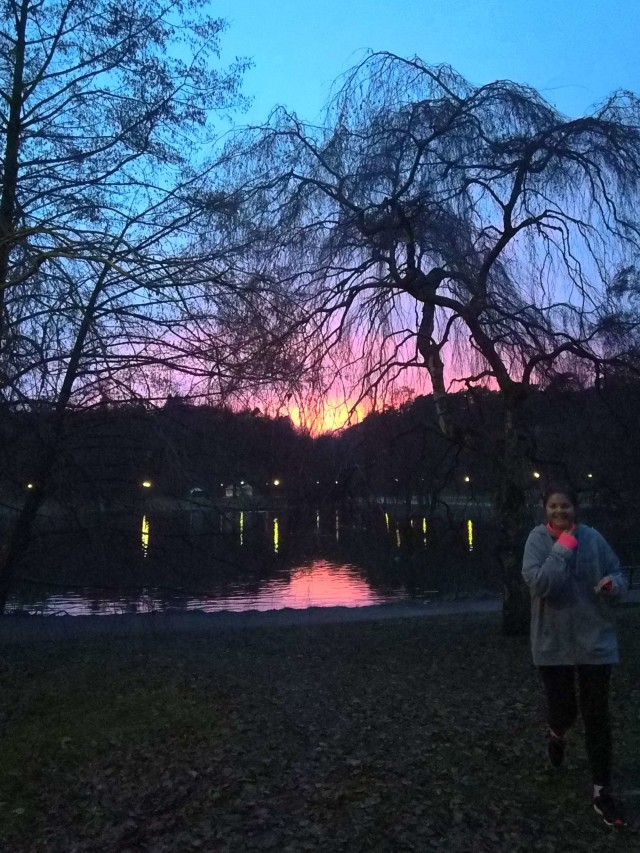 Make sure to check out the apps to see what else the Community has been up to!
The apps are awesome for browsing Moments and to be inspired by people in our community from all over the world – if you want to post your own Moments, you can get your own Narrative Clip here.