What Has the Narrative Community Been Up To?
Yet another great week has past, and on the Explore Tab of the Narrative App it's been happening a lot of fun stuff! These examples range from pinball games to a super cute pug playing in the snow, and everything in between! Just click the images below to get to the full videos and Moments.
Björn played Pinball: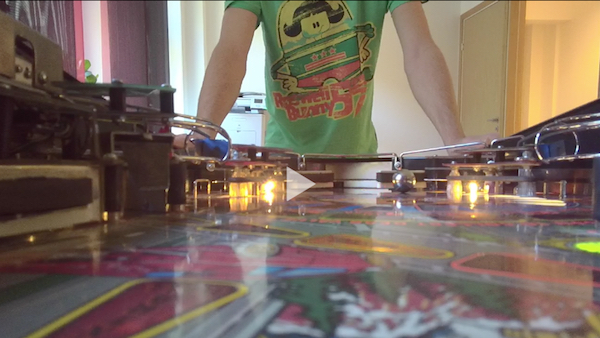 Ade went out for some scooter action: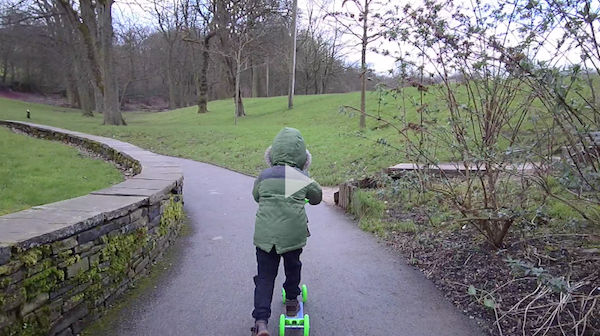 Neil saw these birds flying across the beautiful twilight sky: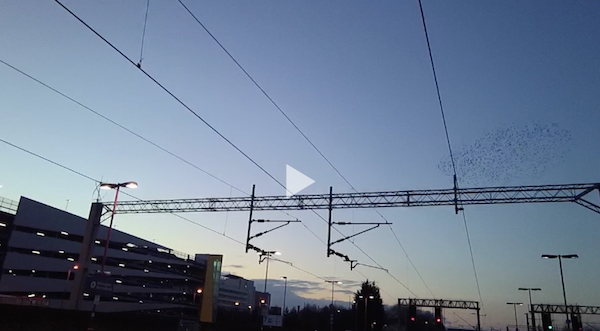 Mats went to an 
Emancipator concert: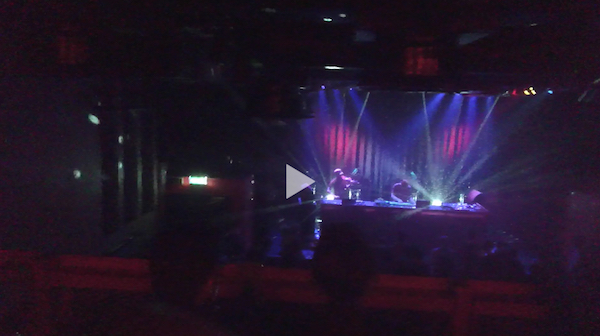 Alessio got a Moment of the perfect street view of Milan: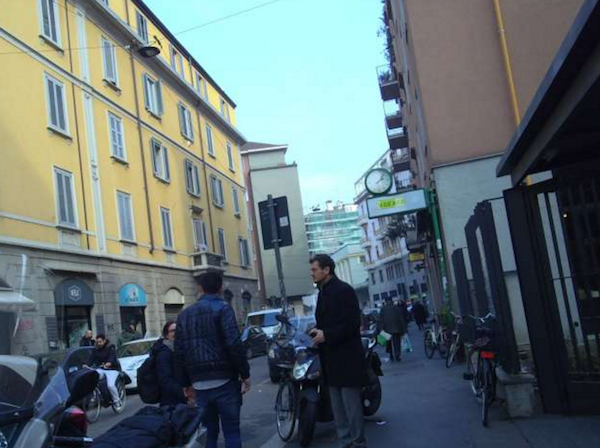 Sebastian was out playing in the snow with Elsa the Pug: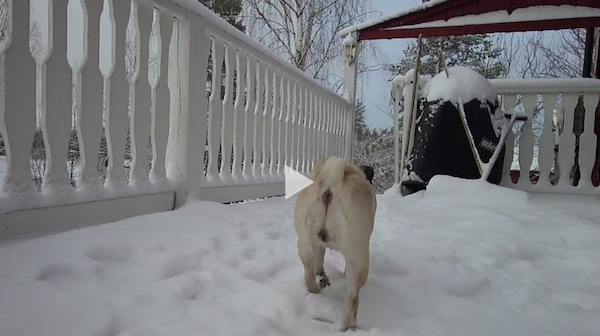 Niklas explored an antiques' market in Madrid: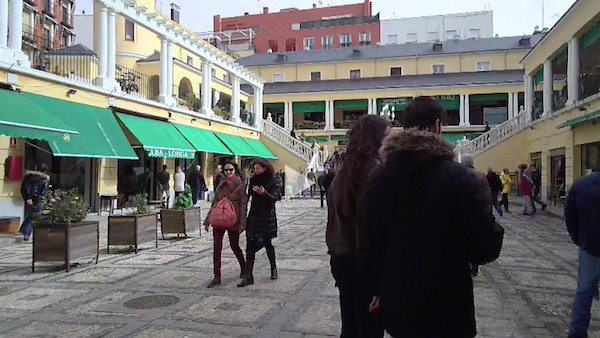 Make sure to check out the apps for more updates on what the Community has been up to!
The apps are awesome for browsing Moments and to get inspired by people in our community from all over the world – if you want to post your own Moments, you can get your own Narrative Clip here.