What is better than traveling to amazing places? Traveling to amazing places with your loved one! Here are some destinations that are a bit extra romantic that we recommend for couples: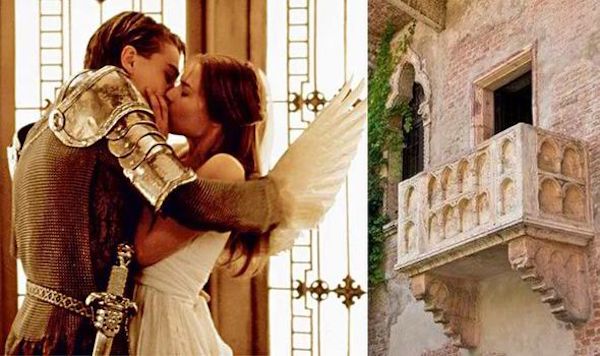 Via Express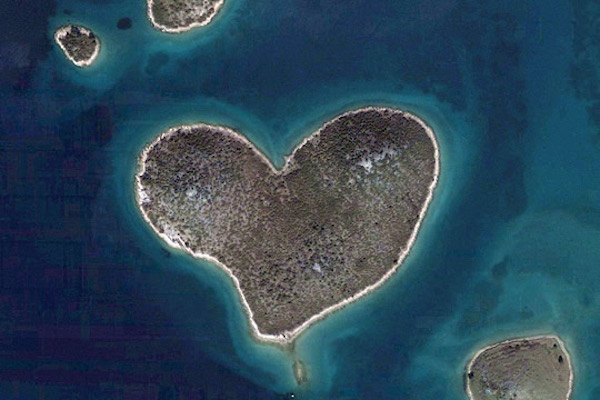 Via World Top Top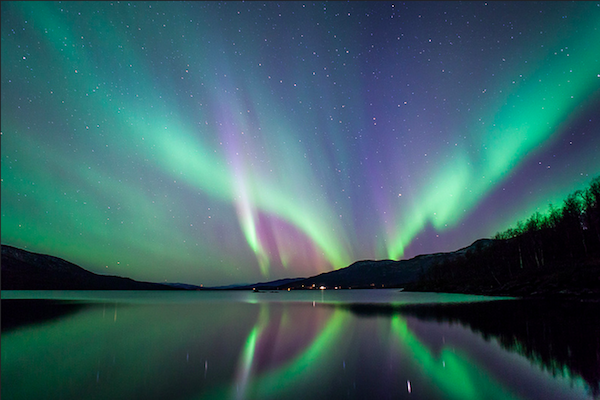 Via World of Wanderlust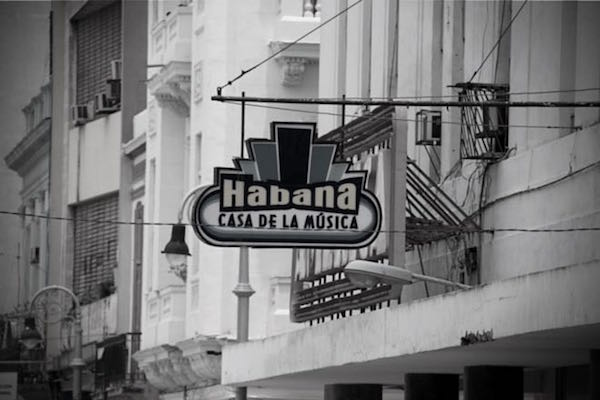 Via The Spin-Off Project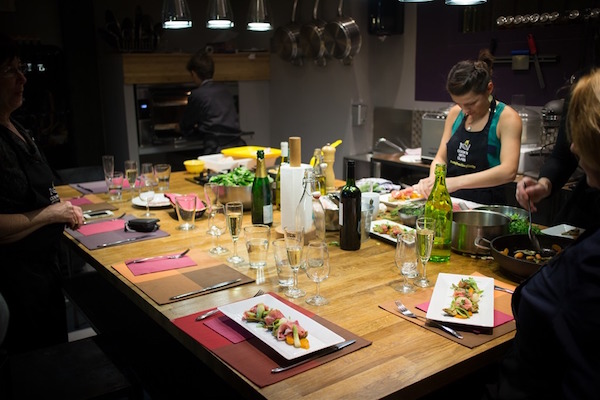 Via DC Rainmaker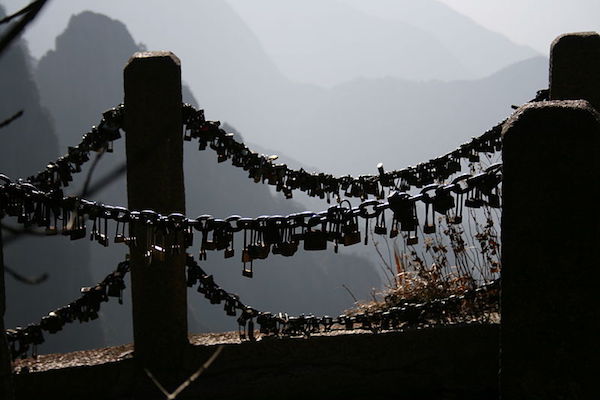 Via 10 Most Today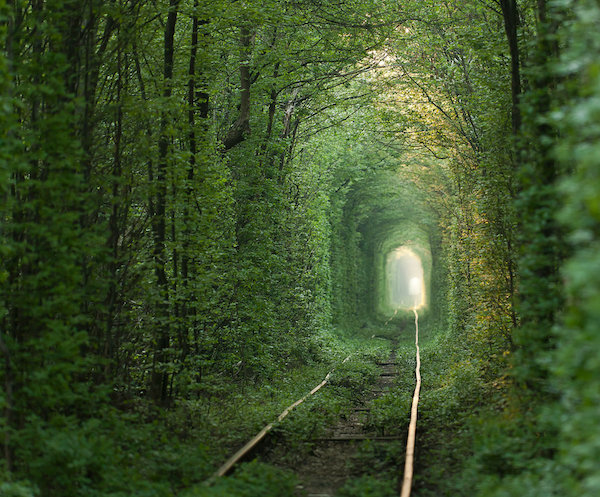 Via Popsugar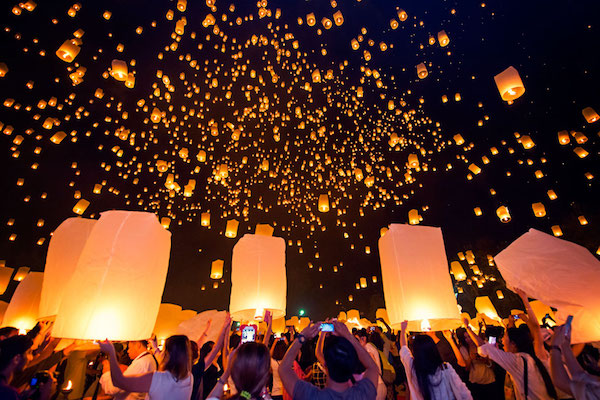 Via Alex in Wanderland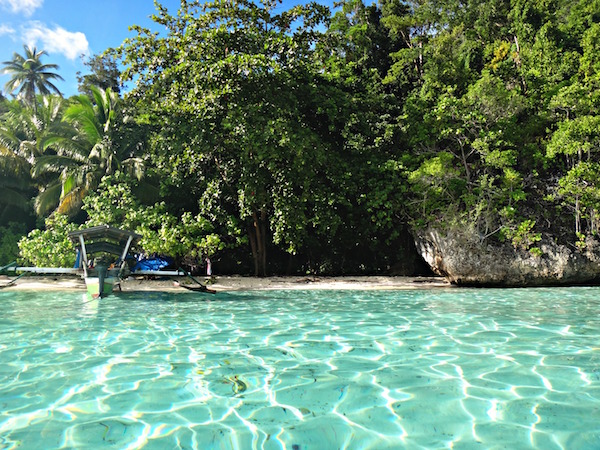 Via Elena's Travelgram
A community of travelers
We know that many of you in our community travel a lot, and we've seen some amazing travel footage coming out of Narrative Clip 1, such as Vincent Smuda's, for example. Make sure to upgrade your gear to a Narrative Clip 2 – it includes improvements such as 8-megapixel camera and HD video recording – and bring it along on all your amazing trips in 2016!
Do you have a favorite romantic destination that we didn't mention? Comment below!