Header Image: Tobias from Narrative's Sales Team is taking a selfie with Clip 2.
The Narrative Team has been near and far doing various things lately. We want to show you a selection of Moments and videos that they caught with their Clip 2s. We hope you will enjoy the amazing results as much as we do!
Pelle went running up a really cold mountain top
Good job getting up there! 
Magnus went out on the frozen lake on his kicksled
This one is a true gem!
Niklas recently had a blast in Las Vegas!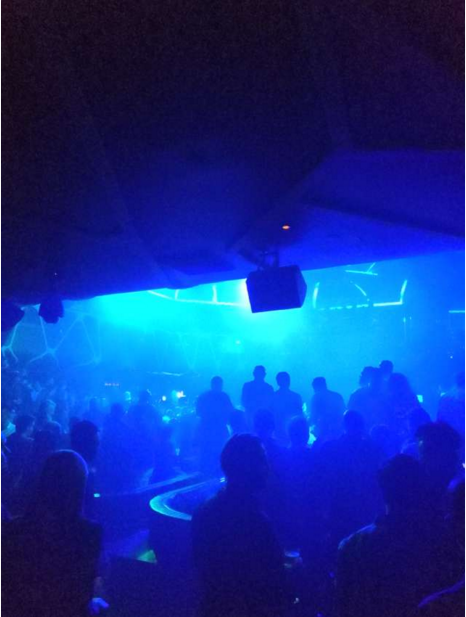 Click the photo to view the full spectacular Moment!
Bjorn stayed the Night in Ystad and then ventured over to Copenhagen, the capital of Denmark, to celebrate the turn of the new year.
We'll take this view any day!
Happy New Year!
Sarah had a refreshing yoga session in London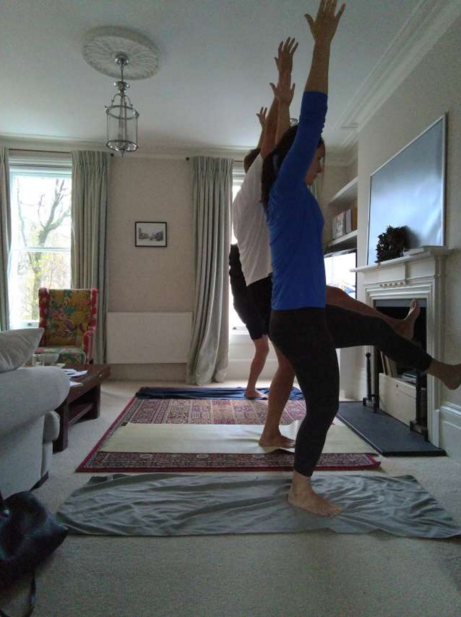 Click the photo to view the full Moment. Ahhh, relax!
Tobias went Body Flying. And then he went skiing in Kungsberget, Sweden
How crazy is that!? Sign us all up, please!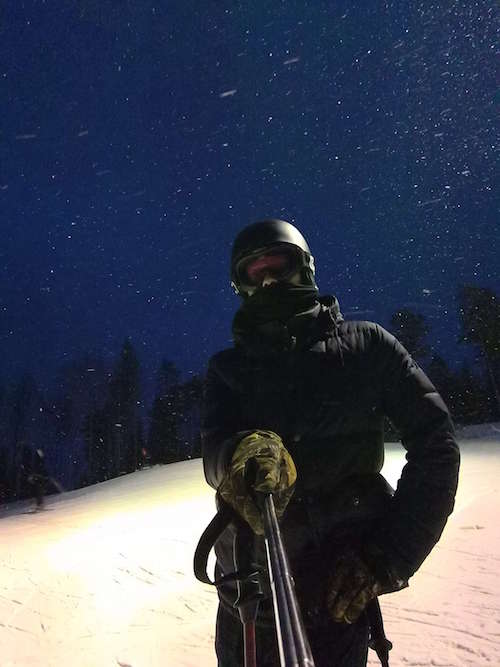 Click the photo to view the full Moment of Tobias skiing with his Clip 2 on a Selfie Stick!
Sebastian went outside for an absolutely stunning winter stroll in the Swedish woods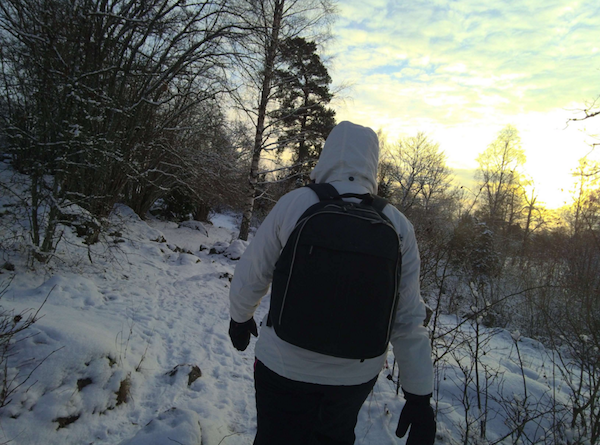 Click the photo to view the full moment
Most of the Narrative Team is located in Sweden, and it is very cold here at the moment! Still, there are plenty of fun things to do, and maybe having Clip 2s has encouraged the Team to brave the cold weather and go out in the snow to explore, despite the -15°C/5°F outside. We are very excited to see what Clip 2 adventures the community is up to! Use the hashtag #NarrativeClip2 when sharing your Clip 2 videos and Moment to your social media accounts.
Winter greetings from the Narrative Team!