Header Image: Narrative Co-founder and CMO Oskar Kalmaru is posing in front of the Girl Scouts of America booth at CES in Las Vegas yesterday. Yup, that happened – and we are not sure whether he just grabbed the helmet for the photo, or if he worn it all day at CES yesterday, but we're guessing the latter. More about the Girl Scouts and their awesome CES initiative further down…
What's Hot at CES This Year?
We took a quick lap around the exhibit at the Sands in Las Vegas yesterday and found some pretty interesting trends and gadgets. Here is a selection of awesomeness that we especially like at CES:
1) Design
When it comes to wearables it seems that good looking design is becoming more and more of a central element. Here at Narrative we are cheering on this trend since great clean design that is easy to match with any clothing has always been key when designing the Narrative Clip. We just learned that wearables company Misfit recently got acquired by Fossil, which implies that features which prior were more or less exclusive to activity trackers may soon start popping up amongst "regular" watches. Misfit also showed off their new sleek sleep and fitness tracker Ray. Another company that has been improving on design is Fitbit who presented a new and very stylish fitness watch.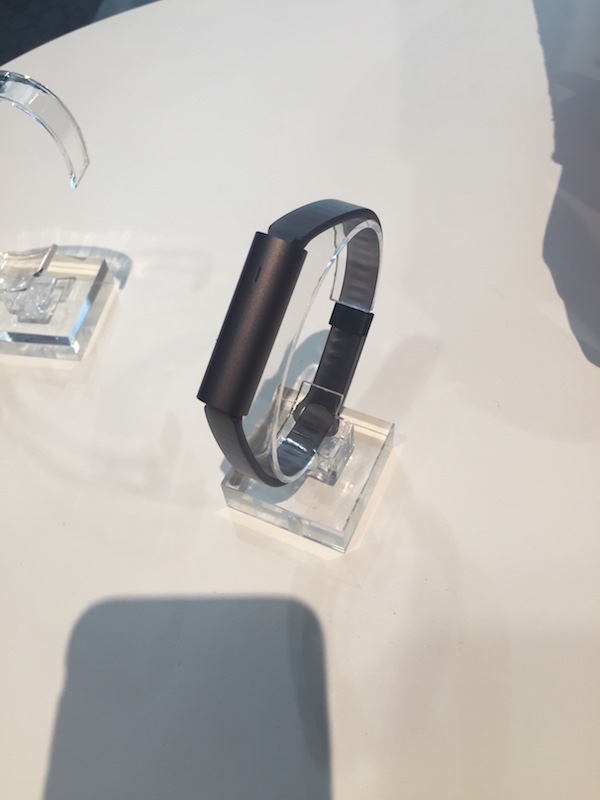 The new Misfit Ray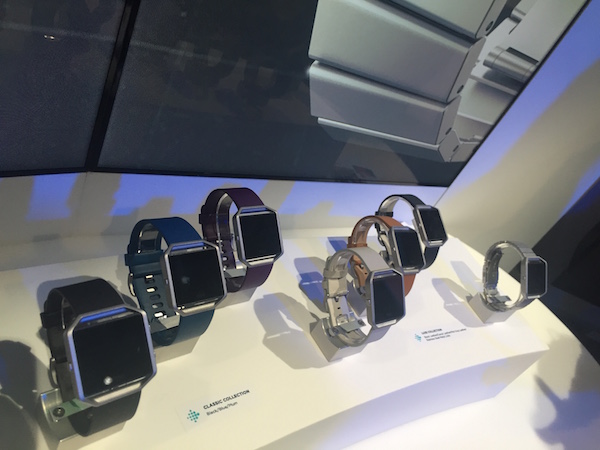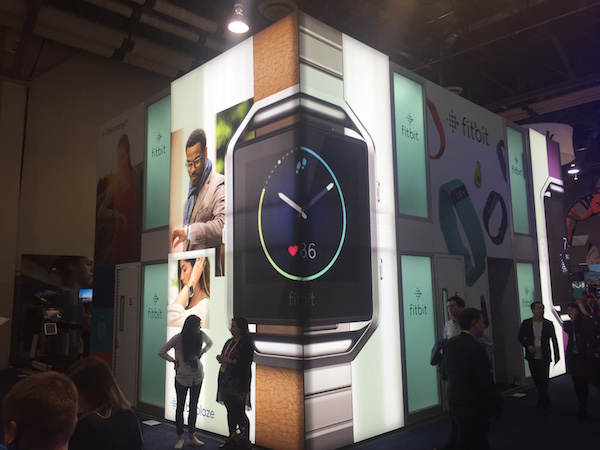 Fitbit is showing their new stylish Fitbit Blaze at CES
2) Sport & Fitness
It's no secret that both wearables and gadgets are great tools for keeping track of your exercise and fitness improvements. Now it seems that the trend is winning ground among professional athletes as well. Vert makes a tracker that you wear on your shorts to measure the "intensity" of your workout, designed to let coaches know that their athletes work out hard enough. A serious player and big brand, but a complete newcomer in the wearables market is Renault. Renault has made a tracker which helps race car drivers keep track of their pulse and the G-force they are being exposed to.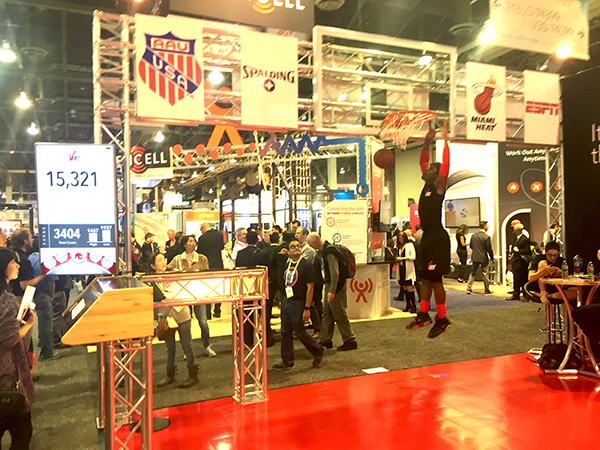 An athlete is dunking a basketball while measuring the intensity of his jump with the Vert tracker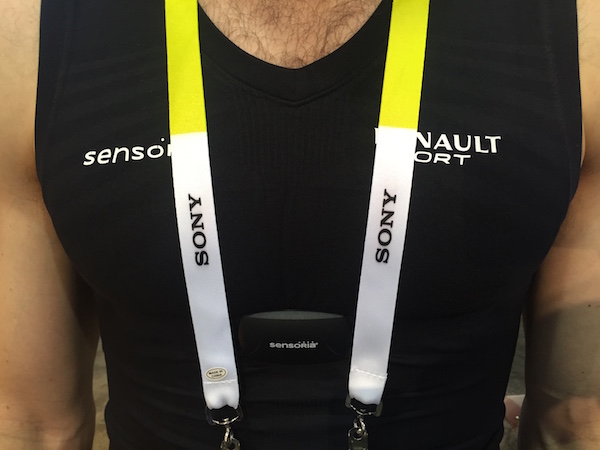 Renault's tracker for race car drivers
3) Kids Education
Over the past few years, we have seen a lot of examples of how technology is finding its way into classrooms and enhance learning in a formal setting. We are super proud over how the program Langone Lab at NYU uses Narrative Clip in a very innovating way, which you can read more about here. However, now we are also starting to see plenty of tech initiatives and gadgets that kids can use at home on their own. The giant LEGO is presenting a new playset that you can program and control with your iPad. At CES we also found an adorable "Smart Duck" named Edwin. The Duck, which is paired with its own iPad app, is everything from a bath toy and night light to a tool in learning shapes and letters. And then, the Girl Scouts of America are present at CES promoting their hashtag #genSTEMgirls while launching their initiative Digital Cookie 2.0 – an initiative encouraging young girls to take an interest in the subjects science, technology, engineering, and math. And apparently, if you post an image of yourself using the hashtag #genSTEMgirls you can win a year's worth of Girl Scout Cookies. Narrative want to see more women in tech and are obviously extremely happy to see this type of initiative at CES.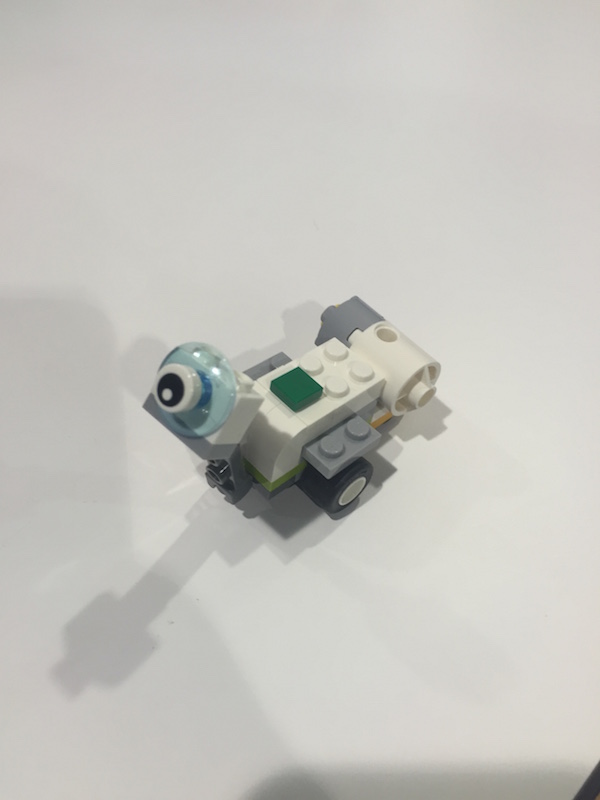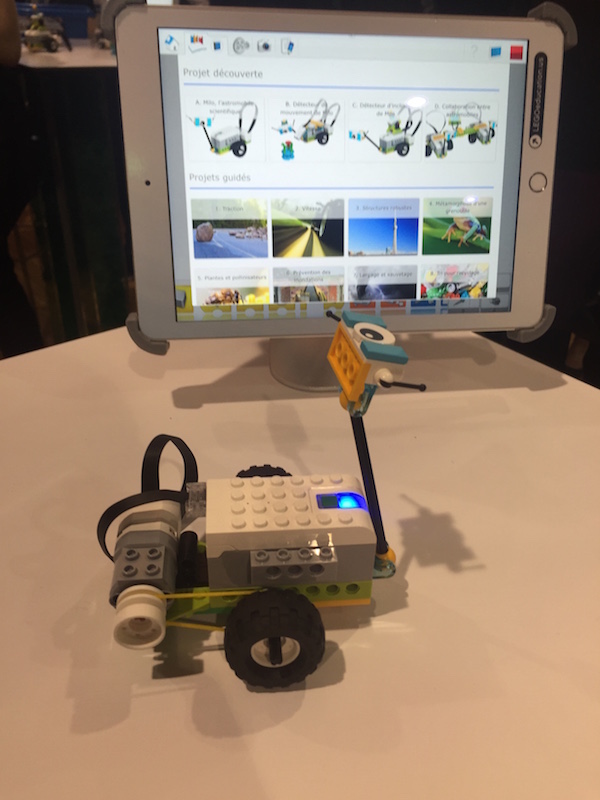 A little LEGO-bot that your kid can control via an iPad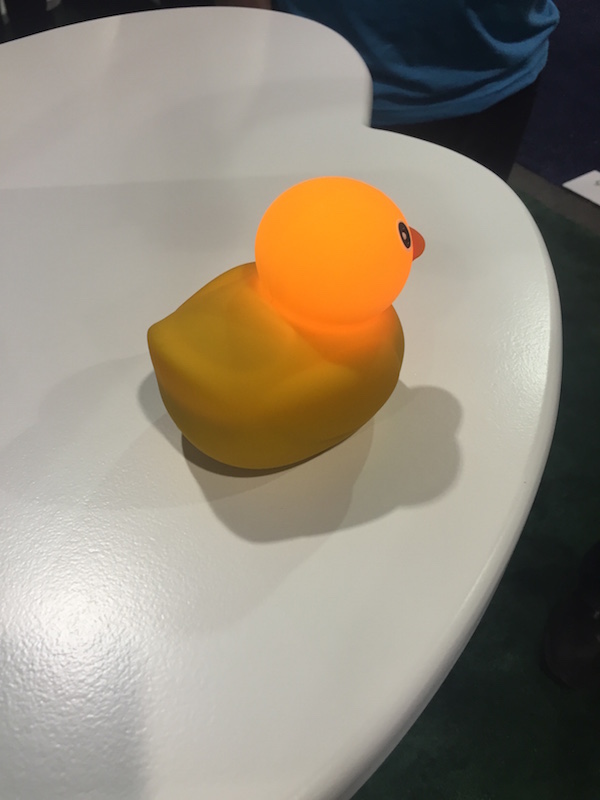 The Smart toy Edwin, here showing off his skills as a night light
4) Pets
Wearables are not only for humans anymore! More and more gadgets are aimed for helping us with our beloved pets. We found a great and good locking gps tracker for dogs from Tractive. Here at Narative we are obviously big fans of pets with wearables! Many Narrative Clip users place their Clips on their pets from time to time to get a view of their furry friends' world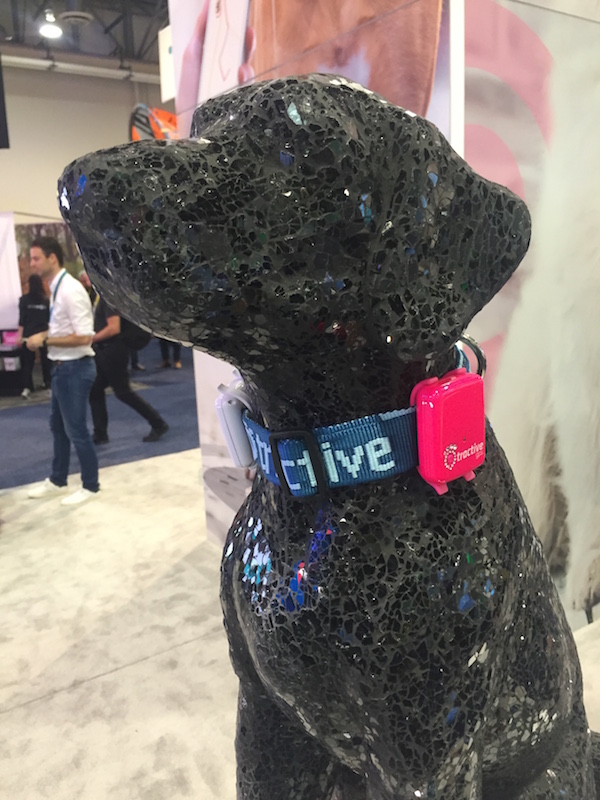 Tractive is a GPS for your pet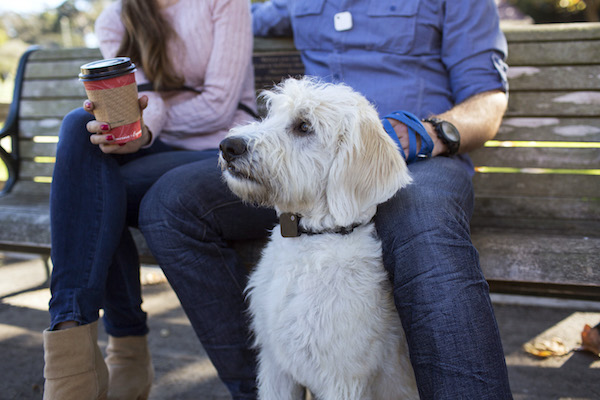 One of our favorite dogs wearing a Narrative Clip 2 to capture his adventures of the day
The part of the Narrative team that is at CES right now has their hands full with discovering new cool tech. Here at the Stockholm office, we are very happy to have got our hands on these great photos and insights sent to us by Oskar. Let's end this post with a blurry selfie from Oskar that he snapped when running into some  Narrative fans with their Clips perfectly clipped on. It looks like fun at CES guys!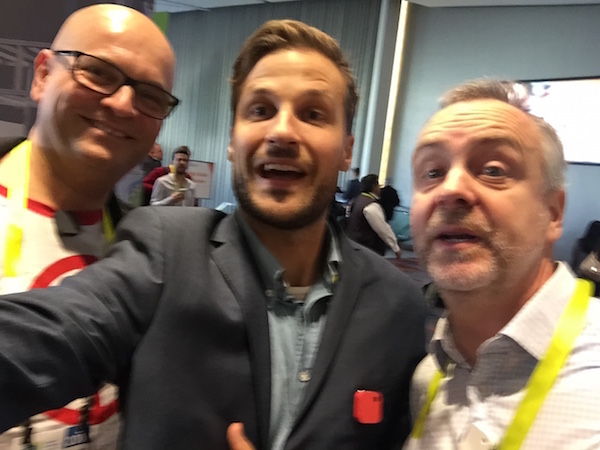 Oskar giving us insights from CES 2016