Is there really such thing as a perfect photo? In most circumstances I'd say that there isn't; however, these photos will make you think otherwise. Below are 40 absolutely perfect photos that will put anyone with mild OCD at ease.
You may never know when you'll cross paths with a perfect moment. Be sure you don't miss out on capturing it by using the Narrative Clip 2 Wearable Camera. The Narrative Clip 2 automatically captures stunning 8MP photos and 1080p HD video with a tap of a button. For more information check out getnarrative.com.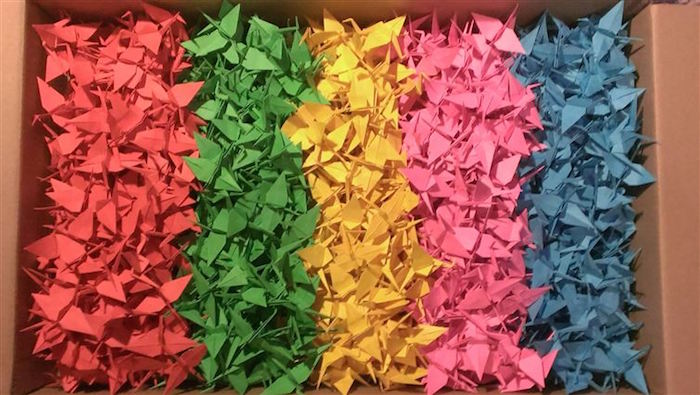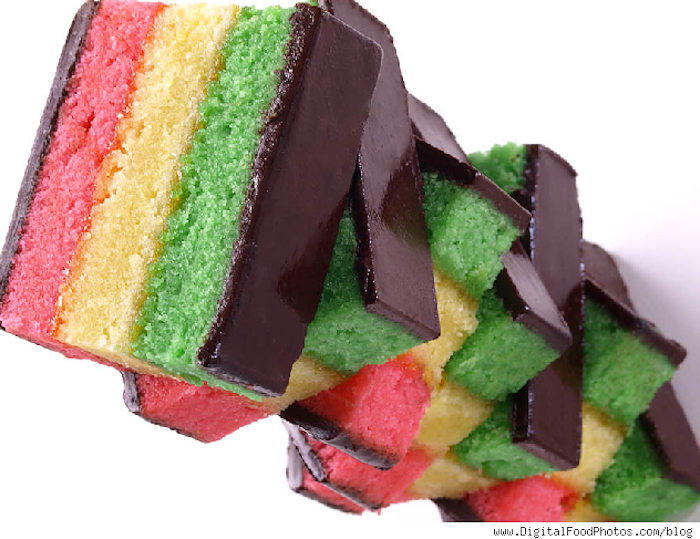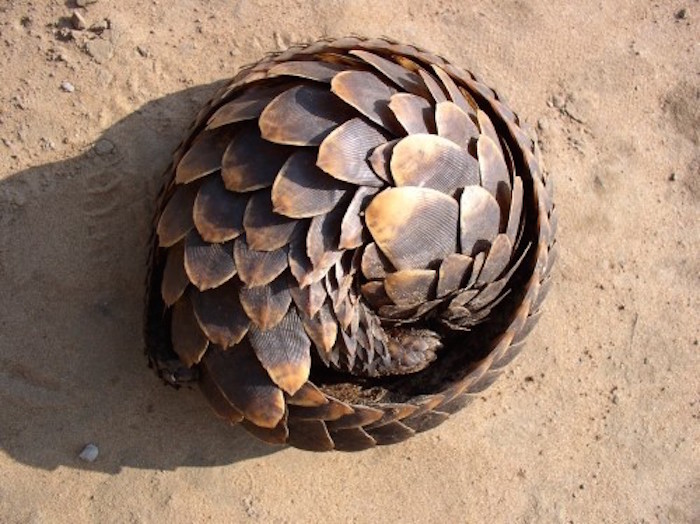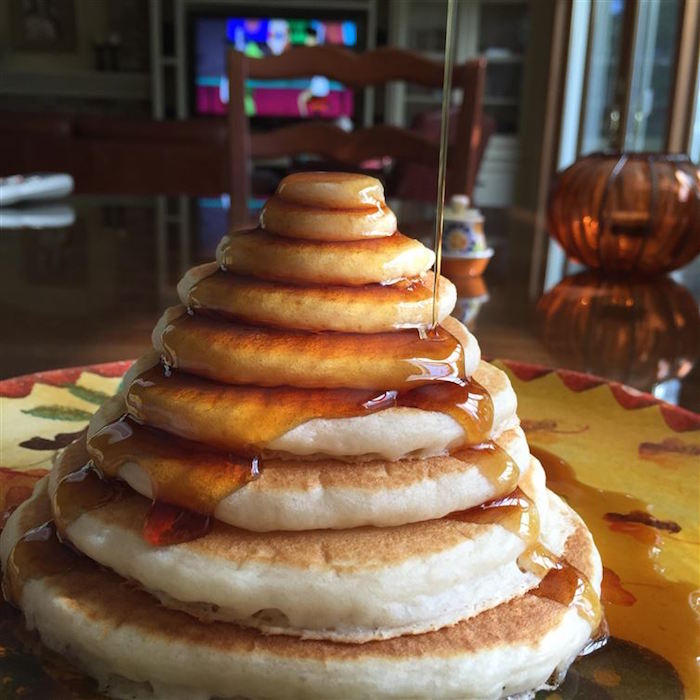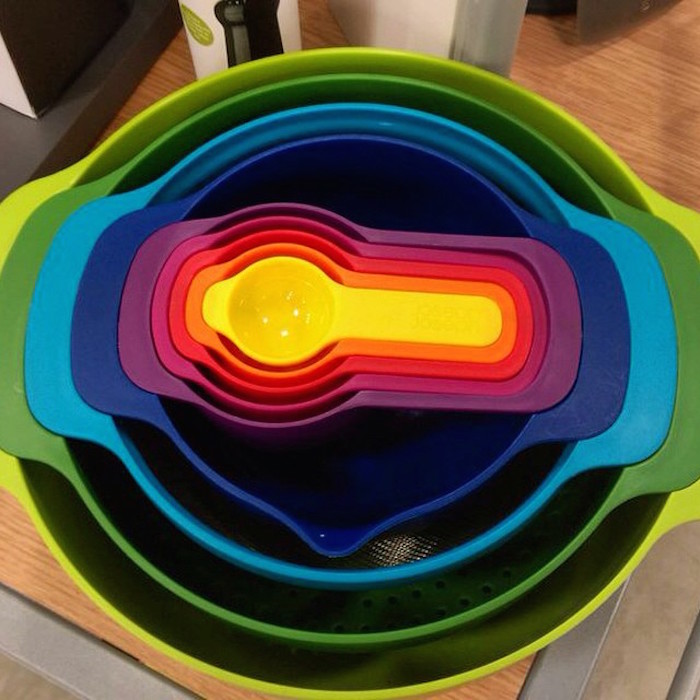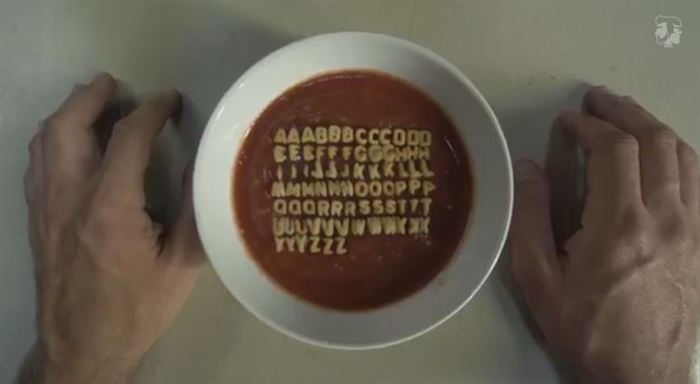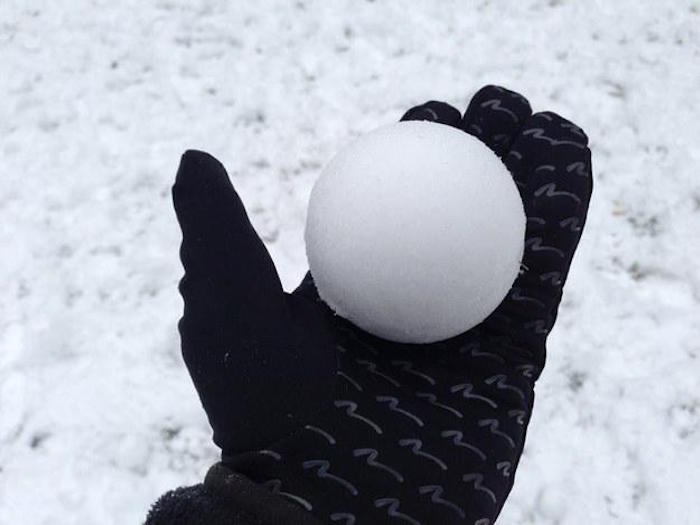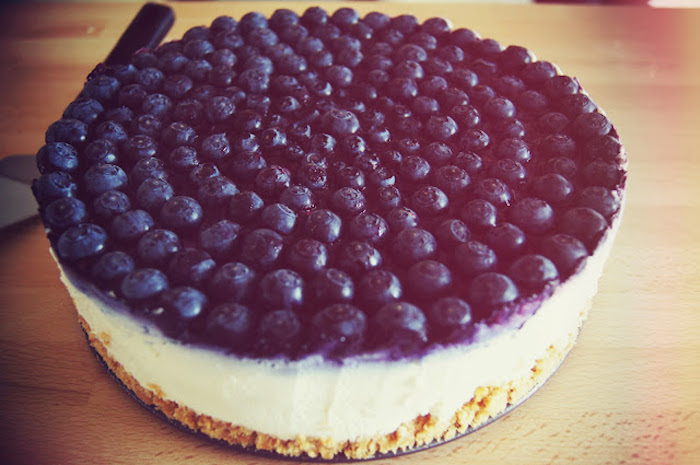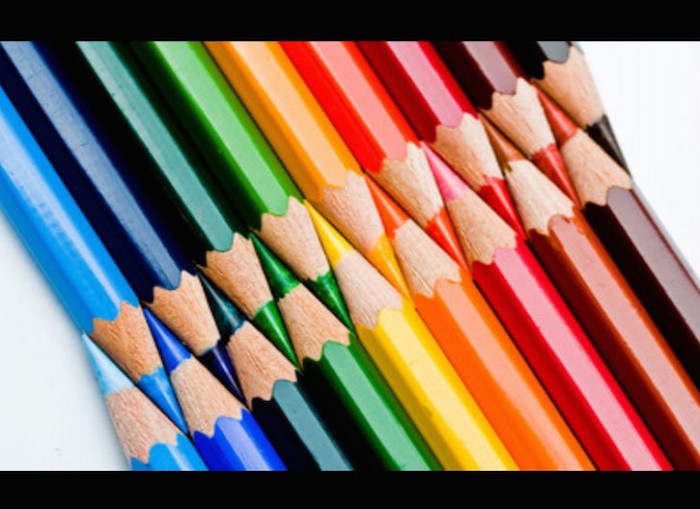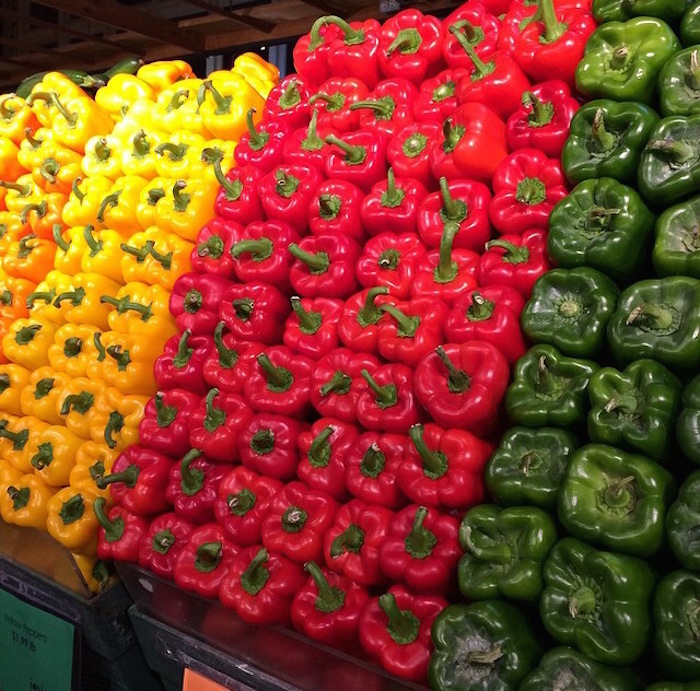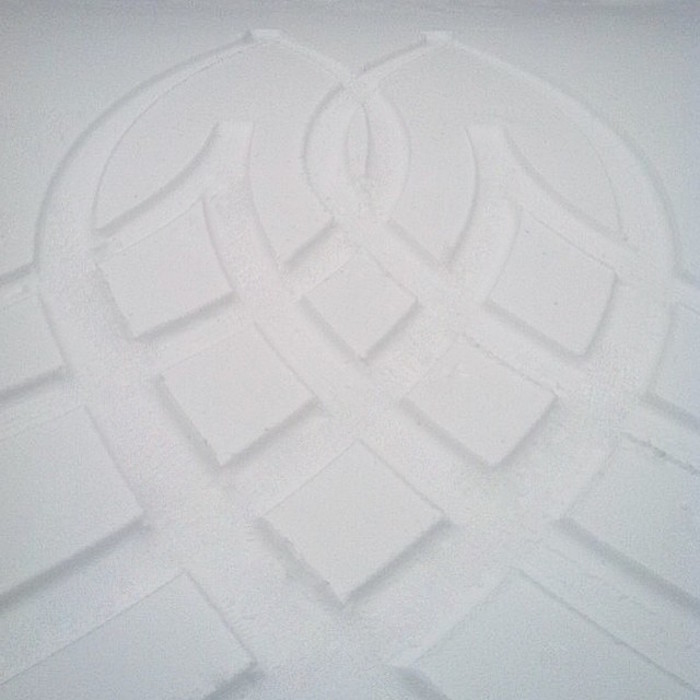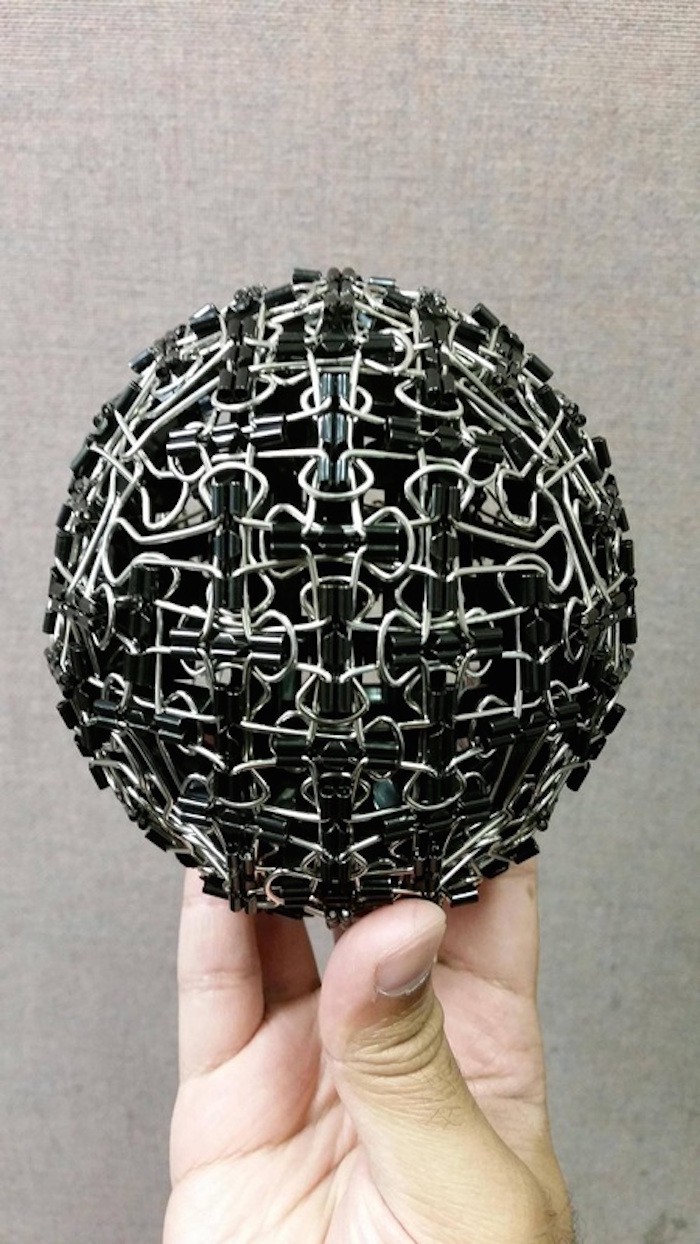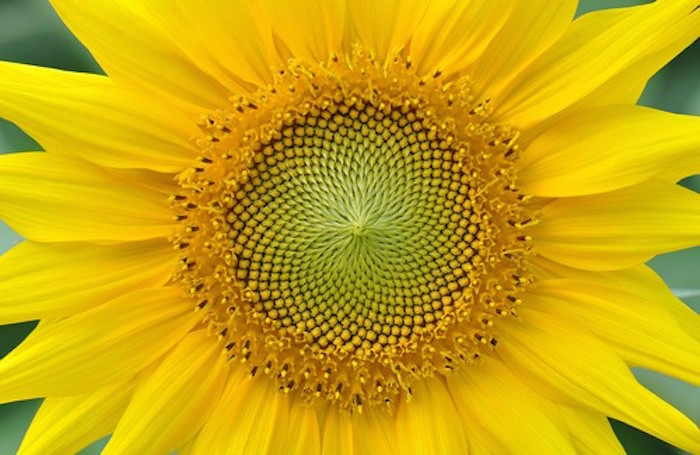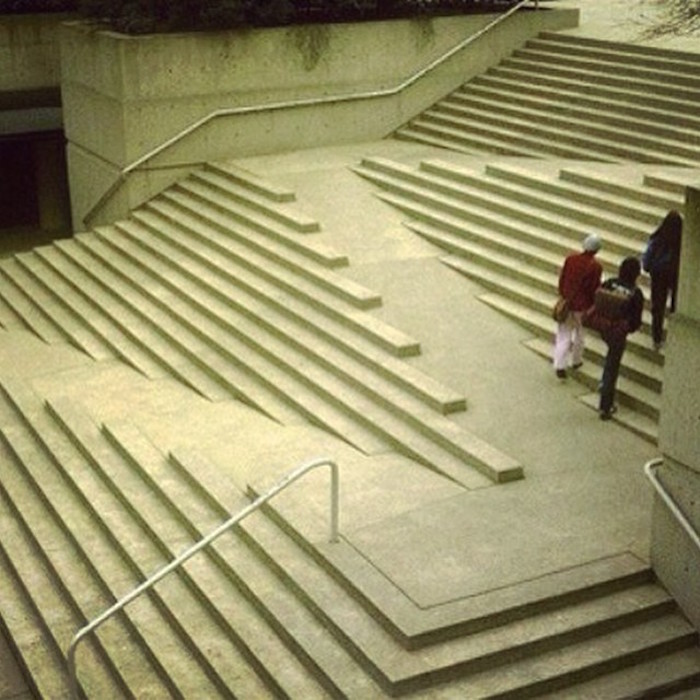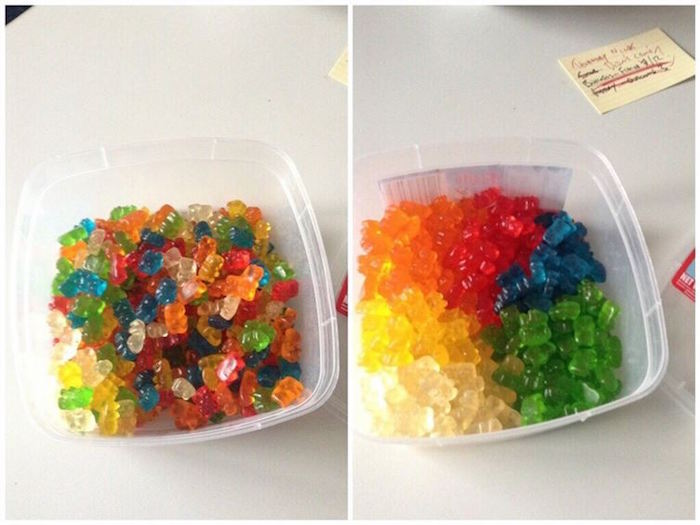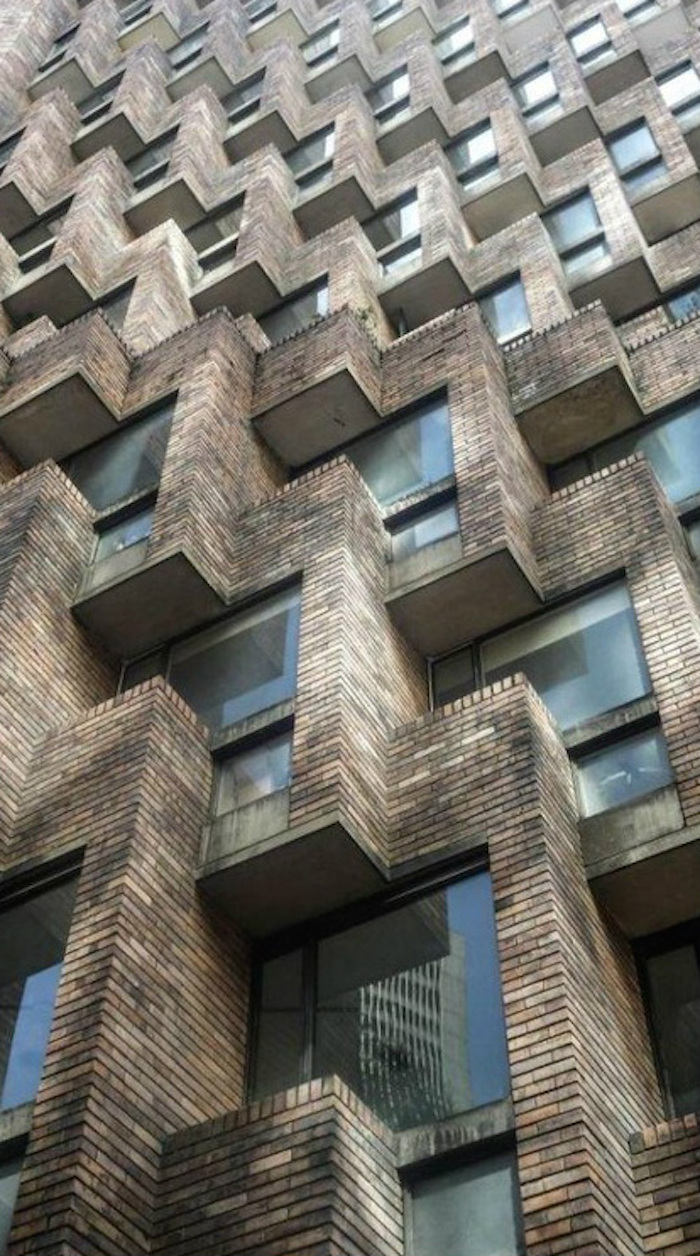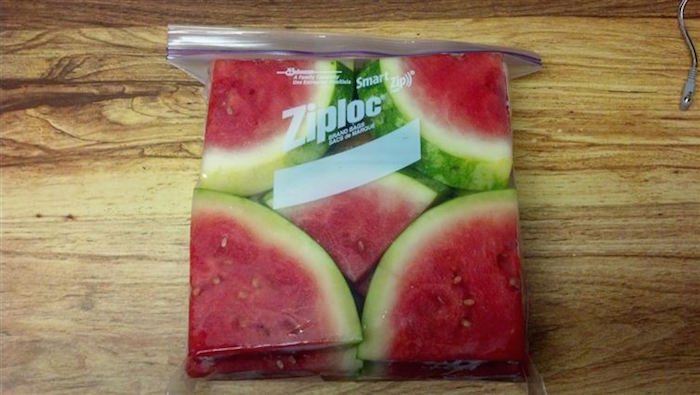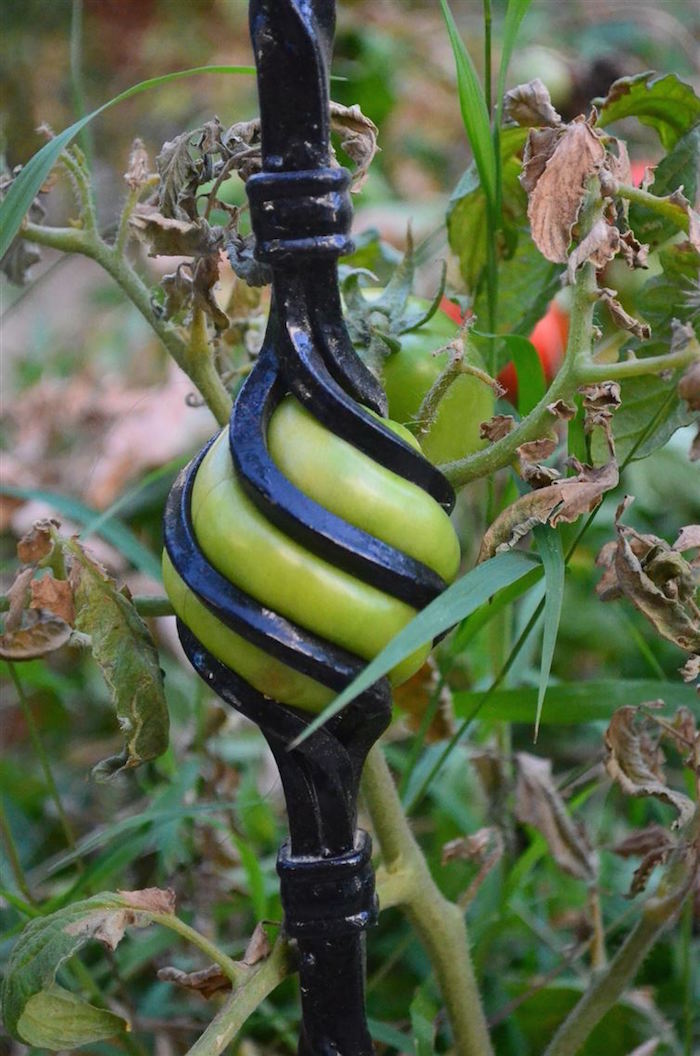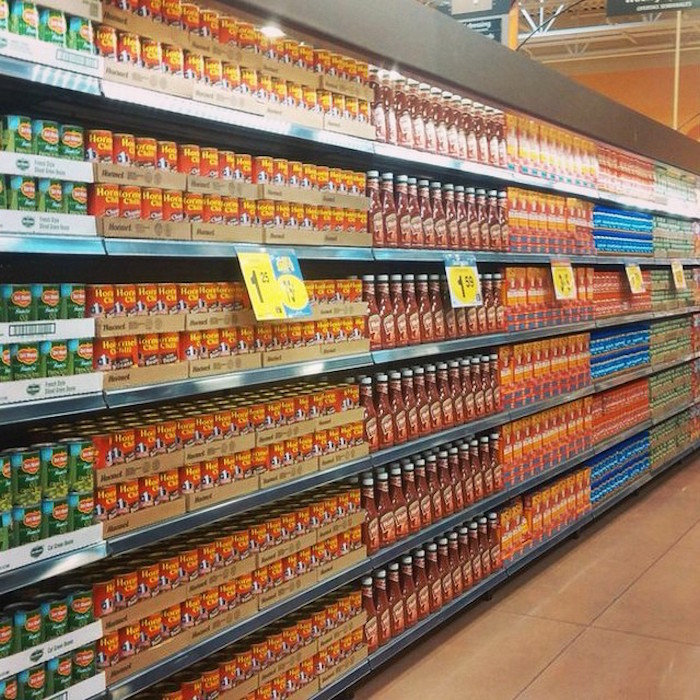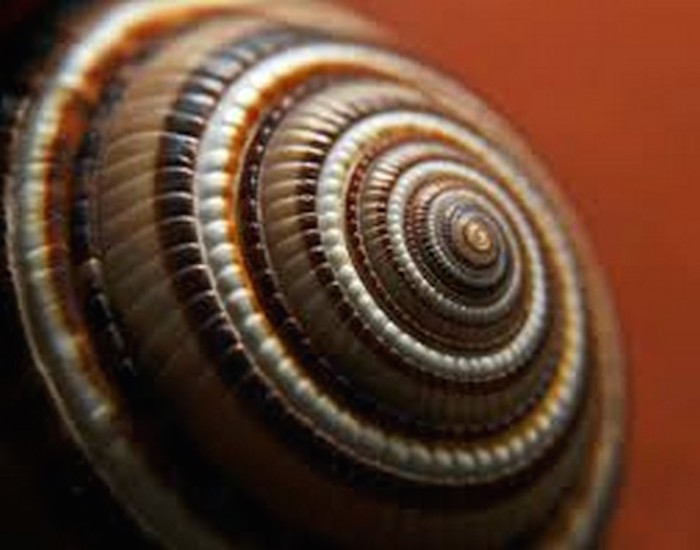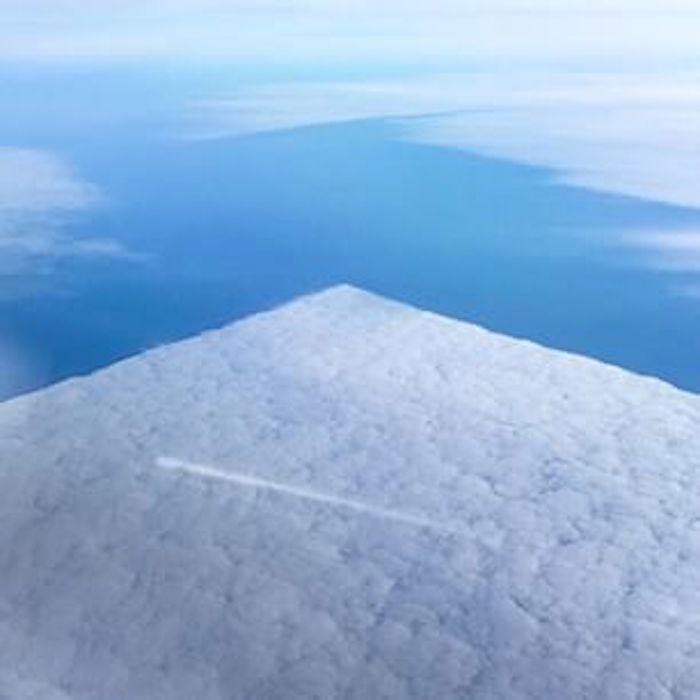 Emily Blincoe is a photographer from Austin, Texas who creates beautiful arrangements of objects the emphasize color, shape,  symmetry and more. Below you can see some of her wonderful creations and captures of these beautiful arrangements.