Grizzler, a young border collie, became the world's first canine photographer. Nikon created a special camera system that was hooked up to a heart rate monitor to trigger the camera to take a photo whenever Grizzler's heart rate went up. This way the camera captured only moments that Grizzler found exciting.
Nikon calls it 'heartography'. Heart rate data is transmitted via Bluetooth to the mount's OLED screen so that the user can adjust the heart rate threshold required to take a photo. This unique rig allows dogs to capture moments that matter.
This idea of putting cameras on pets is not a new one. In fact several Narrative Clip owners have used their Narrative Clips on their pets to capture life through their eyes. Check out Cooper the cat photographer and his Narrative Clip!
The Narrative Clip 2 makes the perfect pet camera with it's small and compact design and light weight. Pre-order your Narrative Clip 2 today!
Grizzler has a camera hooked up to a heartrate monitor which takes a photo when he gets excited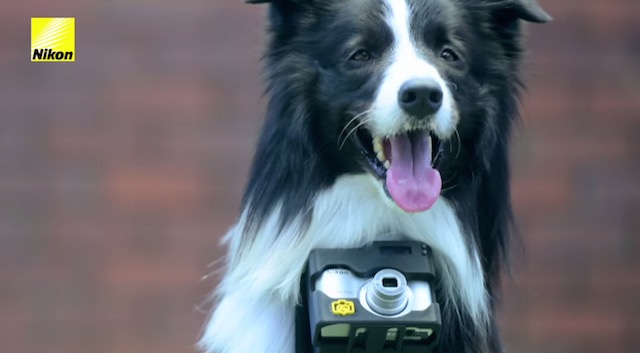 Now he can take photos of the moments that get him excited!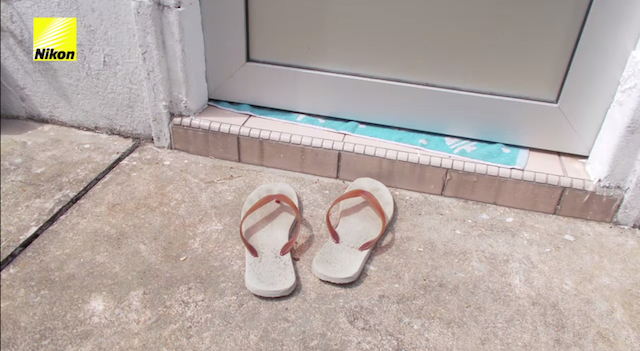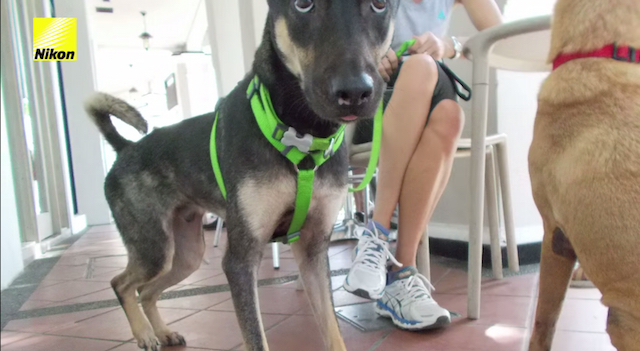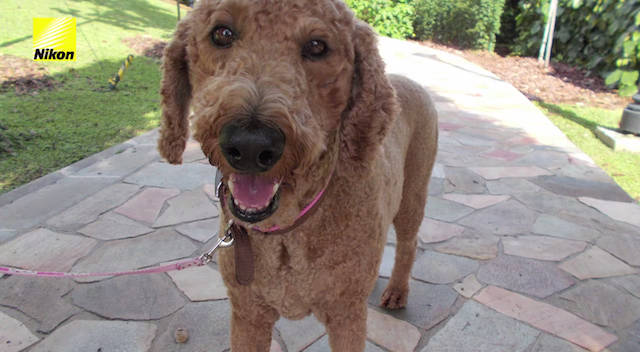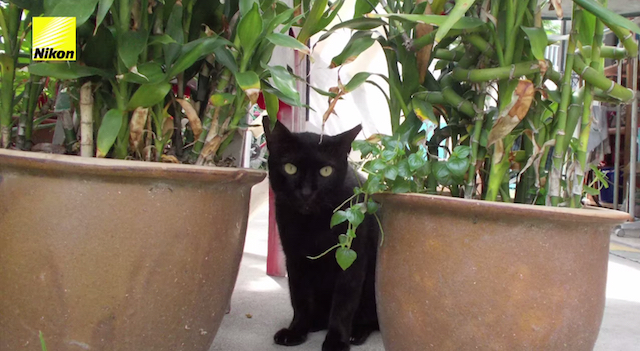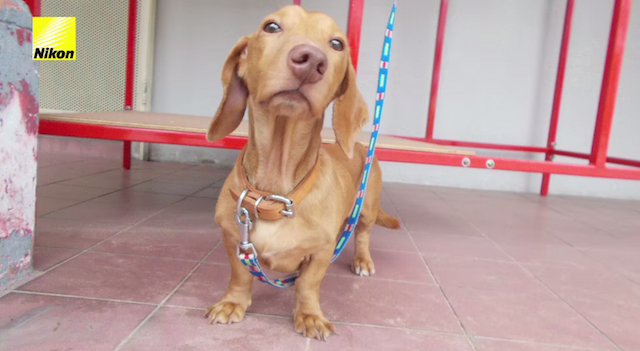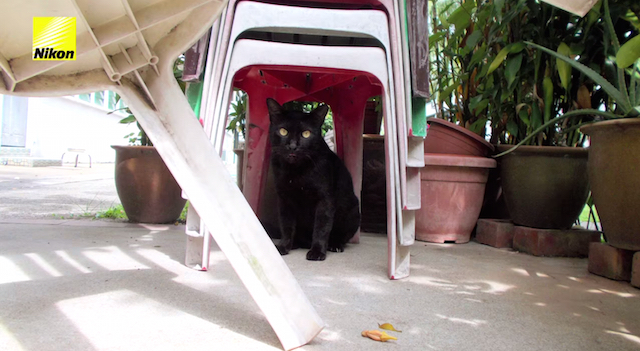 via Nikon Asia