By now you've probably already heard of the Apple Watch. The watch could potentially be a perfect companion while traveling as it gives you the power of your smartphone on your wrist. Below are some of Watch apps we are excited about if you're a big traveler. Without further adieu, the 7 best travel apps for your new Apple Watch!
1) TripAdvisor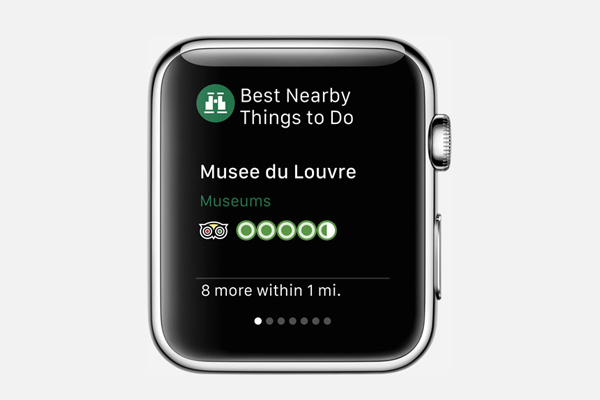 via tomsguide.com
The TripAdvisor app contains a feature called the TripAdvisor Glance, which provides GPS-based recommendations to a user based on his or her location. The app will suggest points of interests that are not to be missed. This is the perfect app if you're scared of missing out on seeing something popular in your destination.
2) Babbel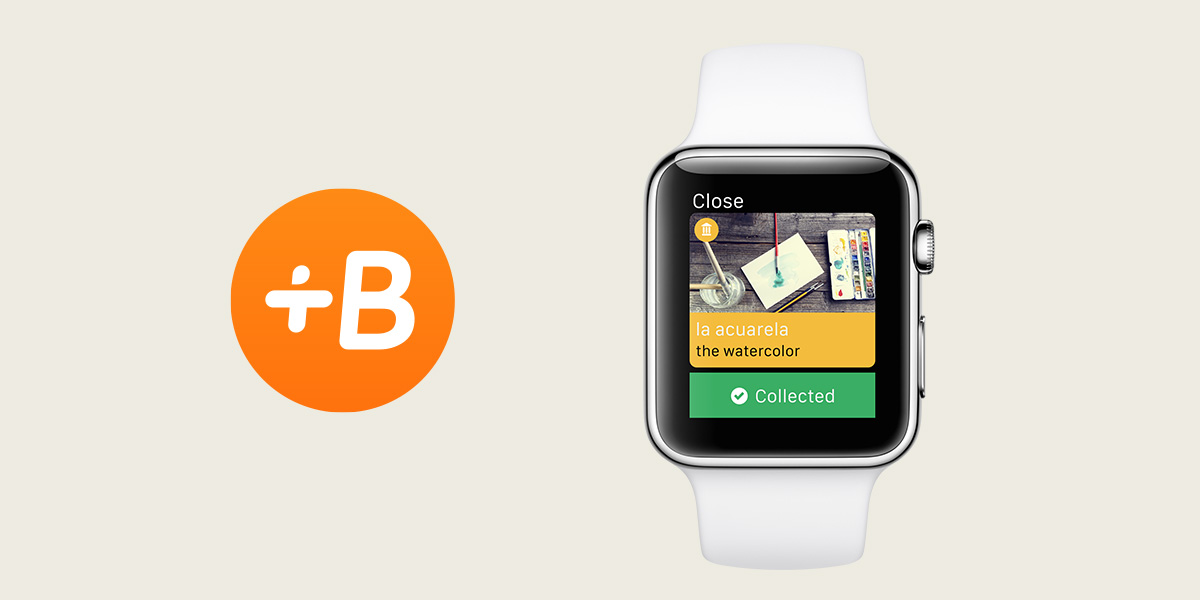 via babbel.com
Traveling abroad can be very scary, especially if you don't speak the language of your destination city. Babbel app is here to help by allowing a user to easily translate words you need without the hassle of getting out your pocket translator or smart phone.
3) Citymapper
Most likely you'll need to use public transportation at some point in your life. The City Mapper Apple Watch app shows you the fastest route to get to your destination based on your current location while using public transportation.
4) Evernote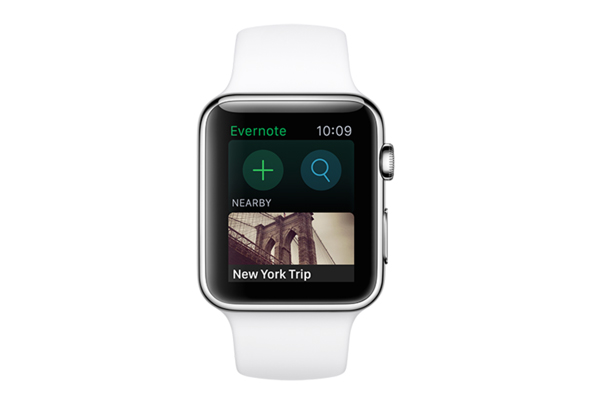 via evernote.com
Want to jot down the name of that restaurant or make a note of the places you been in the area? The Evernote app for the Apple Watch is just what you need. The app allows you to read recent notes, dictate messages and more!
5) Uber
via tomsguide.com
Getting a ride around the city will be as easy as pressing a couple buttons on your wrist. The Uber Apple Watch app boils down the bare essentials and allows you to book a ride and track location so you can get to your destination in style.
6) Tripit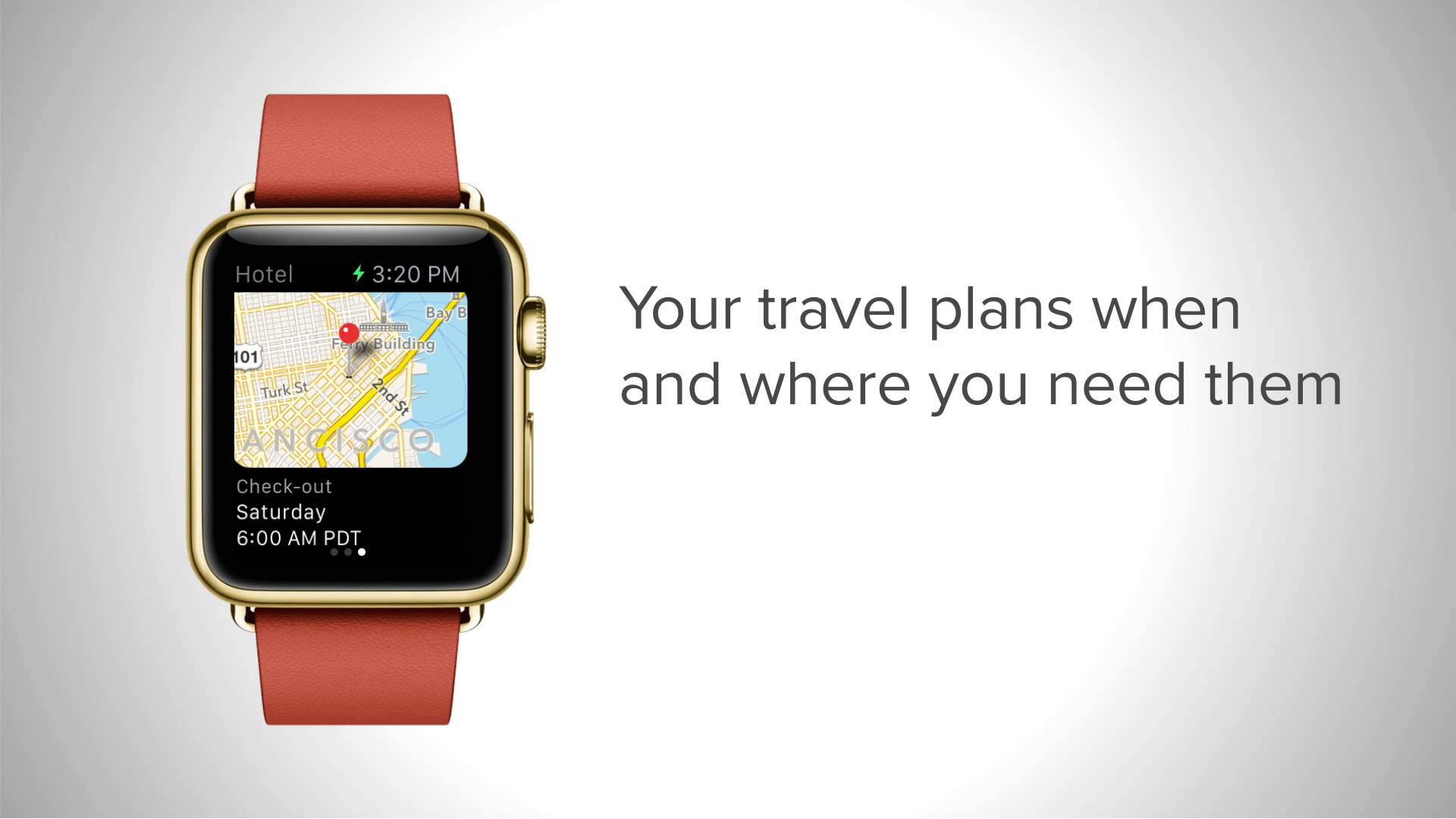 If you haven't already started using Tripit, get started today. It's an amazing app that manages your itinerary and collects everything you need for your trip in one easy to navigate location. They launched their Watch app recently so now you can see your whole trip on your wrist!
7) Starwood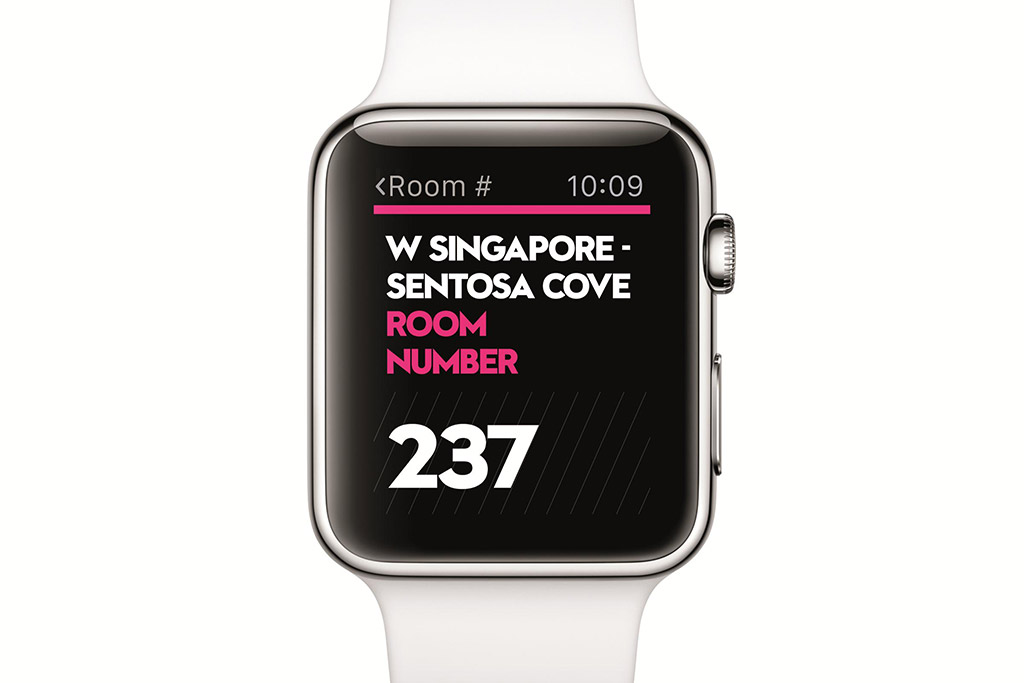 via skift.com
If you're a fan of Starwood, you'll want to try this app. No more demagnetized or lost keycards with this app as it will allow you to open your room with your new Watch.