Capturing the moments that matter can be a difficult task if you don't have the patience or equipment to do so. Often times the most memorable moments are ones that are completely candid and unplanned. Below are 12 beautifully captured candid moments that show some amazing points in humanity. Like this article? Don't forget to share with your friends!
1) Felix Baumgartner's world record free-fall from space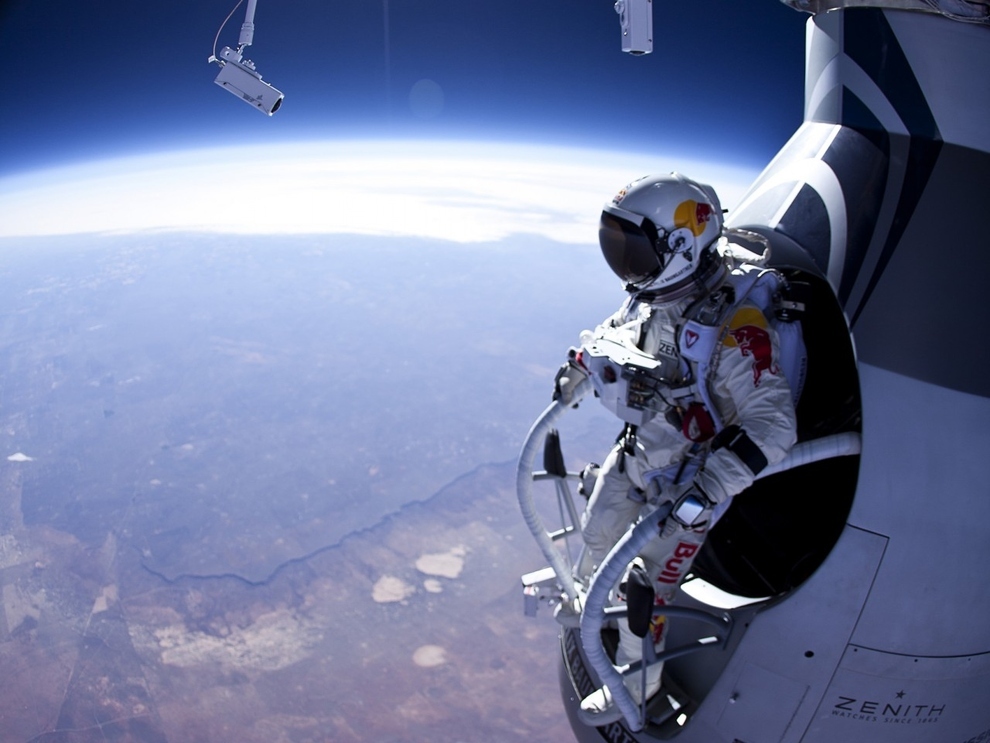 via Red Bull Stratos/Jay Nemeth / AP
2) 3 week old baby with albinism snuggling up to his cousin.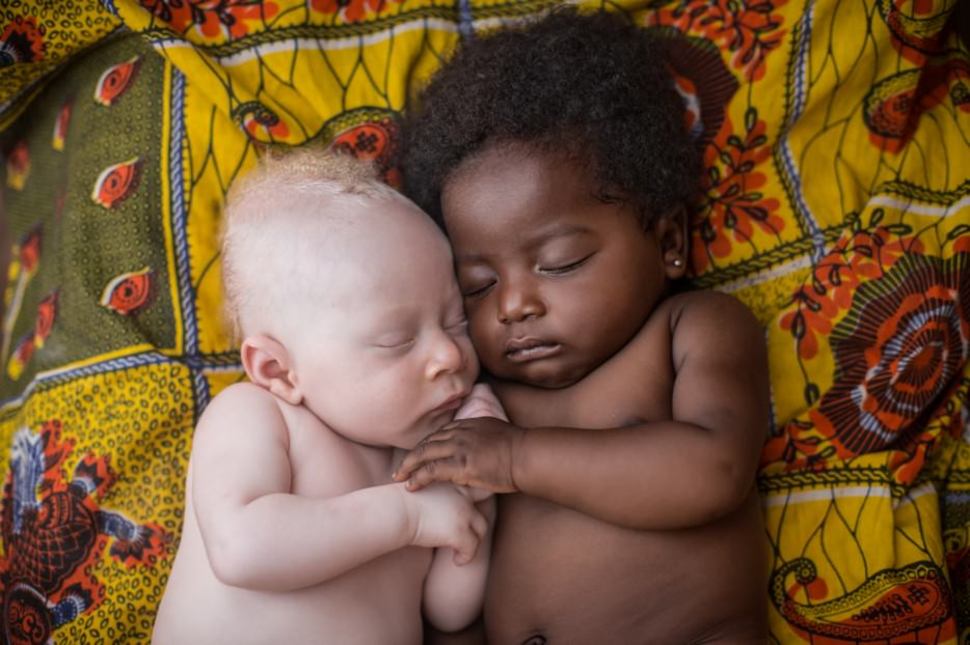 via National Geographic / Patricia Willocq
3) A child looks into National Zoo in Washington, D.C., which was closed during government shutdown.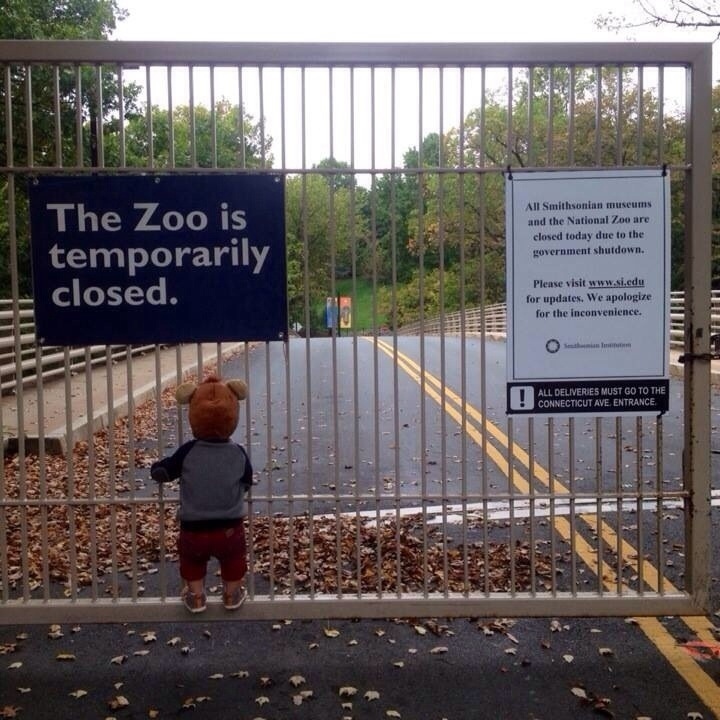 via Superbonnie via Reddt / Via reddit.com
4) Father and daughter keeping each other entertained at the airport.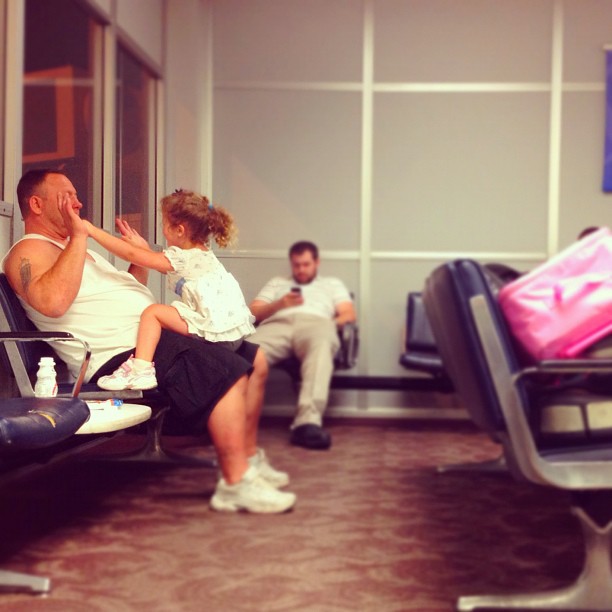 via @ASTARRYDYNAMO ON INSTAGRAM
5) Firefighter gives water to a koala during devastating bushfires in Victoria, Australia in 2009.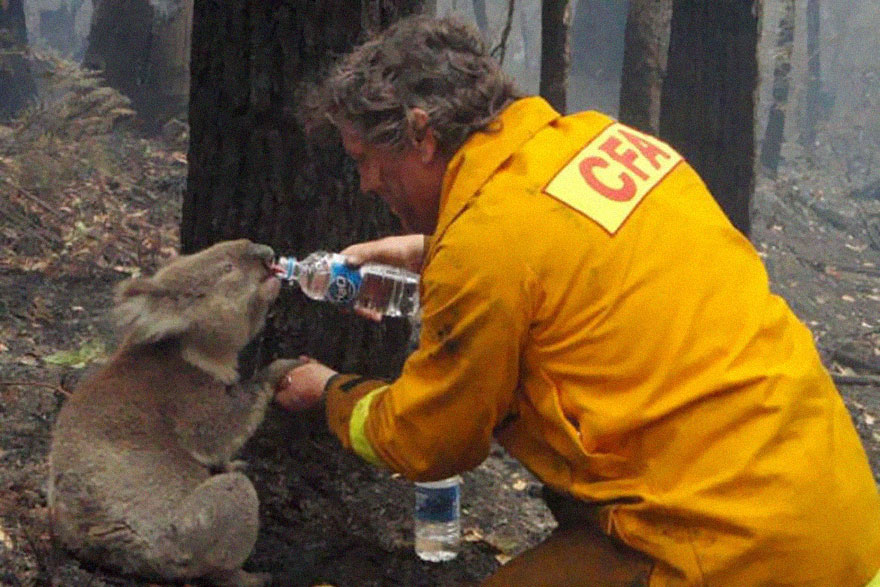 via abc.net.au
6) Boyak, 91 and Dubes, 90, waited more than 7 decades before they were able to finally get married.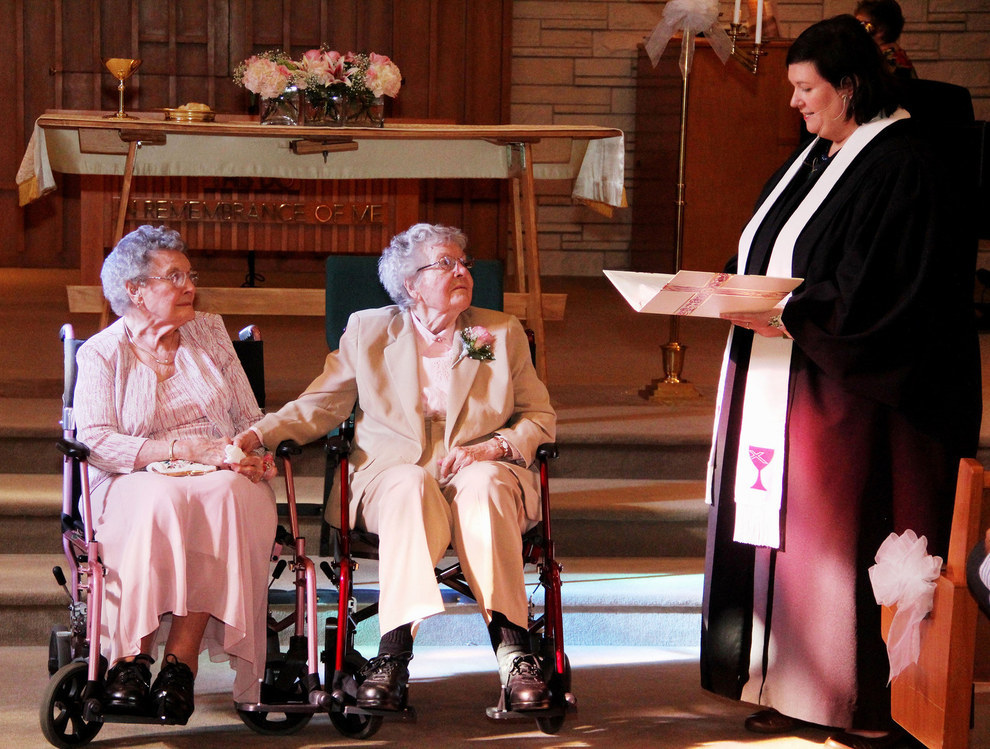 via Thomas Geyer/ ZUMAPRESS
7) Garrett McNamara attempts to break the Guinness World Record for largest wave ever surfed.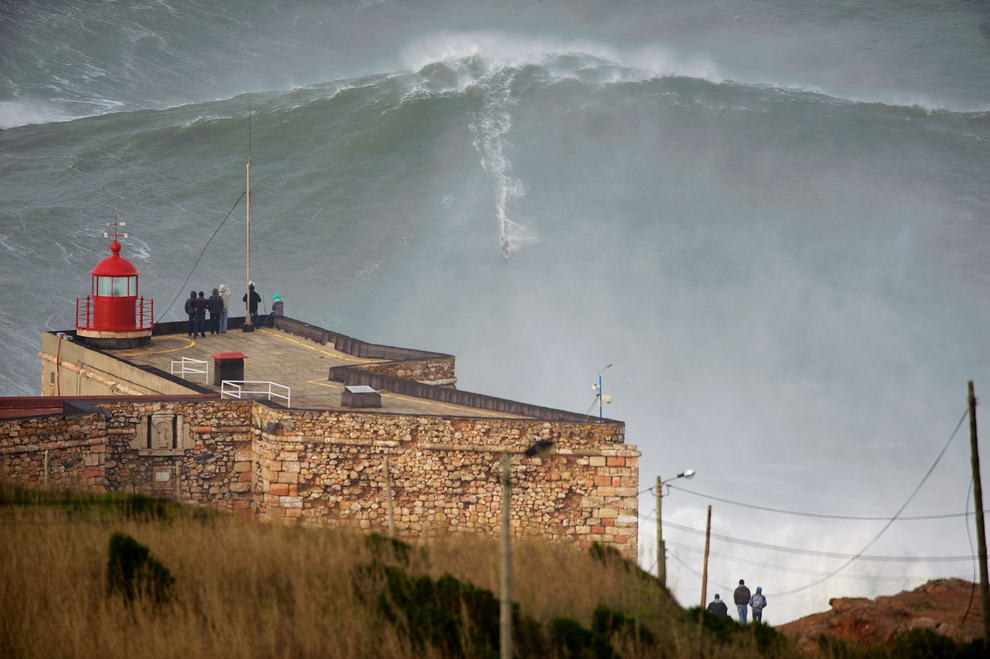 via Tó Mané / Barcroft Media / Landov
8) A priest tried to stop confrontation between protesters and police in Kiev, Ukraine.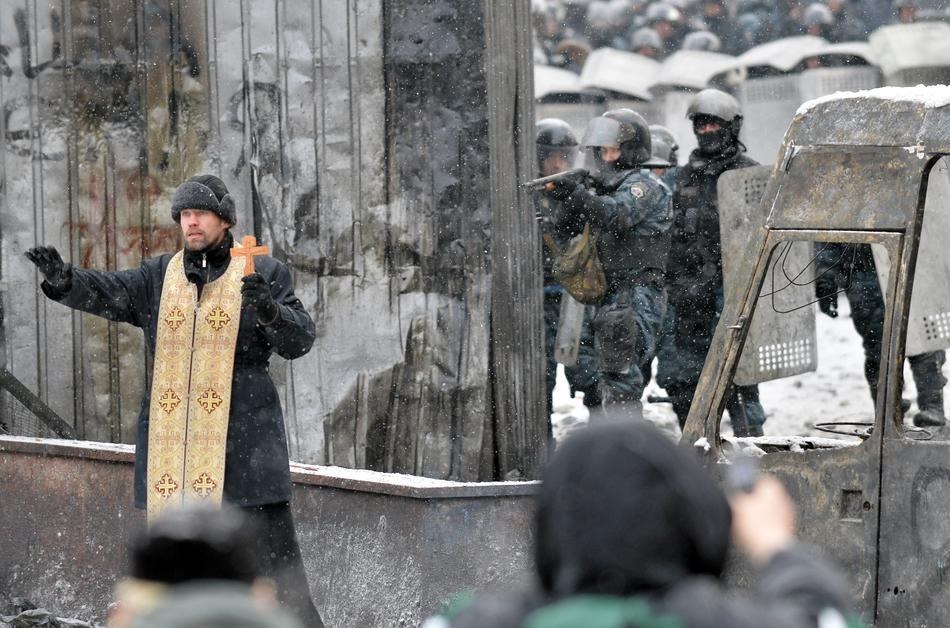 via SERGEI SUPINSKY/AFP / Getty Images
9) Ballerina performs to a primary school in Soweto, South Africa.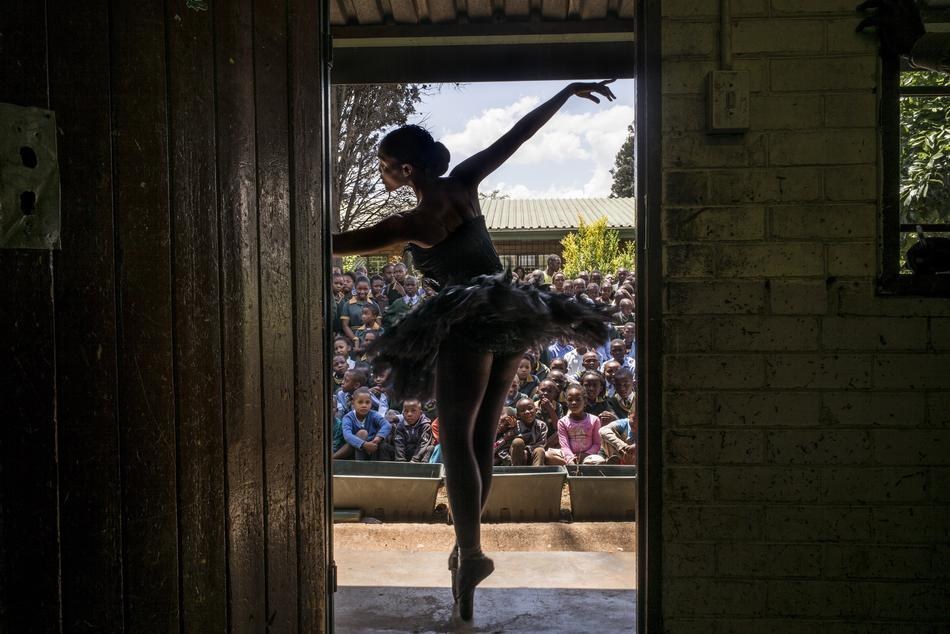 via MARCO LONGARI/AFP / Getty Images
10) Police office Sgt. Bret Barnum and Devonte Hart hug at a rally in Oregon to support the protests in Ferguson, Missouri.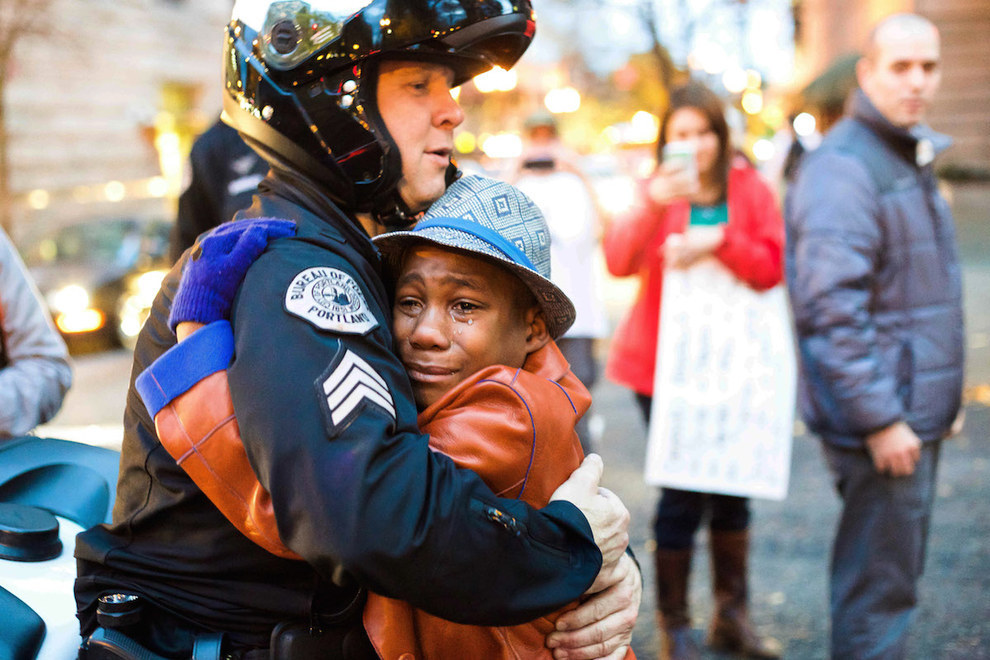 via Johnny Nguyen/Associated Press
11) Mother and daughter walk oversee the effects of the California drought on their marina dock.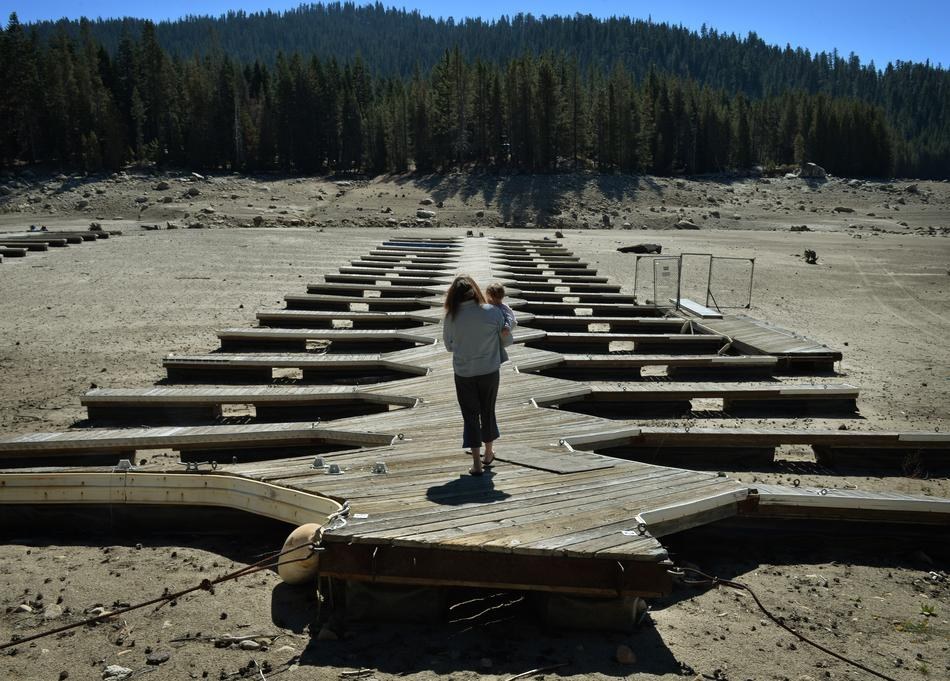 via MARK RALSTON/AFP / Getty Images
12) 5-year-old leukemia survivor Miles living his dream to be Batman's sidekick, Batkid in San Francisco, CA.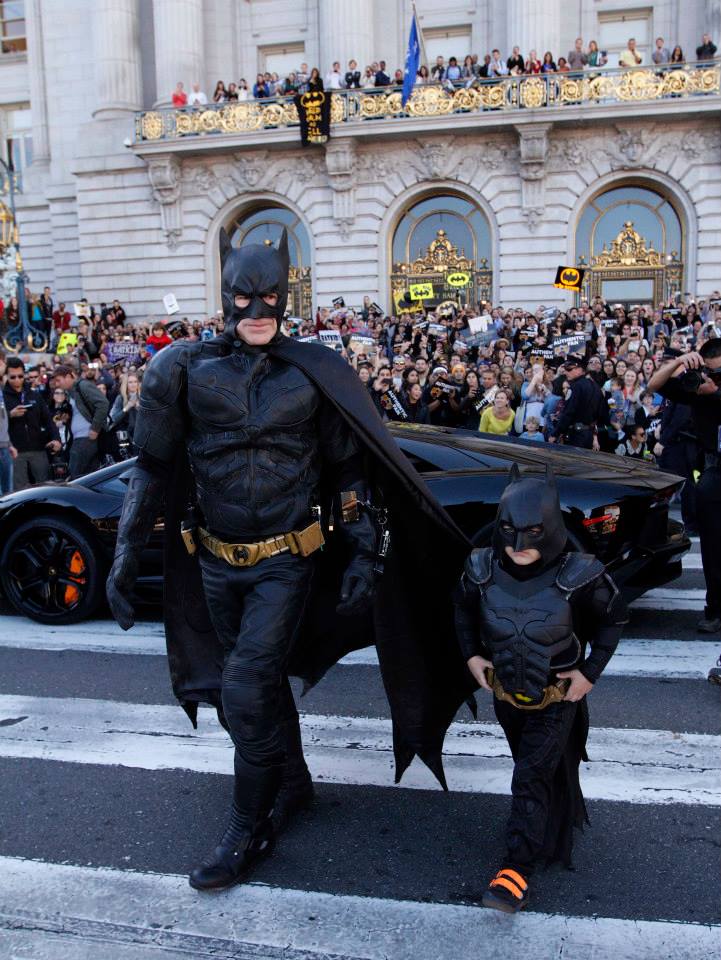 via Make-A-Wish foundation
[ via Buzzfeed ]