In the age of the #selfie, people are becoming more and more conscious of their self image. We constantly are searching for the right angle to hide that double chin or the right light to make us seem more tan than we actually are. Unfortunately some photos get away from us and we are left with this…absolutely horrendous selfies that we wish never to have seen the light of day.
Thankfully, we've found some of the best on the internet featuring some of your most loved celebrities and we've even added some of our own taken from the Narrative Clip!
Without further adieu, here are the 45 most unflattering photos ever taken!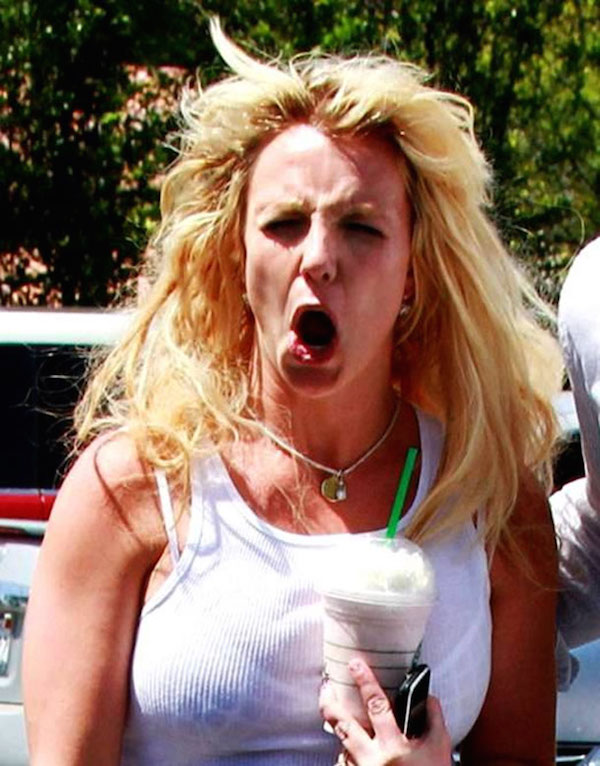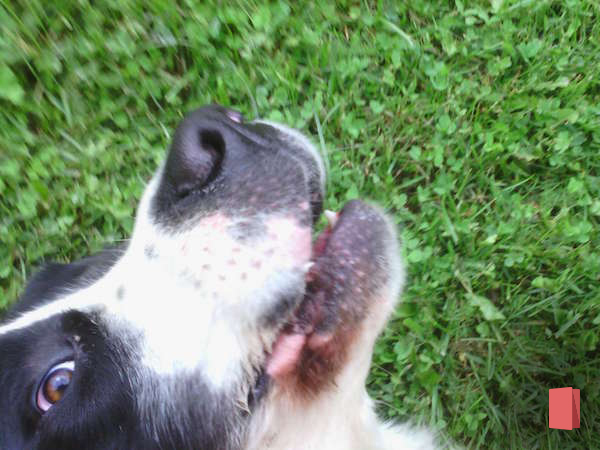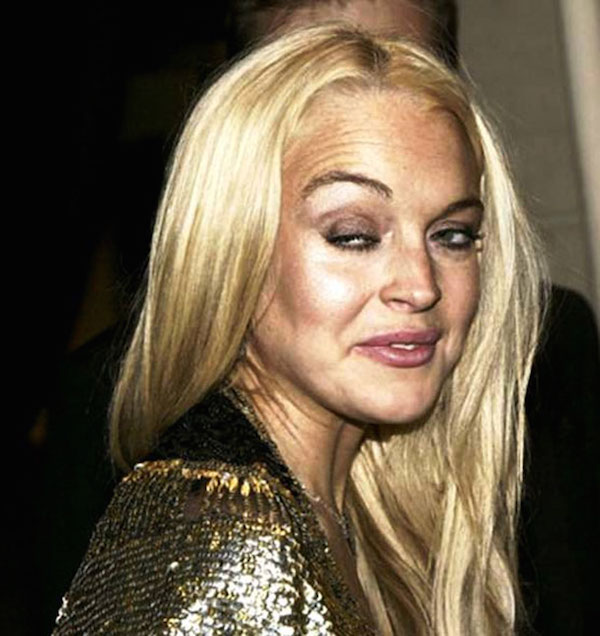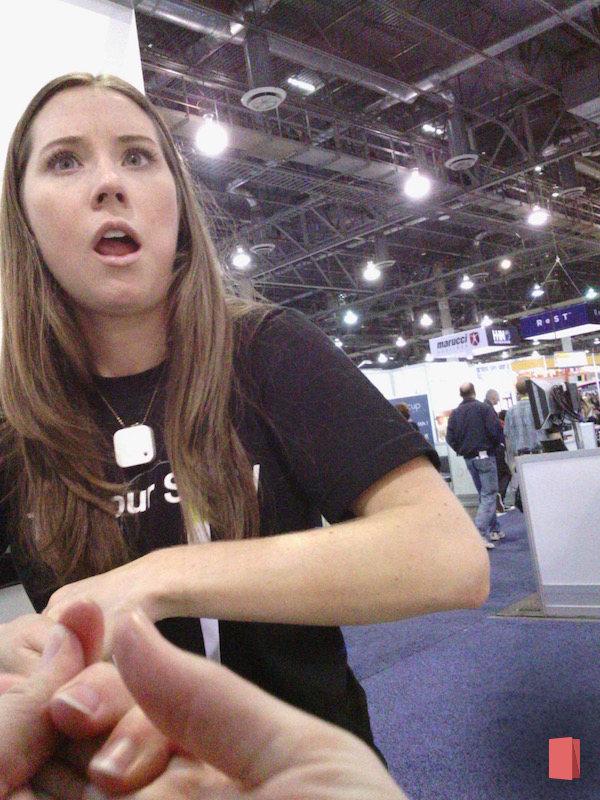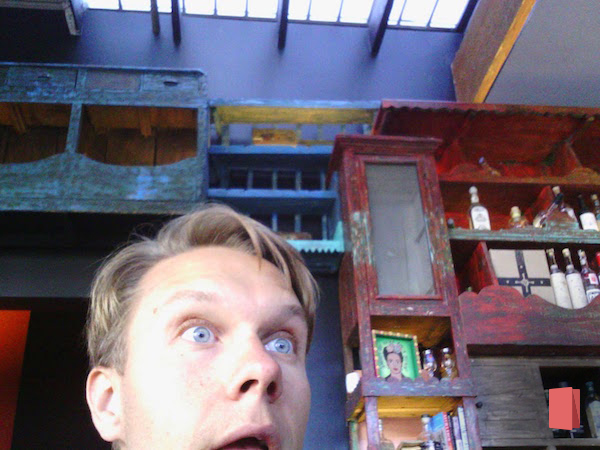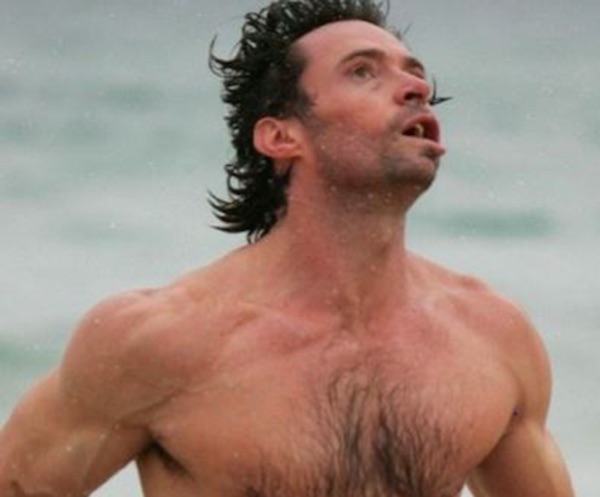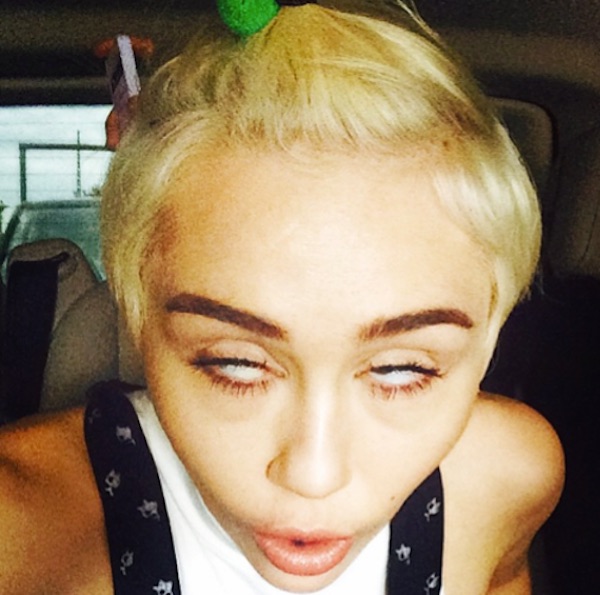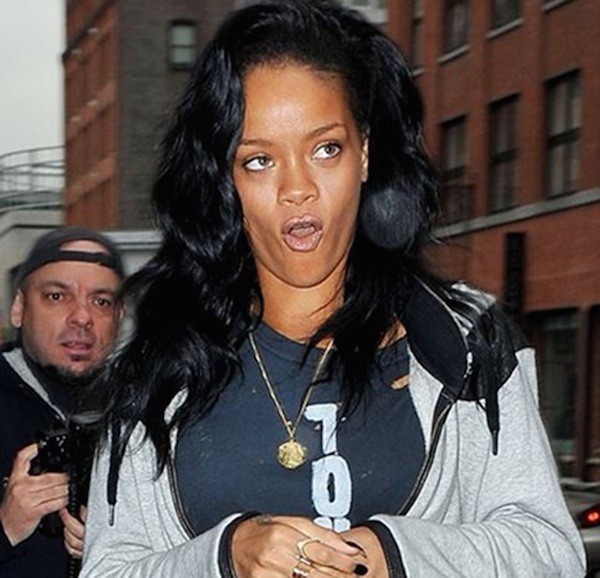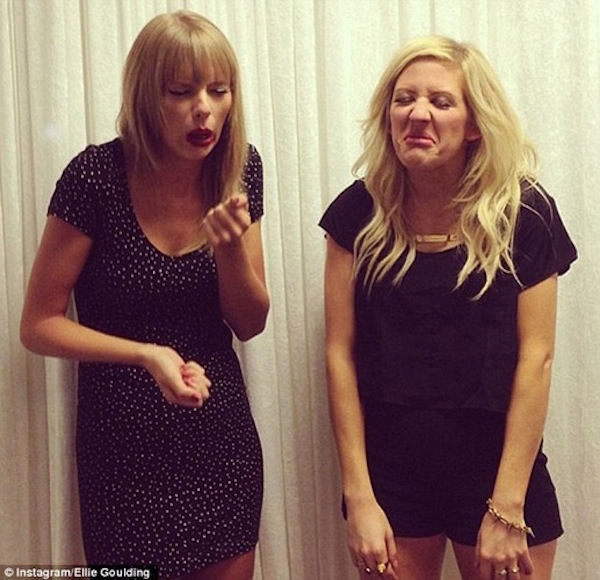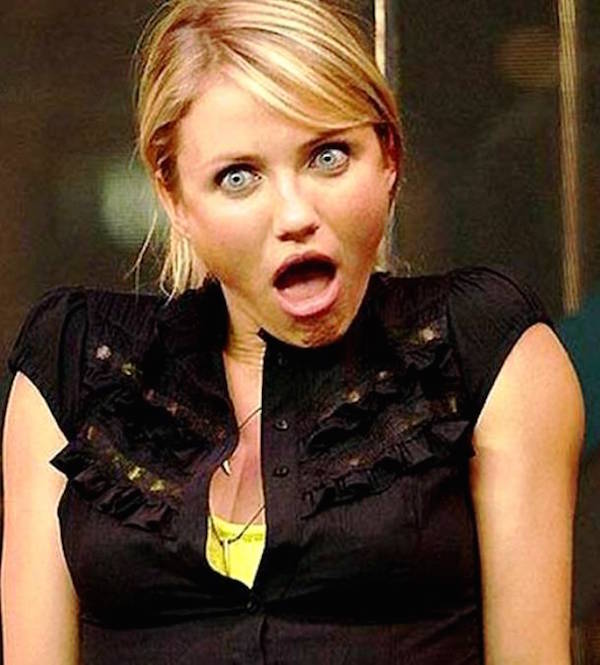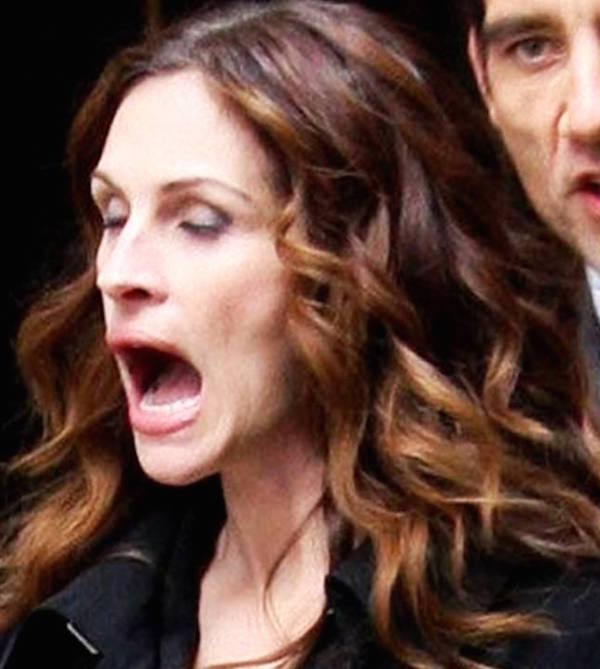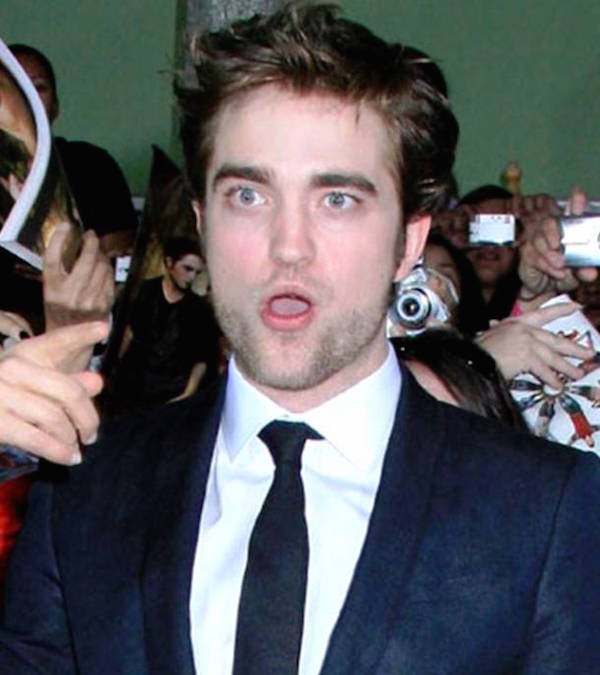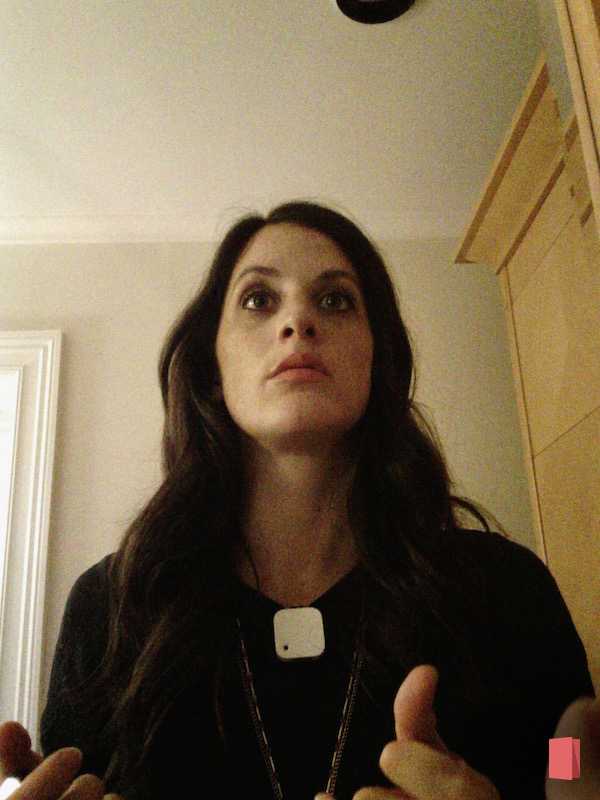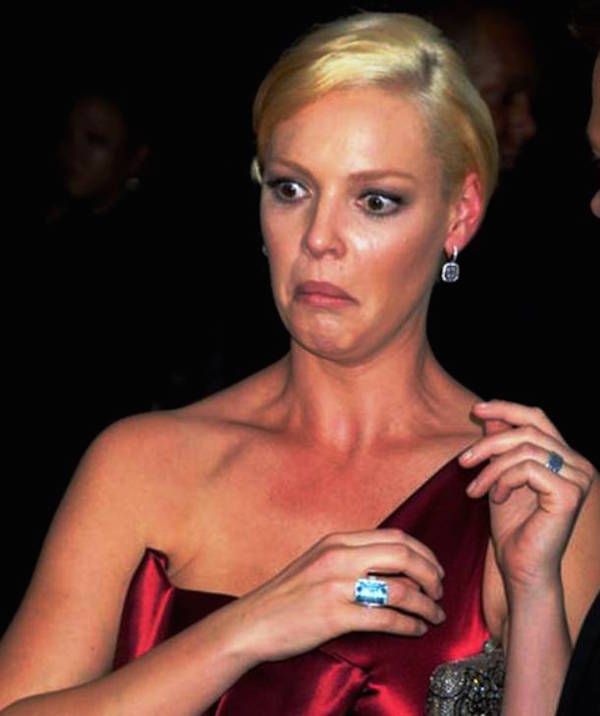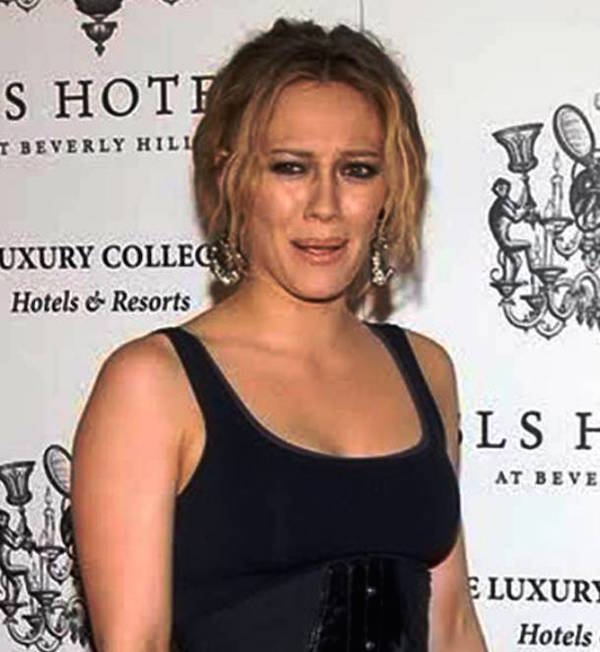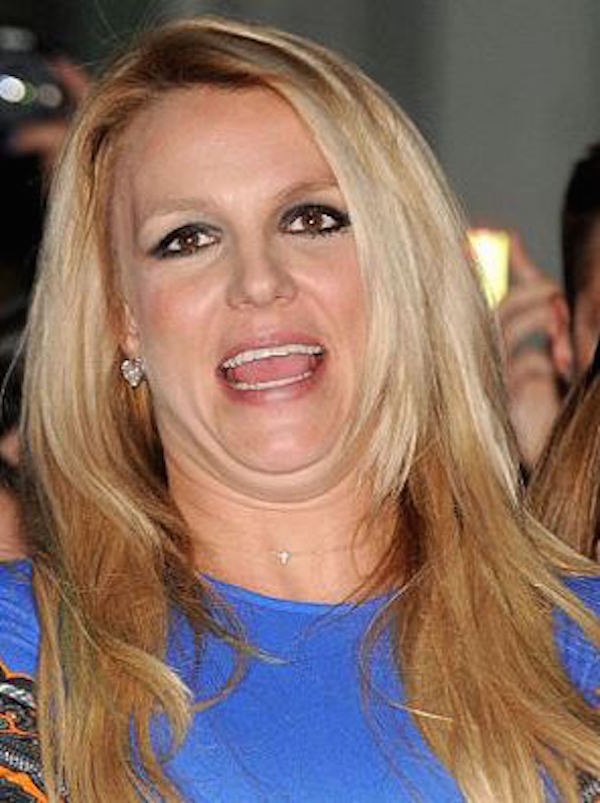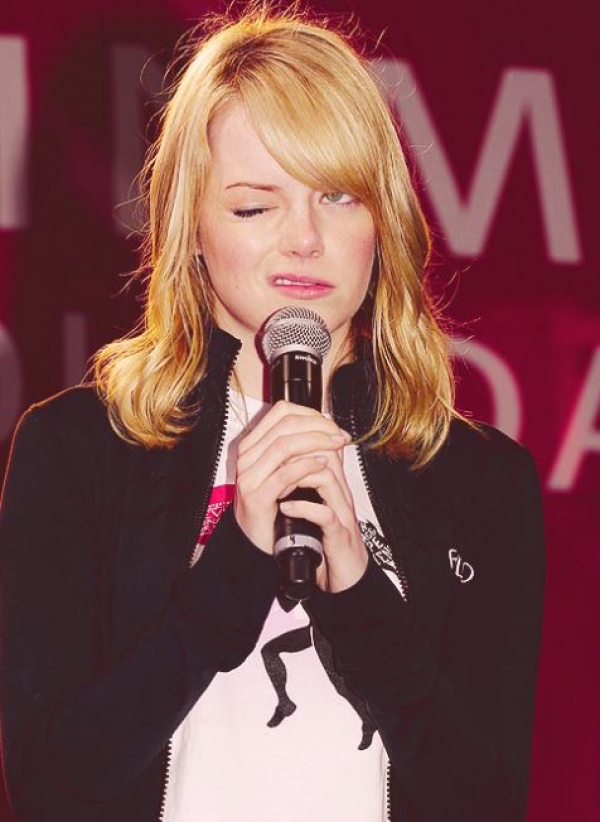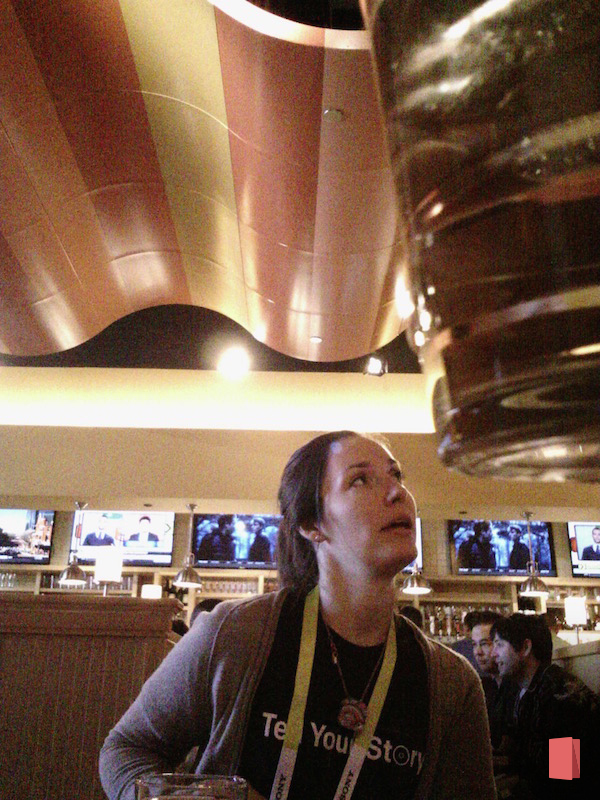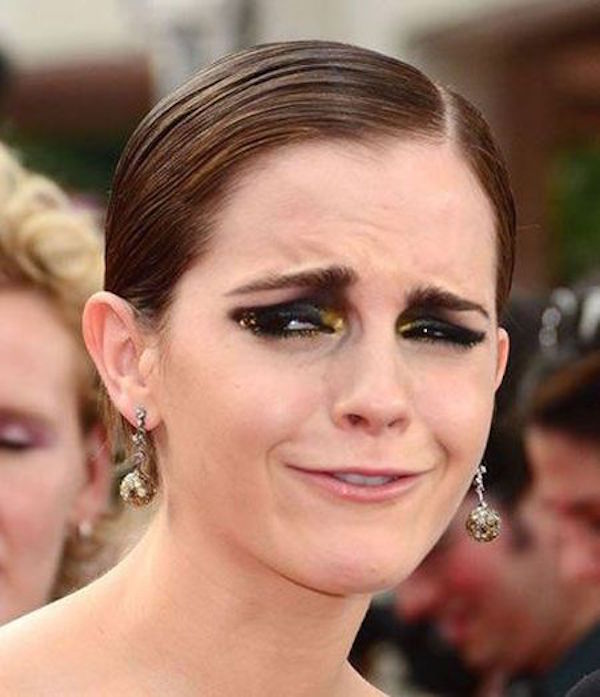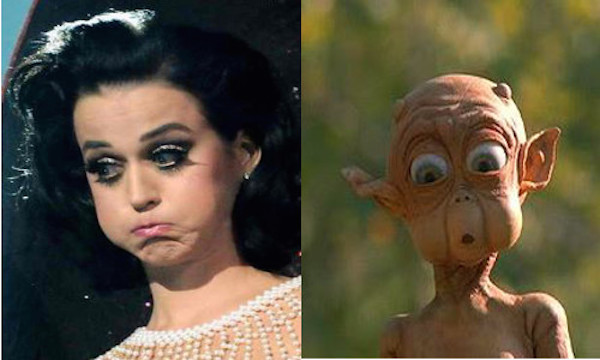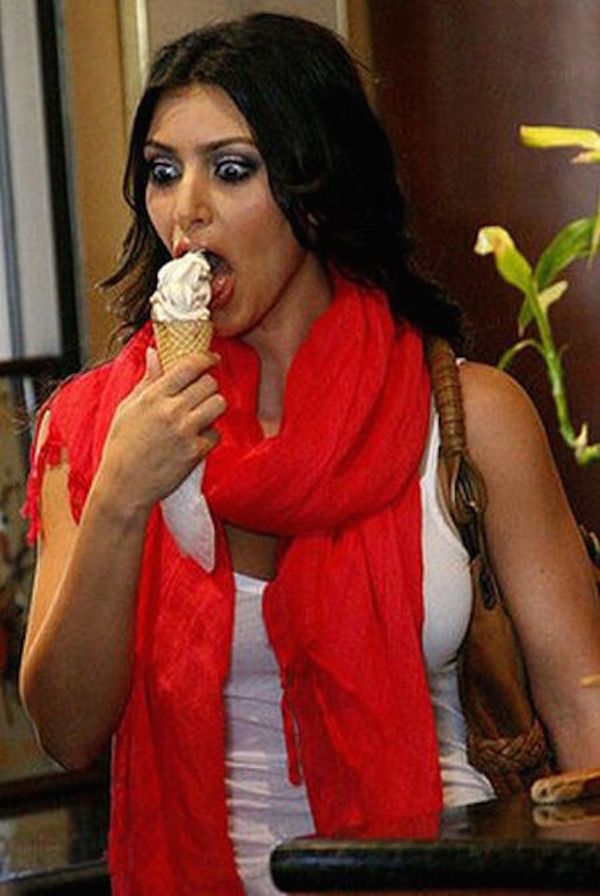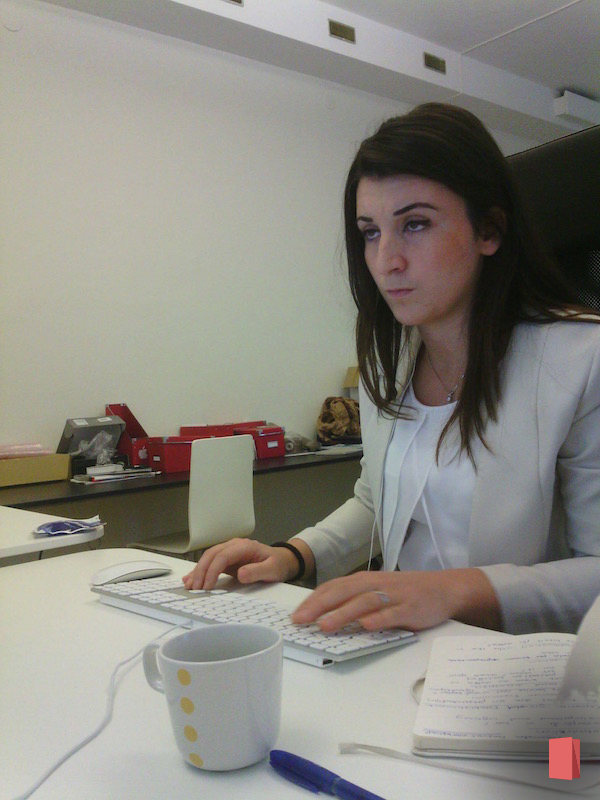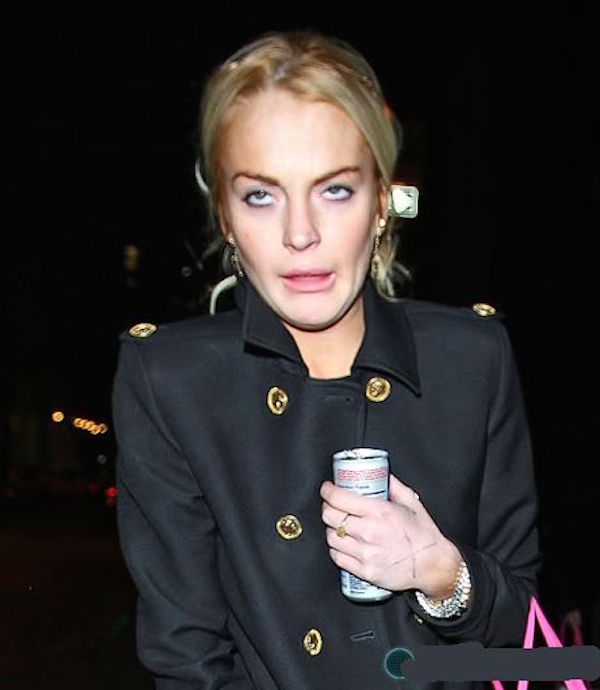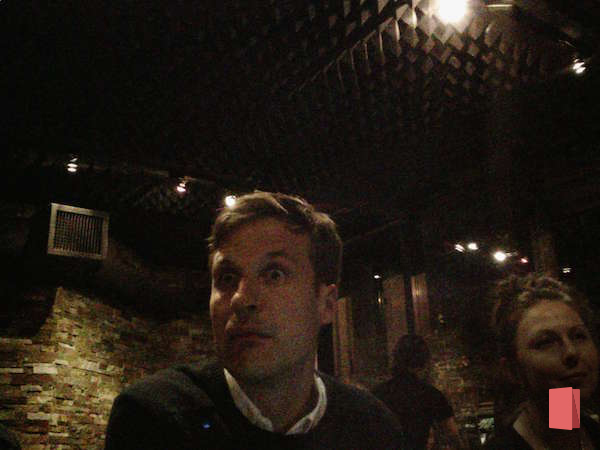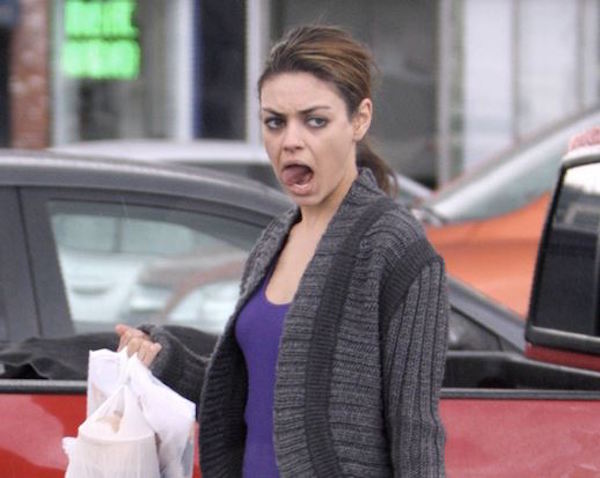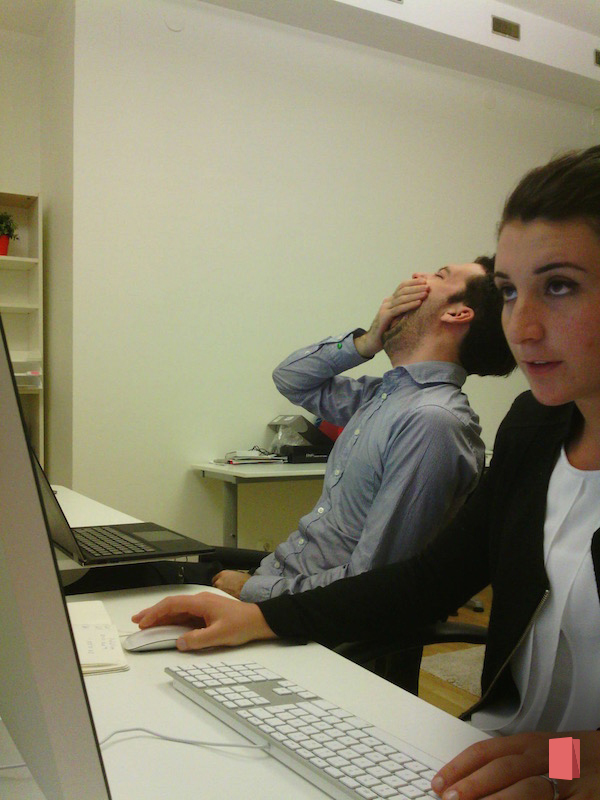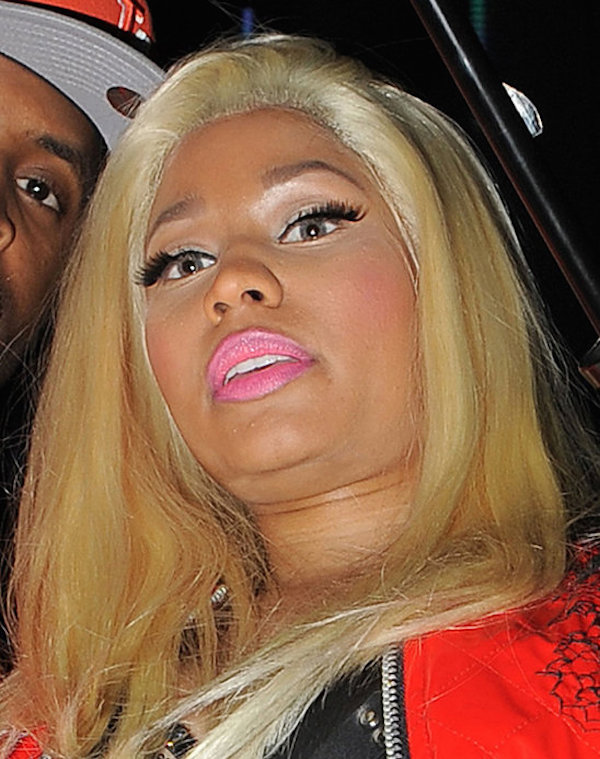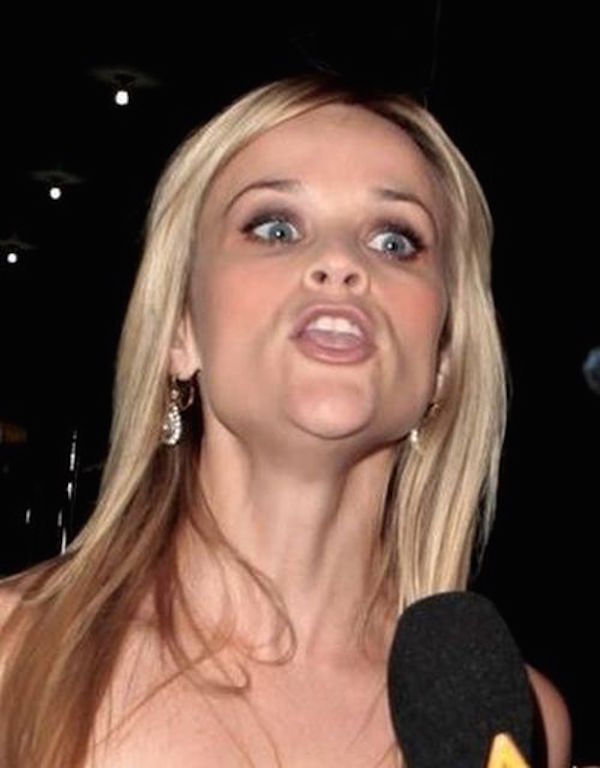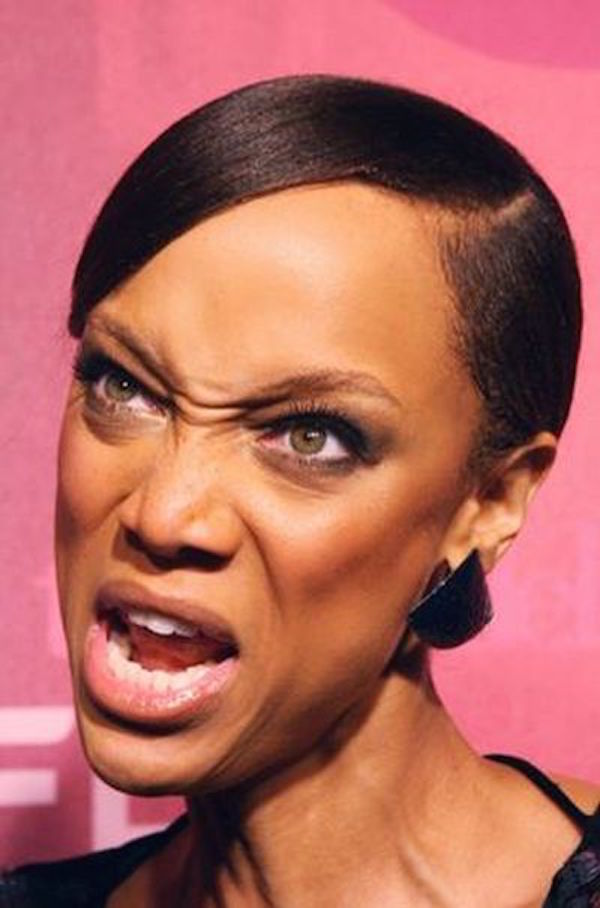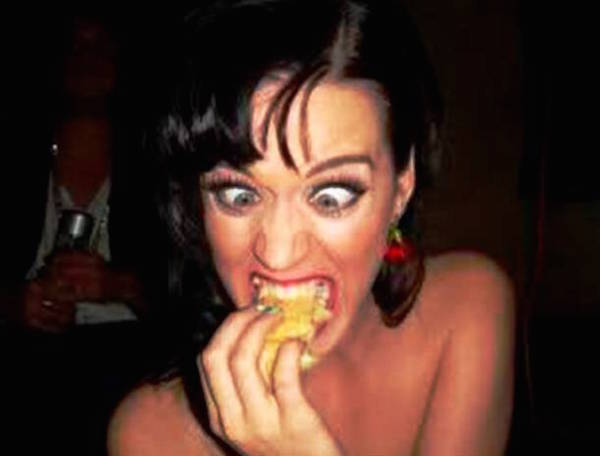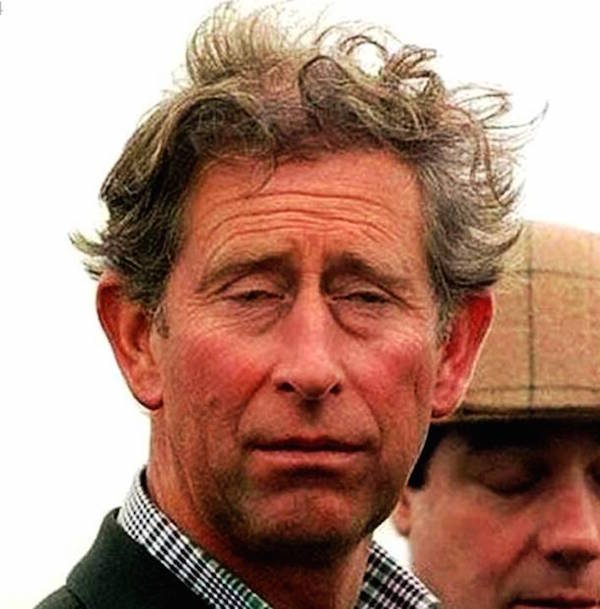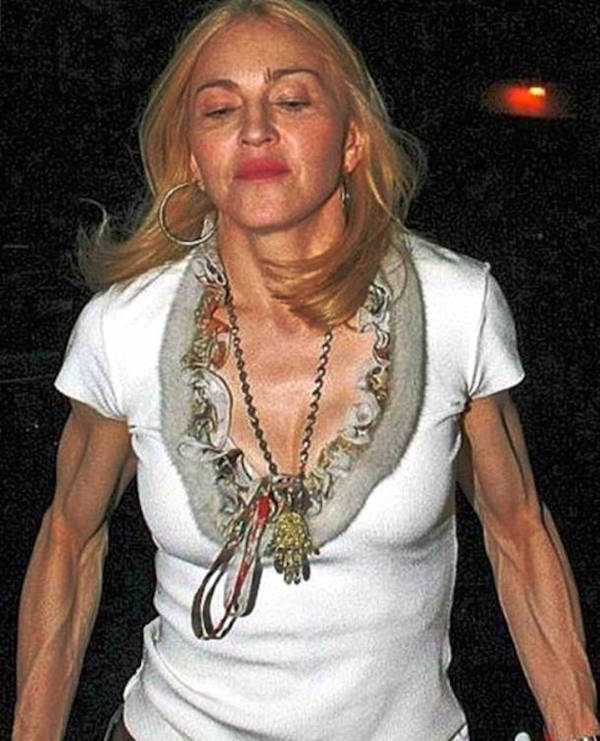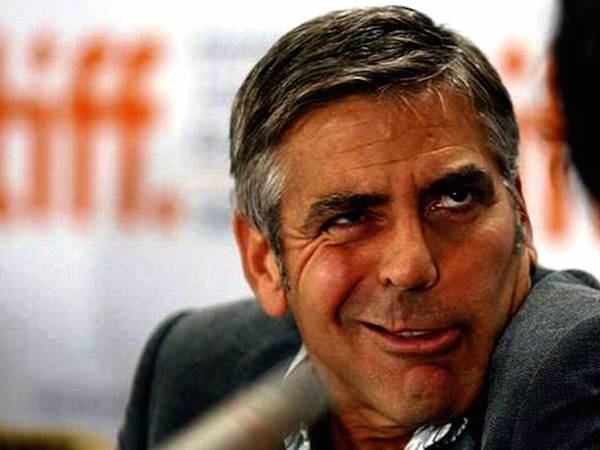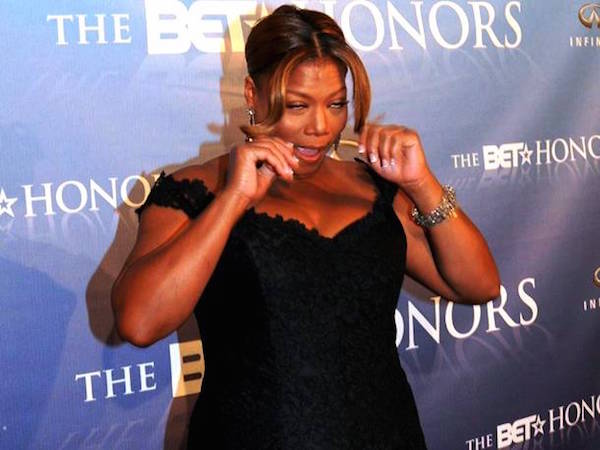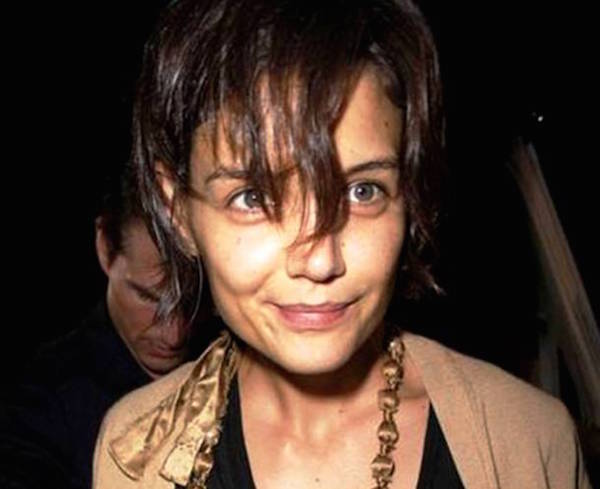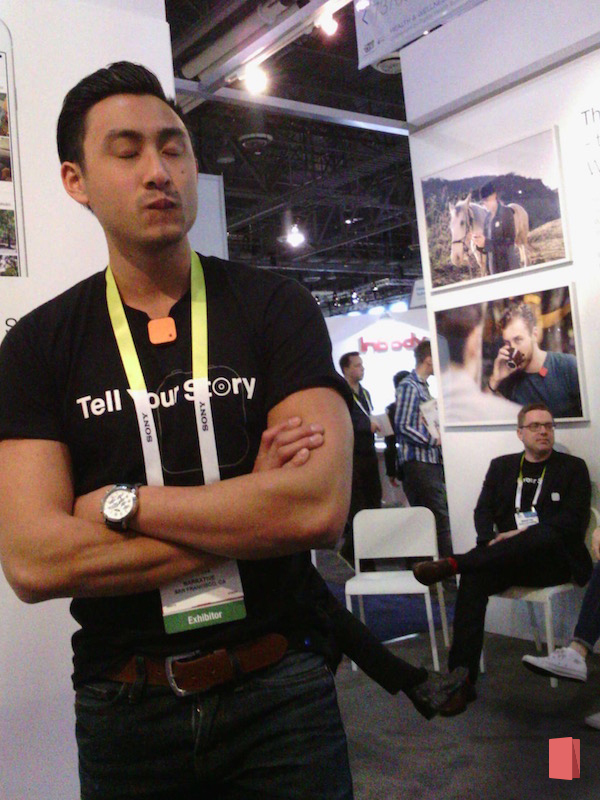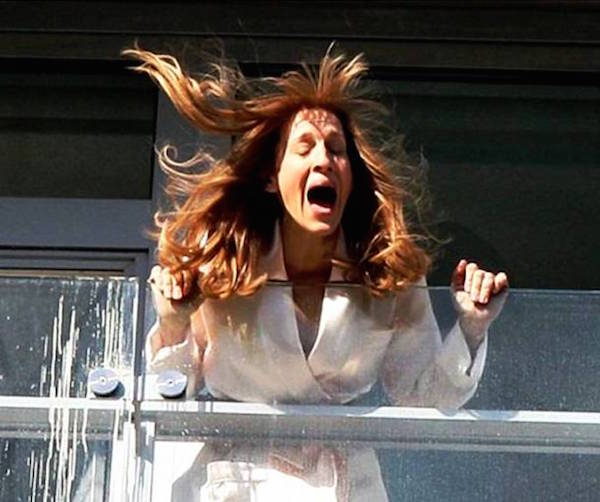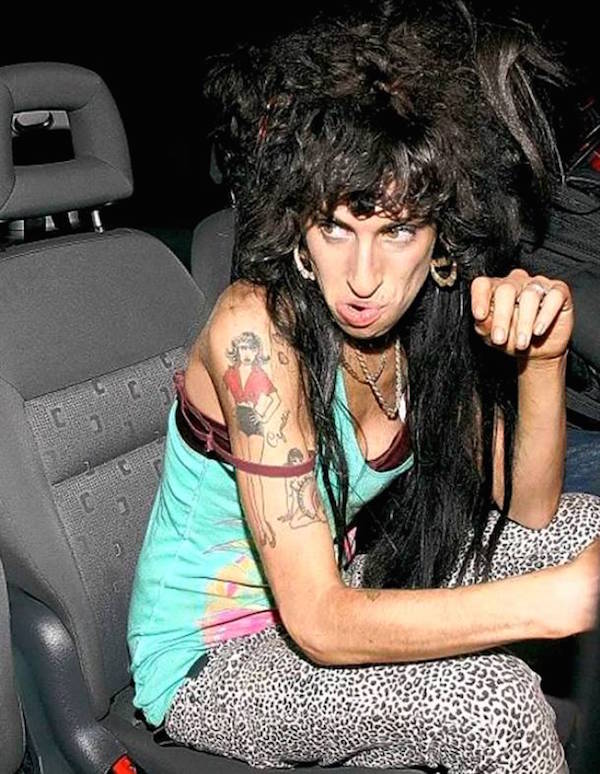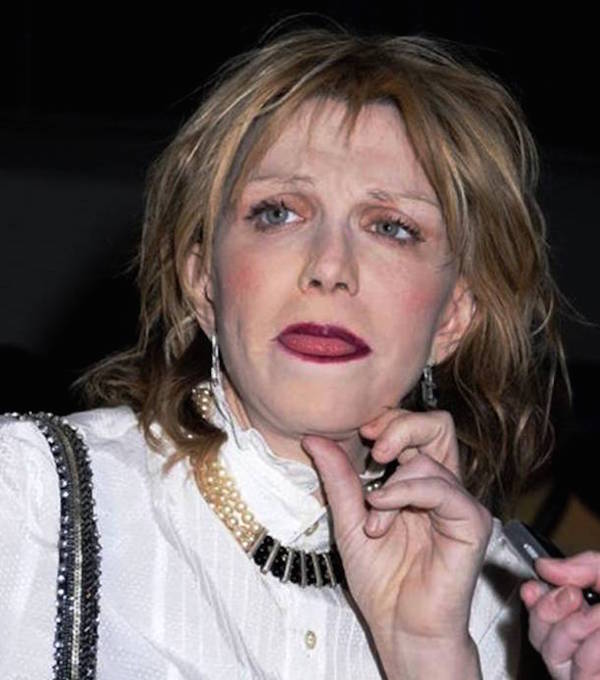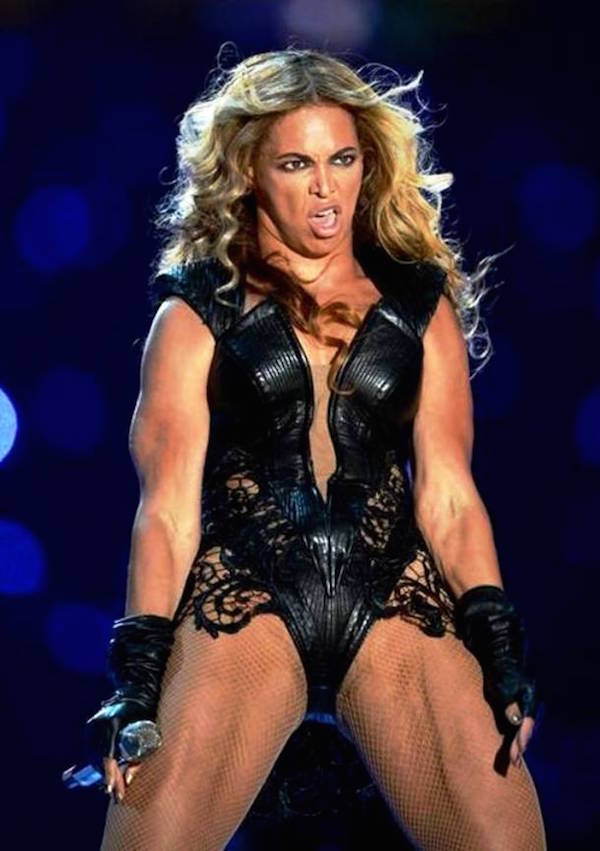 [ via List25 / Twist Magazine / Lot of Laughters ]
Don't miss another photo opportunity!
Our Narrative Clip wearable camera takes a photo every 30 seconds and has plenty of battery life to wear for an entire day! Never miss another photo opportunity ever again.
---