Technology has become so intertwined with our daily lives that we take it along even when we're actually taking a break from life and relaxing on a faraway island or exploring a new city. And we're not just reliant on technology during the trip. Often time, technology is pertinent in the preparations before and the round-ups after the trip as well. Today, we'd like to present to you all you need to know about traveling with tech.
ABCs of traveling with tech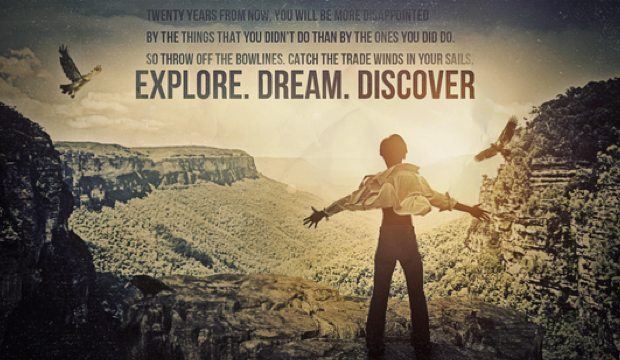 Need some help with pre-trip preparations or navigating your way through a new city? Here's how you can utilize technology while traveling – pick up the ABCs of traveling with tech!
More mobile apps for you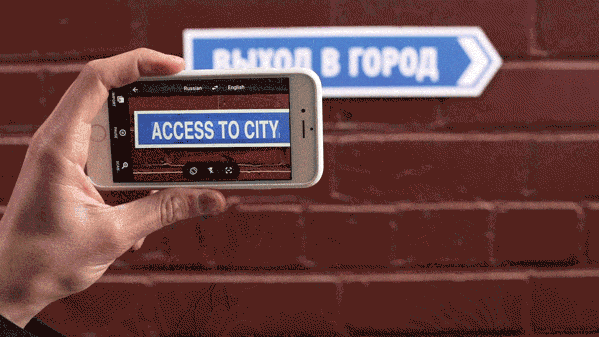 Image credited to Google's Official Blog
Perhaps you've already heard of this one. But just in case you haven't, here's Google translating speech in real time and translating words found in images. Find more travel apps you wouldn't believe exist here!
Travel smart with these travel hacks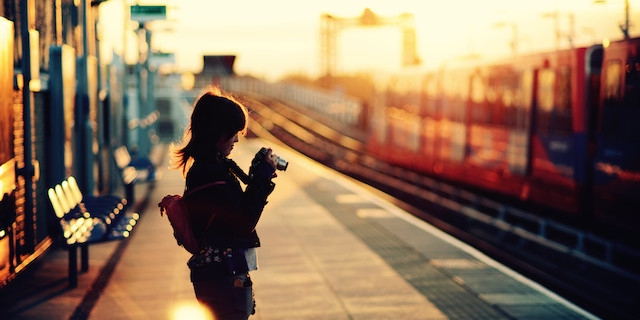 Image credited to Huffington Post
Who wouldn't like life hacks? Or perhaps you're just like Sharyn and Tim Nilsen, who have caught the severe travel bug and are yearning for some serious long-term traveling. If you belong to this category, do bear in mind that you will probably travel a little differently from the ones who are on a 2-week vacation. For this purpose, here are 5 travel hacks you should know right now.
Tips for traveling in Asia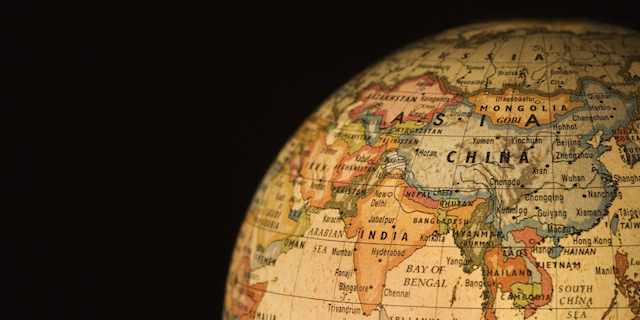 Image credited to The Next Web
Every country has its unique set of cultural DOs and DON'Ts. Whether you fall into category A's "I'm obviously a tourist" or category B's "I look local but am actually a tourist", here are 5 unheard rules about traveling in Asia that could help you to avoid some of the cultural pitfalls or gain some brownie points in your quest to experience a foreign country like a local.
Be prepared for who you might meet

The different types of people you might meet on your trips are getting more interesting. Here are 8 increasingly common types of travelers you might meet on your next trip to better prepare yourself against the shocks.
Organize your travel narratives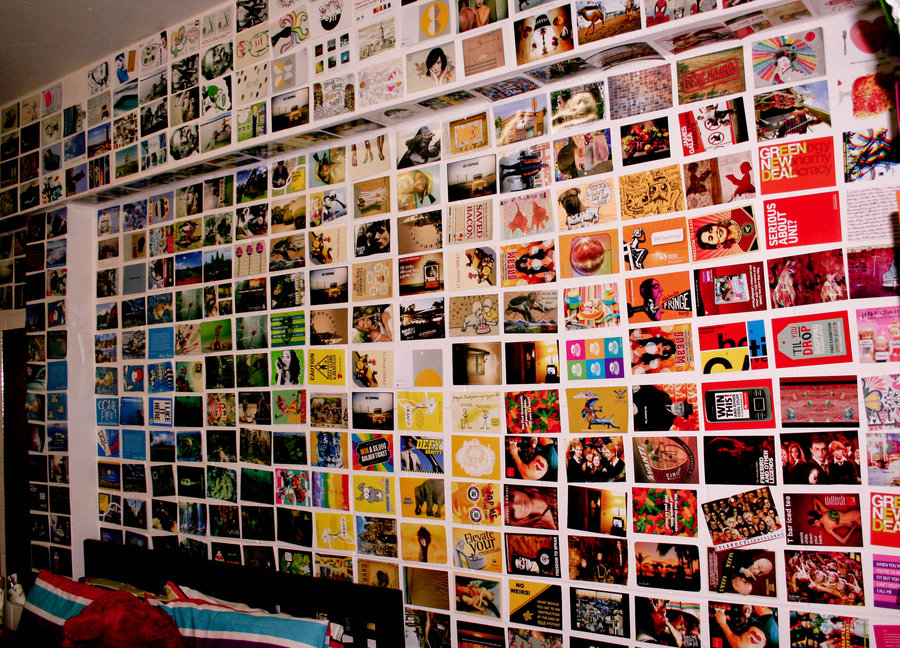 Image credited to Deviant Art
Have you ticked a few things off your bucket list recently? With all those memories gathered in your head and heart, are you now looking for a way to document them? Here are some ways to round up your travel adventures and we hope that you find one that is best for you to do just that!
Take advantage of the perks in traveling today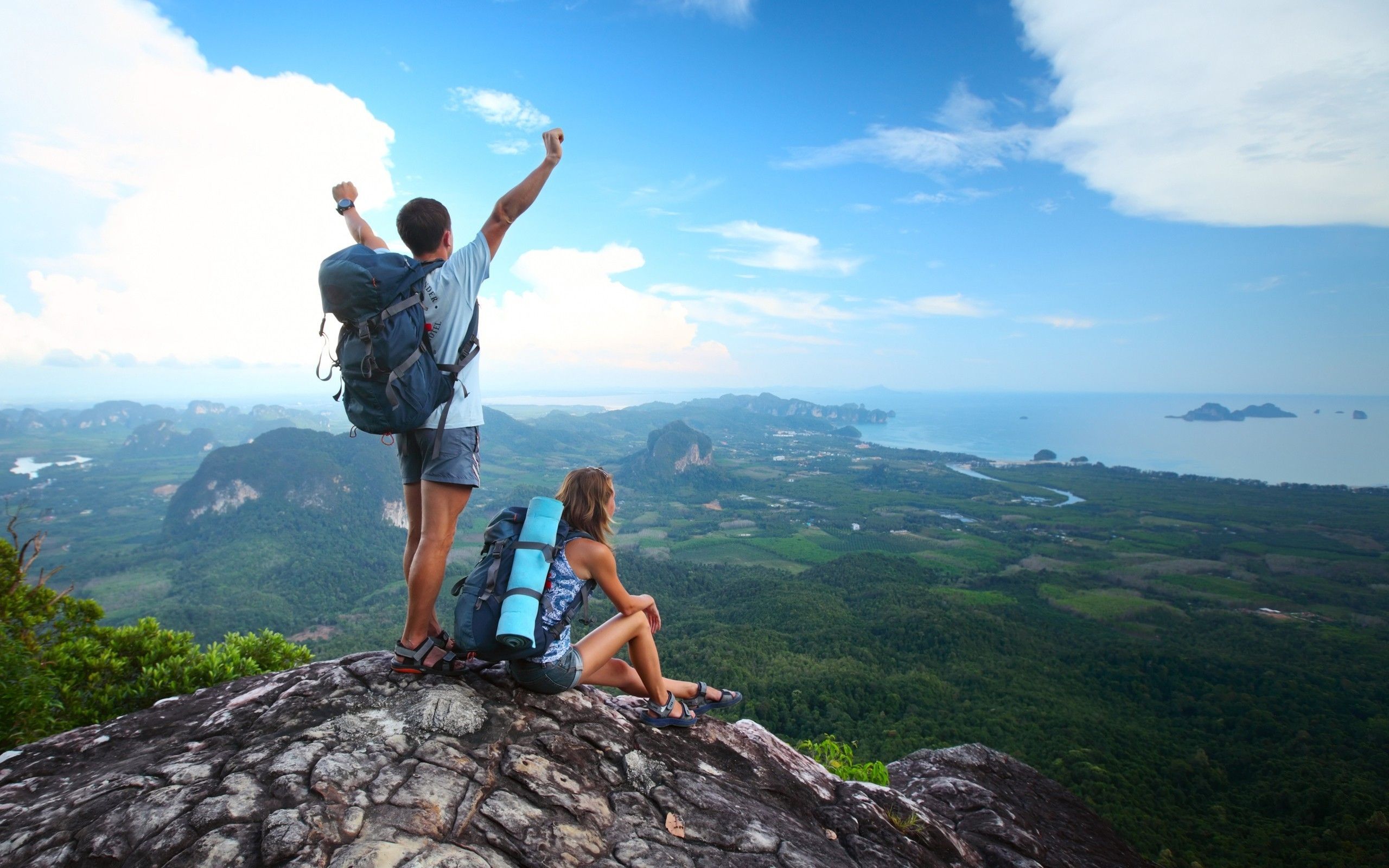 Image credited to JetnSave
While many think that travel is going to reach a plateau in terms of what it can offer, we think that it is about to get even more interesting and exciting this year. So here are 5 ways your 2015 travel adventures might look a little different from before.
Rediscover your love for traveling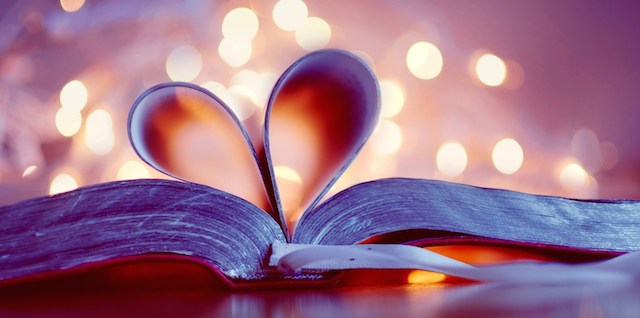 Image credited to WDYL
Still hesitating to take those trips? Here are 3 short stories to inspire your next travel narrative!
Excite your travels!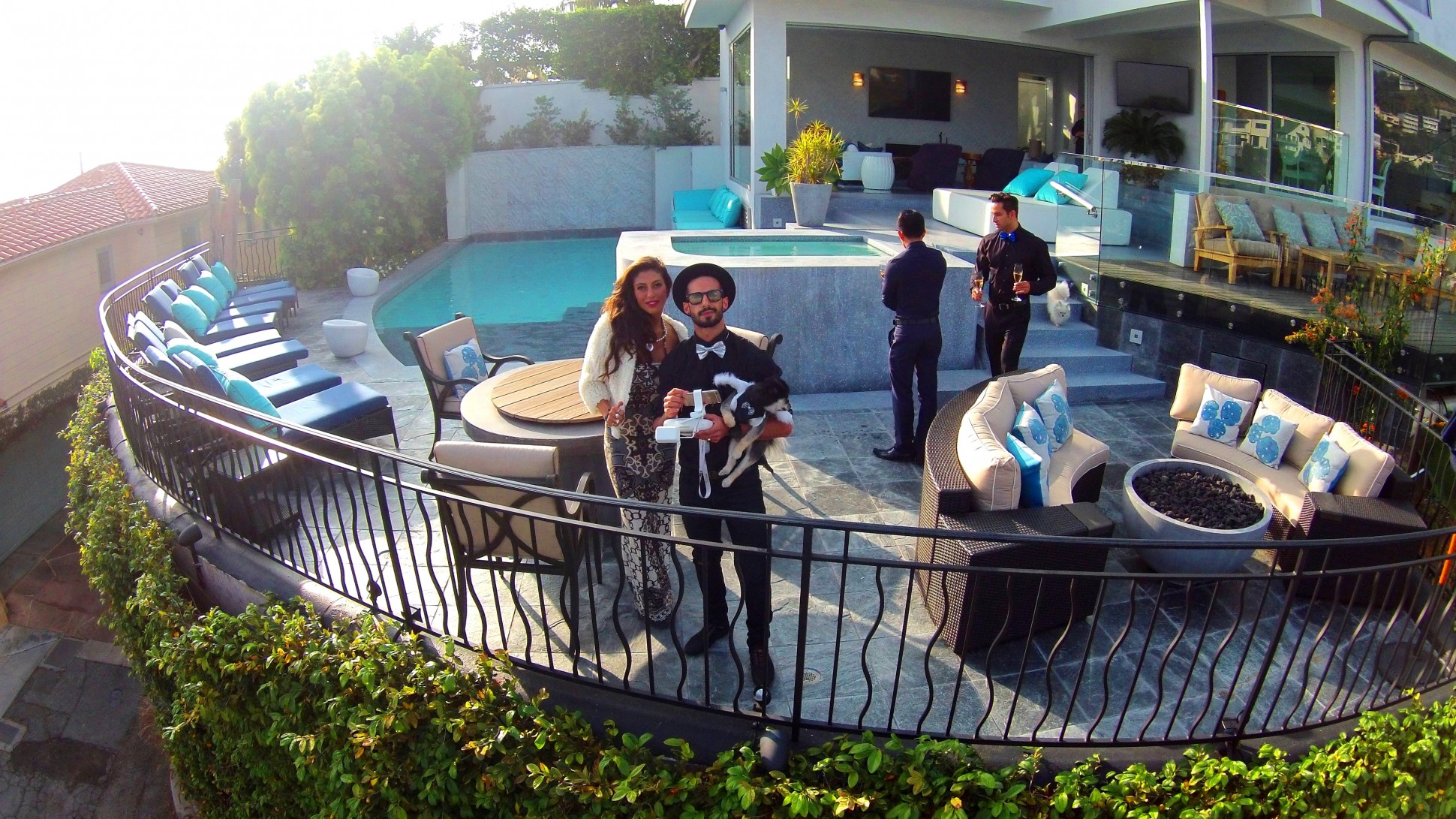 Image credited to Forbes Life
Forget selfies, embrace Dronies. Or looking for other unconventional ways to travel? Here are 10 unusual ways to deviate from your typical travel narrative.
Take the Narrative Clip along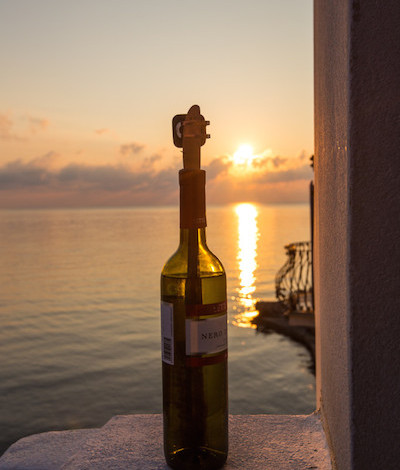 Or if you have a Narrative Clip with you, here are some tips we have for you to optimize the usage of your Clip in fresh ways.
Business trips can be enhanced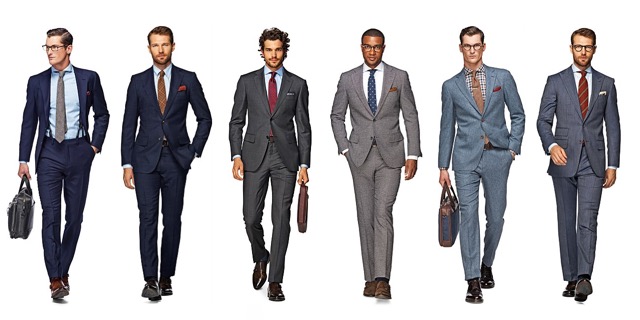 Image credited to Men's Lifestyles
Fortune magazine has predicted that you're probably taking more business trips this year. And if you always find business trips a chore, we'd like to help you out a little by introducing to you these 5 ways you could enhance your business travels.
Gifts for the tech-savvy traveler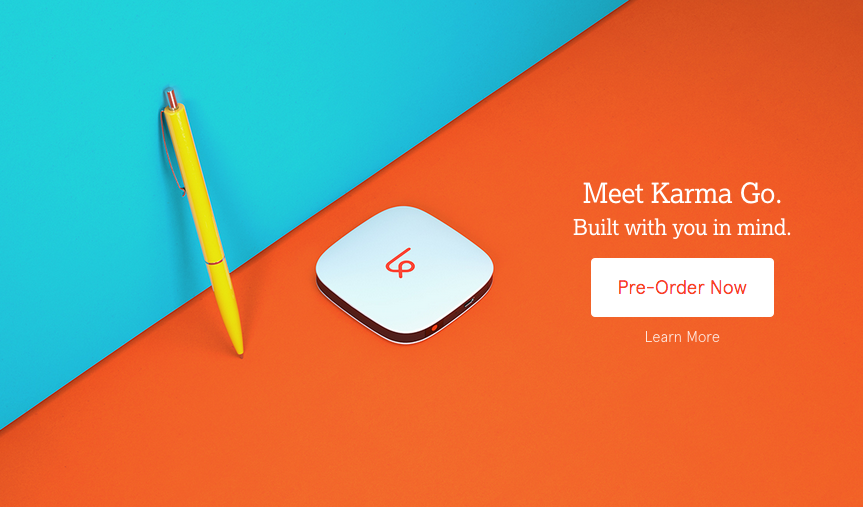 Image credited to Karma Go
Wifi has got to be the one thing that any tech-savvy traveler absolutely can't live without. For more recommendations on what to get your tech-savvy friend who absolutely loves traveling, check out our 2014 holiday gift guide for the tech-savvy traveler!
Plan for Christmas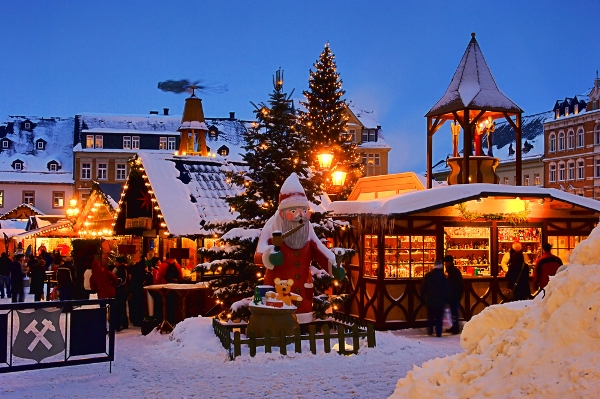 Image credited to Priory Rentals
It's never too late to start planning for Christmas. It's a jolly season where countless others are going to head home or head out to various cities with their loved ones. Check out these 5 ways to make the most out of your Christmas travels!
Is this the future of travel?

Will we engage in Virtual Reality to replace all the troublesome preparations required on actual trips? Here's what we think the future of travel might look like, or take a look at how technology has already redefined traveling in style.
If you enjoyed this post, you can also subscribe to our monthly newsletter!