Image credited to Men's Lifestyles
Almost everyone has caught the bug of wanderlust, perhaps to varying degrees. Since our round-up of the 10 things you need to know before embarking on your 2015 travel adventures, we've heard many things about the trends of traveling this year. A little bird from Fortune magazine, for instance, told us they're predicting that you're probably taking more business trips this year. So with that, we decided to help you out a little by introducing to you these 5 ways you could enhance your business travels.
1. Pick up the life hacks
Image credited to Nick Harris
As a business traveler, you're probably looking towards packing as light as possible so you can bring along everything you need to pitch to your clients or the huge banners, posters and brochures you want to set up at the exhibition hall to gain some attention from the crowd. Many people know how absolutely complicated packing can get and that's why Mashable has compiled a few life hacks for the business traveler. For instance, they've suggested that every business traveler should consider bringing a hair dryer, a collapsible tote bag, as well as dryer sheets to double and triple-up for various other purposes. They've also collated various multi-purpose items that you could consider investing in.
Read more: Cleverly convertible: Multi-purpose items for business travel
2. E-secure everything
Image credited to Logic Works
According to a report, cyber-criminals have been targeting business people staying at top international hotels and stealing confidential data from their computers in an attack called DarkHotel. Thus, it is extremely important not to take the cyber security you might enjoy in your local office for granted. With that, eSecurity Planet has suggested ways in which you could better secure business travel. For instance, one should update all software before embarking on his trip, only connect to a WiFi service that requires a password and always use a VPN. Have you got a tip not mentioned in their article? Share it with us here!
Read more: 10 Tips for Secure Business Travel
3. Learn the essential phrases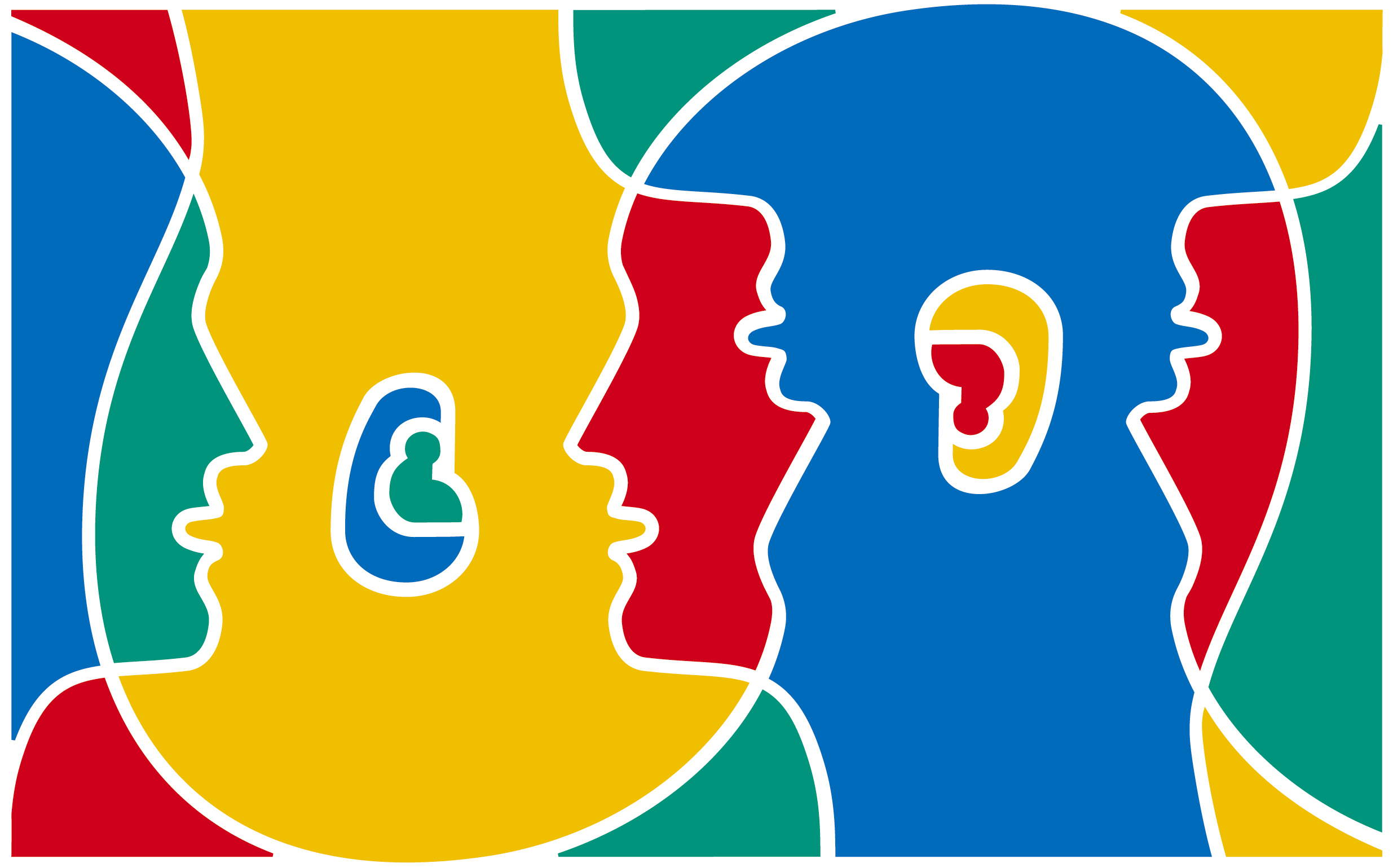 Image credited to EC
Although you might be accompanied by a local translator, it is definitely useful to learn the basic phrases of the language people speak at your travel destination. Not only will it grant you a deeper connection with whoever you're meeting, you could also warrant against any potential negativity that could arise while negotiating with the other party. For this purpose, Huffington post has consolidated various language-learning apps and websites that you could browse while waiting for your plane to take off. These include Duolingo, Memrise, Living Language, Busuu and Livemocha, for example. Check them out today!
Read more: 7 Outstanding Language-Learning Apps and Websites
4. Equip yourself right
Image credited to Mashable
Always in a rush as you head from one meeting to another on a power-packed business trip? There's a high chance you might forget to lock your luggage or have forgotten the pin to your lock. More than belongings being rummaged through, you are putting your company's data at risk if your luggage actually contains important documents (see point #3). For that, Digipas launched eGeeTouch, a one-stop lock smart luggage that works on intelligent proximity access security and smart identification technologies. This effectively resolves the disadvantages associated with conventional locks, such as lost key, small engraved digit-wheels that are difficult to read and dial, easily forgotten 3-digit unlocking codes, and risk of being cracked in seconds. Sounds like problems we might all face actually.
Read more: Smart luggage lock lets you access your suitcase with a simple smartphone swipe
5. Charge your devices up
Image credited to PC Housing
Today's business travelers are more reliant on their mobile phones than ever. According to data cited by corporate housing company PC Housing, business travelers check their smartphone an average of 34 times per day and work 240 more hours per year than the average U.S. worker. Whether it's for work or to curb the loneliness associated with traveling for business, here are two tips we do have: remember to charge your devices up and be intentional about taking regular breaks from your mobile phone because you could get too addicted to it (60% say they would feel disoriented, distraught or lonely without their smartphone for just a week). Have a fruitful trip, you business people!
Read more: The Surprising Truth About Business Travel Productivity (Infographic)
If you enjoyed this post, you can also subscribe to our monthly newsletter!