"The world is a book and those who do not travel read only one page." ― Augustine of Hippo
Happy 2015 to all! With the passing of Christmas and New Year's Day, we have once again crossed into another new year and are excitedly awaiting for what's to come. The New Year marks new beginnings and perhaps for many, new travel adventures. If you're already thinking about your next travel destination because you have caught the insatiable bug of wanderlust, you're in the right place! Here are 10 things you should do/know before embarking on your adventure-filled year ahead!
1. Proper closure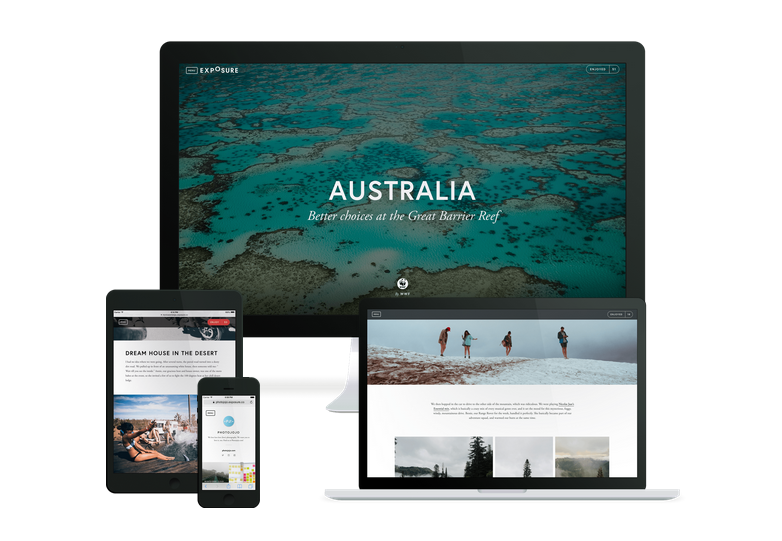 Image credited to Exposure
Had too many unconsolidated travel memories from the past year? Start this year anew with these 5 ways to round up your 2014 travel adventures! It's never too late to get started (;
2. Open heart and open mind
Image credited to JetnSave
Be prepared for how your 2015 travel adventures might differ from 2014. The concept of traveling has not reached a plateau yet. We might just see cheaper and better travel opportunities, alongside increasingly purposeful, completely random or out-of-this-world adventures!
3. Explore all possibilities

How do you define traveling? Taking a trip alone, exploring a virtual reality tour or using a selfie brush? Is this the future of travel or have you seen other mind-blowing ways that technology has enabled you to change the way you perceive traveling altogether?
4. Even to space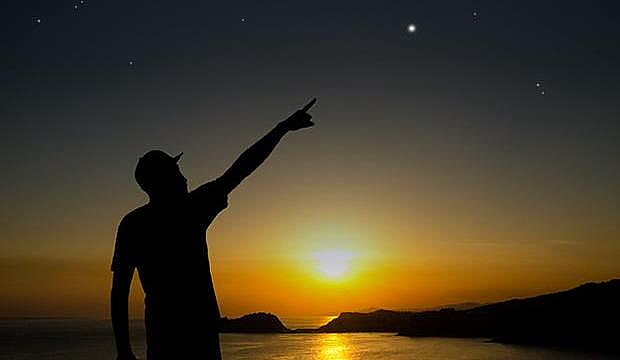 It could even be a trip to space that you're looking at. As it is with the little-known destination out there, traveling to space has its own unique set of question marks. Is Virgin Galactic the only one offering consumer flights and is it safe? Here are 5 things you should know before booking a flight to space.
5. Preparations – travel meets tech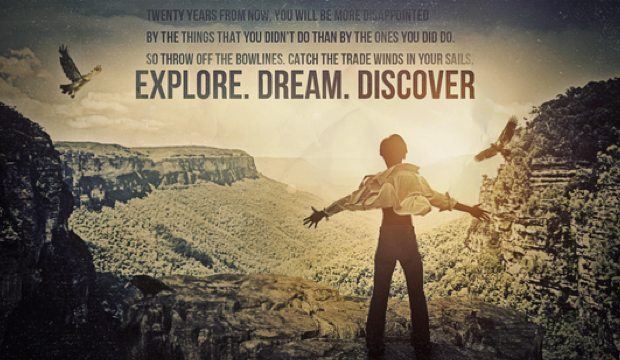 And if you're thinking of conventional travels in a new-age tech-savvy manner, here's how you can pick up the ABCs of traveling with tech. Apps & airplanes, bed & breakfast and comfort & capture are but some ways you can start preparing and utililizing for your upcoming travel adventures!
6. Always in style
Image credited to The Star Online
Besides easing pre-trip preparations, technology has definitely enabled and empowered travelers as they roam about the corners of this world. Not only that, it has allowed us all to move around with chic. Here are 5 ways technology has redefined traveling in style!
7. Not your usual tourist

With the advancement in technology that has allowed easier and more stylish travel adventures, we see a shift in the kind of travelers whom we meet as well. Taking the road less traveled, here are 8 increasingly common types of travelers you might meet on your next trip. Have you met them or do you fall into one of these categories?
8. Bag those travel essentials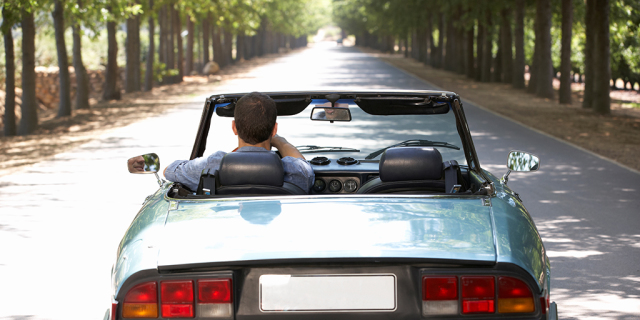 For the tech-savvy, stylish traveler described above, certain gadgets are a must-have in their luggage – even if it means dumping away that extra pair of shoes so they do not exceed the weight limits. If you're still scrambling around trying to find a perfect belated Christmas gift for them, look no further. Check out our 2014 holiday gift guide for the tech-savvy traveler!
9. Never too early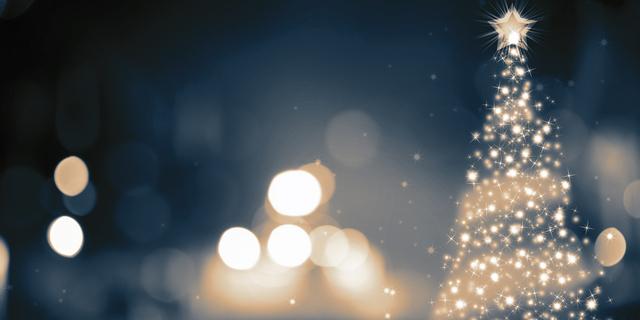 And of course it isn't too early to start preparing for your end-of-year travels. In case you missed out on traveling during the jolliest season of the year, here are 5 ways to make the most out of your Christmas travels and everything you need to know about traveling this Christmas – DO's and DON'Ts.
10. Don't forget your Clip!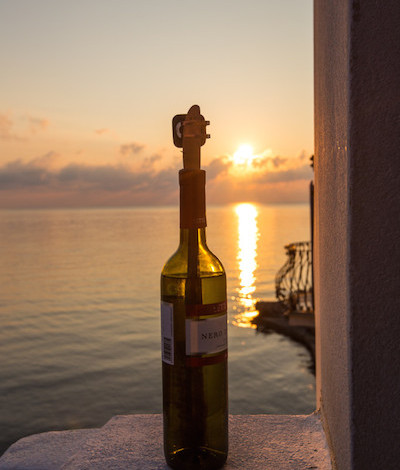 Last but definitely not the least, remember to take your Narrative Clip with you on your travel adventures. Here's our advice on traveling with the Narrative Clip in This week in lifelogging: travel episode 1. We truly hope that this year will be a "wanderful" year, filled with many lovely travel memories etched deep in the heart. Bon Voyage!
If you enjoyed this post, you can also subscribe to our monthly newsletter!